The name "Mayraki" is derived from the Greek word "meraki" which translates to "the essence of yourself that is put into your work". Formed in Toronto in 2017, Mayraki is a live hip-hop band that takes the powerful sound of hip-hop, funk, rock and jazz and combines it with thoughtful and heavy hitting lyrics. Vocalists Malik and Dave pair their raw vocal chemistry backed by the catchy riffs of guitarist Sean Trudeau-Tavara and the rhythm section of Casper & Roshawn.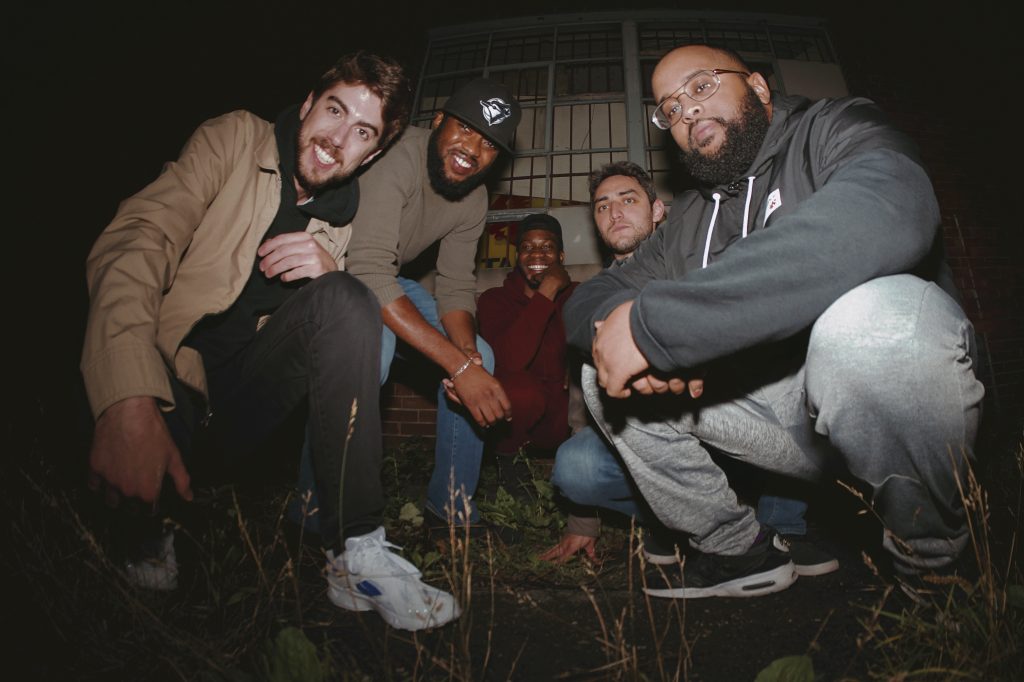 Mayraki was formed as a creative answer to the need for live hip-hop bands in today's music scene. Unlike other hip-hop acts, the music doesn't take a backseat to the emcee's lyrical prowess. Drawing influence from artists such as The Roots, Beastie Boys, Rage Against the Machine and Parliament-Funkadelic, Mayraki crafts equal parts interaction between emcees and musicians.

---
Mayraki released their first ever music video today for the "Beat Down". Earlier this week the group's emcees, Malik and Dave, spoke with Yeahflix about their new video and their work as a band thus far.
Nathan: Congratulations on the release of your new video for " Beat Down". What was the inspiration behind the track?
Mayraki: Many of our songs are meticulously thought out in the writing process. This song is the exact opposite. We decided to go with the direction of using the playful, tongue-in-cheek simplicity in boasting about your skill set. No one in the band is actually a tough guy, nor do any of us look for physical altercations or "beat downs", but in homage to the old-school performance of hip-hop, it's fun to talk big.

N: The video has a great energy to it. What did you have in mind when coming up with the concept for the visuals? Can you give us a "behind the scenes" look into the production process?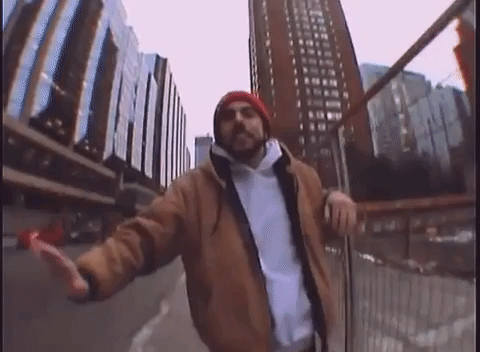 M: The video goes hand-in-hand with the song, we did everything ourselves. Sean, Malik and I would meet up downtown and run around the city with a fisheye camcorder trying to evoke the style of some of our favorite skate/hip-hop videos.
The video drives home the playfulness of the song and shows that although on paper the lyrics may seem brash or aggressive, we're really reciting them with a smile on our face, lightening the tone and letting them in on the reality of who we are.

N: Mayraki's music is very much a blend of multiple genres. How would you describe your sound?
M: We all pull from our different influences, but everything roots back to jazz, funk, soul and (most importantly) hip-hop. At the end of the day, we're making hip-hop music; our live band format is what distinguishes us from most other hip-hop acts.

N: Your dynamic with two emcees is electric! What's your secret to creating that cohesion? Do you ever find yourself stepping on each others' toes?
M: Thanks! We've been working on it for about a year or so now. Getting to know each other better both on stage and off. As we both grow, we get a feel of how much we both give and take when it comes to performance. We're finding nice grooves where not just us, but the whole band can lock into with our delivery.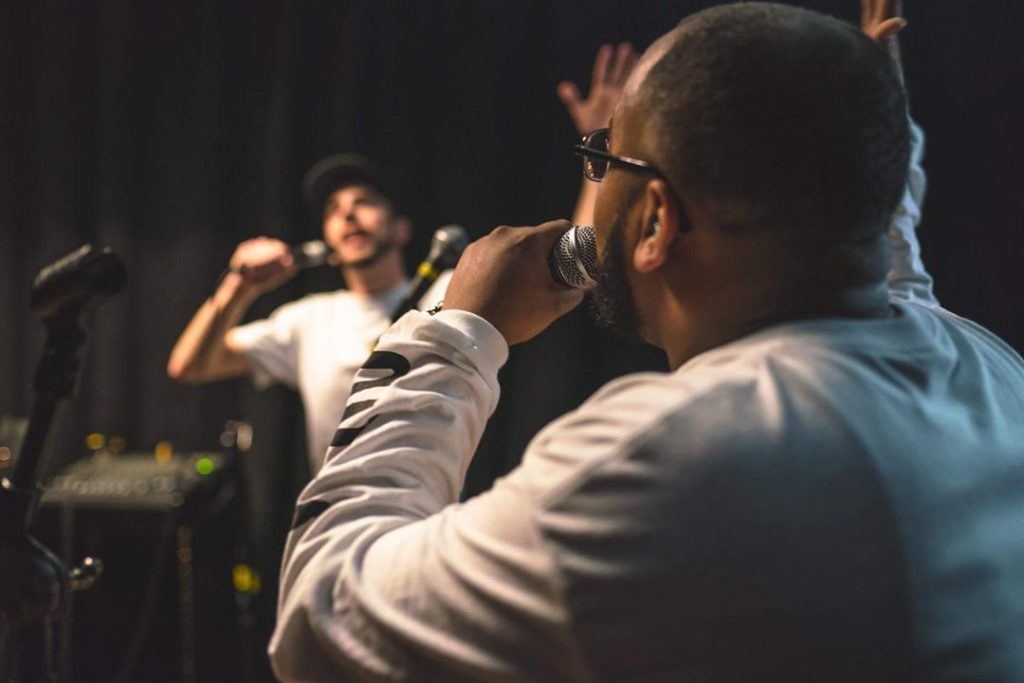 N: What is the writing process like when it comes to writing a great Mayraki track?
M: 90% of our songs have been started with the music first. Sean, Casper and Roshawn will jam something in rehearsal and then Malik and myself will start to freestyle on top of it. Usually trying to find our chorus in the music they're playing, then once we lock that in as a band, Malik and I will write our verses separately or together depending on the song.

N: What do you think of the local music scene? Do you believe community plays a part in the scene?
M: The local music scene is a vibrant community. There is a lot of great talent bubbling in Toronto and we're proud to be a part of the independent movement. The scene and the community are one in the same; the passion of the artists and fans in our community is what keeps it going.

N: Which Toronto artists are you enjoying right now?
M: We're just going to list a bunch; we love all of them and hope to collaborate with them one day:
Quincy Morales (Previous Artist Spotlight)
KC Roberts & The Live Revolution
Charlotte Fabro (Previous YF Artist Spotlight)
N: What's your favourite place to grab a meal in the city?
Dave: Burrito Bandidos
Malik: Chris Jerk

N: What does Mayraki have in store next? More releases or shows?
We're working on a few things here and there. We have two shows coming up: October 26th at B-Side Lounge in Toronto and November 30th at the Cameron House in Toronto.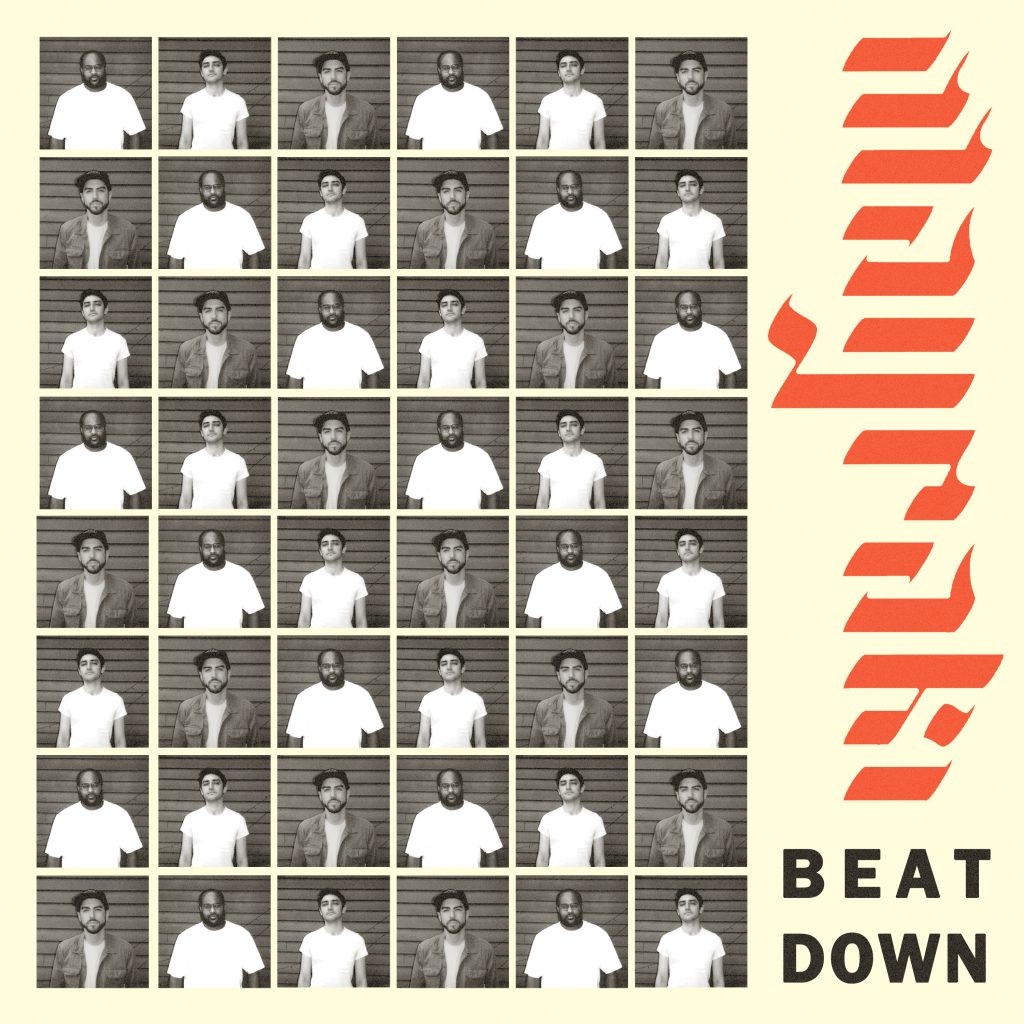 Credits (feel free to tag anyone who contributed to the project).
The video was shot by Dave, Malik and Sean. Dave edited it.
Black and white photos in the video were shot by Gianfranc Pipitone.
The track credits are:
Guitar: Sean Trudeau
Bass: Peter Eratostene
Drums: Jacob Aylward
Recording, Engineering, Mastering & Mixing: Matt Snell
Recorded at Genesis Sound Inc.
Artwork was done by Dave

---
You might also like
---
More from Beats
---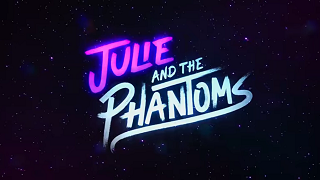 1.5K
When Netflix launched the first season of a new Original musical series Julie and the Phantoms, based on the Brazilian …
Glass Animals, the UK-based band has done it again. Every album the band releases is filled with velvety melodies, tribal …
Meet Music Travel Love, the travelling brother's band featuring Bob and Clint Moffatt. Growing up in the 90's, you would …
Editor Picks
---