Glass Animals, the UK-based band has done it again. Every album the band releases is filled with velvety melodies, tribal percussions and abstract lyrics to tie it all together. Their latest track 'Heat Waves' is no exception. As a huge Glass Animals fan, if this track is indicative of what to expect on the band's next album, I can't wait! The new album entitled Dreamland drops August 7th.
The video starts off simple enough, but watching the lead singer Dave Bayley make his way through empty London streets while neighbours film him pass by, you'll remember this was filmed in the midst of a global pandemic. A time when the only safe option is to limit the number of people involved in your project. This thought settles in all too quickly when Dave performs to an empty auditorium with his band members present via several television screens on stage.
I can't help but think of all the musicians, actors, artists and performers who long for their creative outlets to be restored. The chances to share their passion with their fellow artists and audience members become fewer and far between. Despite these hurdles we still find ways to share out art with the world even if we have to do it alone.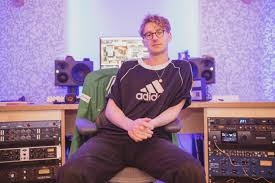 Loving Glass Animals? Check out their music video for the track 'Gooey'.
You might also like
---
More from Beats
---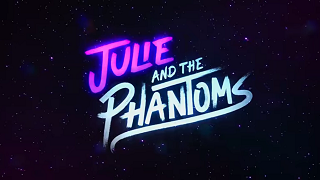 1.5K
When Netflix launched the first season of a new Original musical series Julie and the Phantoms, based on the Brazilian …
AIRPORTS is unveiling "U FEEL IT 2", written with the intention to be interpreted as either a love song about …
Hamilton, the popular musical is now a feature film that you can enjoy at home on Disney+. Fans have already …
Editor Picks
---