Fearless, the streaming service known for inclusive movies, shows, and short films is hosting its first-ever in-person Pride event and has chosen Toronto, Canada as the lucky city for this exciting new event!
The event will be hosted by drag performer Barbie Jo Bontemps who will be serving up performances as well as giving out prizes from generous sponsors including Supergay, Dee's Knotz, 3 Foxes Publishing (in conjunction with LGBTQ author, A.E. Clarke), Clay & Wildflowers, and Nightowl Toronto. The dance portion will feature music spun by DJ Donovan, a prominent Toronto-based LGBTQ DJ.
Fearless is no stranger to LGBTQ inclusion efforts, as the company has been advocating for LGBTQ inclusion in the film industry for years. The brand's co-founders, Matkai Burmaster and Deanna Widmeyer, are filmmakers themselves and built the platform on a strong commitment to equality & diversity. Widmeyer has frequently pushed for the rights of all women in film and Burmaster has frequently advocated specifically for LGBTQ issues.
The event runs 8pm-2am on Friday June 10th, 2022 with the Drag & Prizes portion running from 8-10pm and the dance party portion running from 10pm-2am. Tickets are $15 in advance. Fearless says that tickets might be available at the door ($20) but that advance ticket holders will be given priority so snag some tickets now before the event hits it's capacity limit!
The brand has also encouraged those in other cities to comment about where they live with the hopes that Fearless will bring a Pride event to their city in 2023.
https://www.instagram.com/p/CeRvReiPFwl
For more information and to buy your tickets visit the Universe Ticket Page.
You might also like
---
More from LGBTQ
---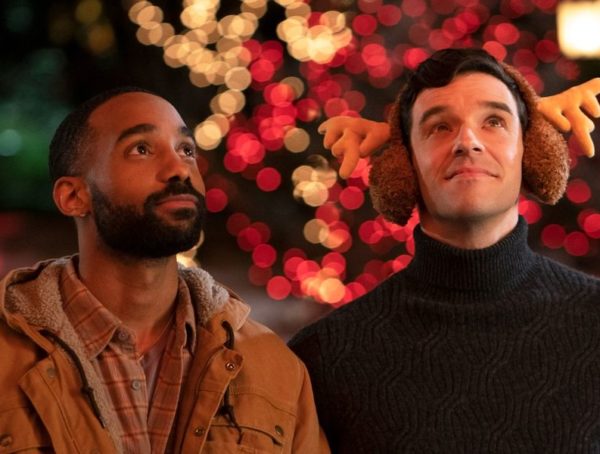 1.6K
Christmas movies are often cheesy and heartwarming and wonderful, but one thing they usually aren't is inclusive of the LGBTQ …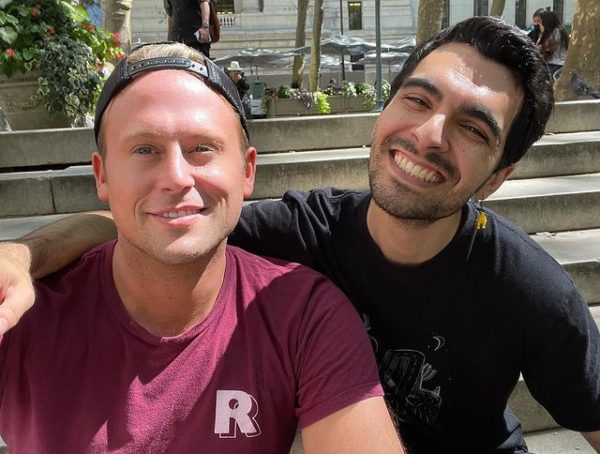 853
If you haven't heard of Queerantine yet, then let me make a formal introduction. Queerantine is a weekly LIVE show …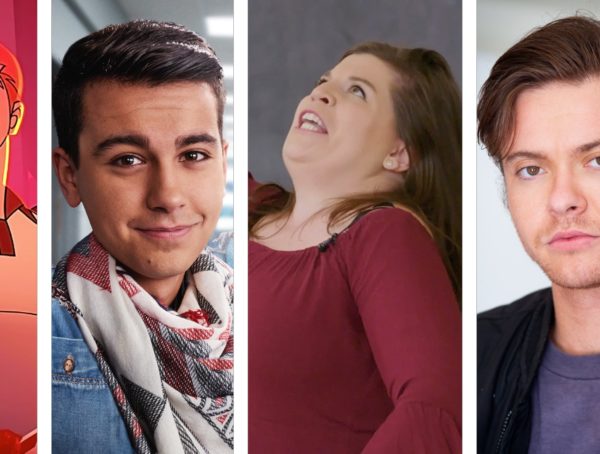 1.8K
From Netflix, to Dekkoo to Fearless, we have 9 awesome LGBTQ series for you to check out (or binge) this …
Editor Picks
---