Looking for something new to watch on Netflix? Check out these 5 new series now available on the streaming service. From docuseries to hilarious comedies, here's our list of the 5 titles we are enjoying the most.
1. Working: What We Do All Day
The incredibly charismatic former president, Barack Obama, guides us on a journey of exploration into the jobs of everyday Americans in this powerful limited series. From service workers to the boss at the top, take a deep dive into what it means to work and the things we may in fact share in common, regardless of where we are at.
2. XO, Kitty
This spinoff of the To All The Boys film and book series centers itself around teen matchmaker Kitty after reuniting with her long-distance boyfriend at a boarding school. This might be a teen drama but its a cute and heartwarming love story filled with moments of charm.
3. Muted
A young man, Sergio tragically killed his parents and hasn't spoken yet. Now, a twisted investigation ensues which leads a psychiatrist into some surprising discoveries. Shot in Melbourne, Australia, this study of fresh singledom captures the grinding pain and quiet triumph of rediscovering who you are outside of a relationship.
4. The Maid
A mother who works as a maid does everything it takes to ensure that her daughter has the best life possible, which proves to be difficult as she is in an abusive relationship.  This powerful limited series showcases the unconditional love that a mother can have for their children and speaks on the hardships that women in abusive relationships experience.
CONTENT WARNING: May be triggering for those who are experiencing domestic abuse.
5. The Diplomat
A career diplomat lands herself in deep waters as she must deal with an international crisis. With major implications for her marriage and her political career, this gripping drama is a cerebral masterpiece for when you want something stimulating.
You might also like
---
More from Drama
---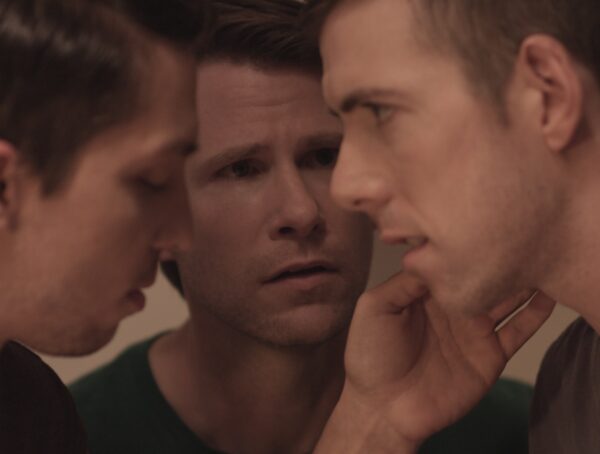 172
OUT OF BODY follows Mal after his body is hijacked by an escaped demon. The film features a hilarious set …
During an annual cabin retreat, a young man dying of cancer must confront past mistakes after learning he may not …
Wayward Kin is the story of a young man facing an impossible court case, the volatile Caleb Dodgens must overcome …
Editor Picks
---