Not since JURASSIC PARK have I loved the adaptation of a book so much.
Filled with humour, awkward teen angst and tear-inducing moments, Love, Simon was everything I wanted – and every queer kid needed – it to be.
After I was hours late to meet friends because I had to finish reading the book, my expectations were pretty high – when has any movie ever been better than the book?
But this movie delivered.
The cast was amazing! Nick Robinson (who we already love from JURASSIC WORLD) was the perfect amount of awkward, nerdy and loveable. His portrayal of the shy, reserved Simon, contrasted with the openly and flamboyantly gay character of Ethan (Clark Moore) – a delightful addition, not in the book – helped to show that gay men come in all different shapes, sizes, races, and attitudes. Simon's parents (Jennifer Garner and Josh Duhamel) were the parents that every kid deserves, and along with teachers like Mr. Worth (Tony Hale) and Ms. Albright (Natasha Rothwell), I bet straight kids everywhere are sad they don't get to come out (though, there's a hilarious What If? sequence where they do).
The writing was also incredibly strong. Though story arcs and certain plot points differed drastically from the book, I still can't decide if one is better than the other – they are both their own amazing thing. The movie has some pop culture updates (who doesn't love a solid GAME OF THRONES reference?), new characters, and a lot more humour (damn, that Ms. Albright is funny) but none of it diminishes from Becky Albertalli's SIMON VS. THE HOMO SAPIENS AGENDA. The movie does make a rather drastic change early on – that I hated – but they rectified it perfectly adding an intriguing and adorable element to the story.
But what really makes this movie important is that it shows that coming out doesn't need to be sad. Yeah, it can be rough – but it can also be funny, and heart-warming and amazing – and everyone can benefit from seeing that.
I hate when people oversell movies, so I'll stop here, but go see this movie – straight, gay, bisexual, asexual, whatever you may be – it's adorable, it's funny, and it will make you happy cry.
It makes me want to come out all over again.
Heard about the new Love, Simon spinoff? Read all about it in a more recent article here.
Graeme's Review
Entertainment Value

Positive LGBTQ Representation

Number of Happy Cries*
Summary
Love, Simon is not only a great film, but it's so important to every kid out there (not just the queer ones). It shows that yes, life can be hard and things can be horrible – but being yourself and owning it can make all the difference. Though light-hearted and funny, this might be one of the most important films of the year. Hollywood, please make more movies like this! *Each "happy cry" is worth 0.5 stars.
You might also like
---
More from Feel Good
---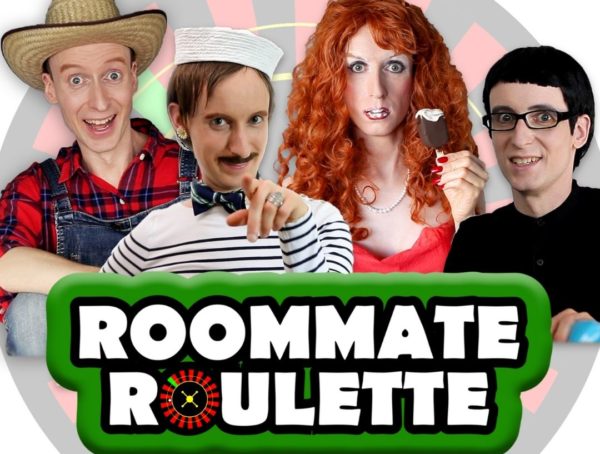 1.4K
A good roommate is hard to find. Cory Bertrand tells us all about Roommate Roulette, his new interactive series where …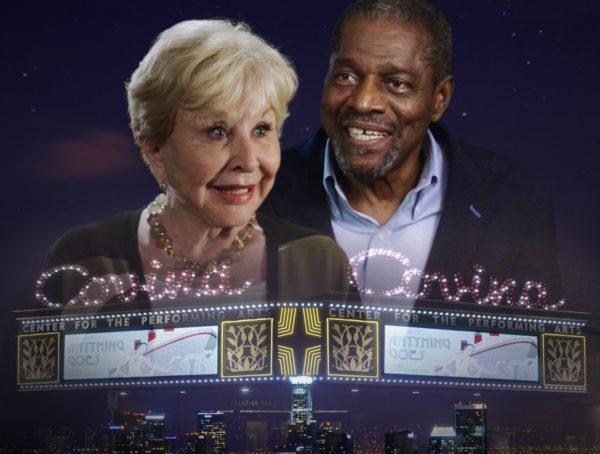 1.1K
Love is in the air! I can't think of a better way to kick back and relax with a loved …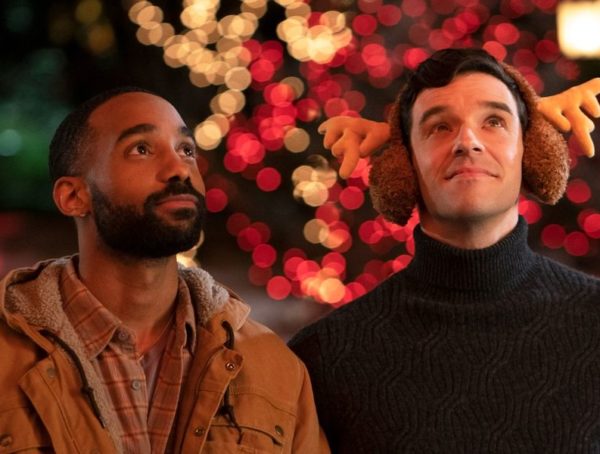 1.6K
Christmas movies are often cheesy and heartwarming and wonderful, but one thing they usually aren't is inclusive of the LGBTQ …
Editor Picks
---