Tony Babcock is a great example of a triple threat. He's well known for writing, producing and acting, namely in titles like Extreme Actor,  It's Complicated,  and Committed. He was also the lead actor in the film Josh. It makes sense to see how involved he is in a project, he says he's always had an urge to tell stories, even at the age of four. He explained, "I was that little kid with boundless energy and my parents opted to send me to drama classes to use up some of that energy. I started to create my own work around 10 years ago when I realized that I had a lot of stories inside of me needing to come out!"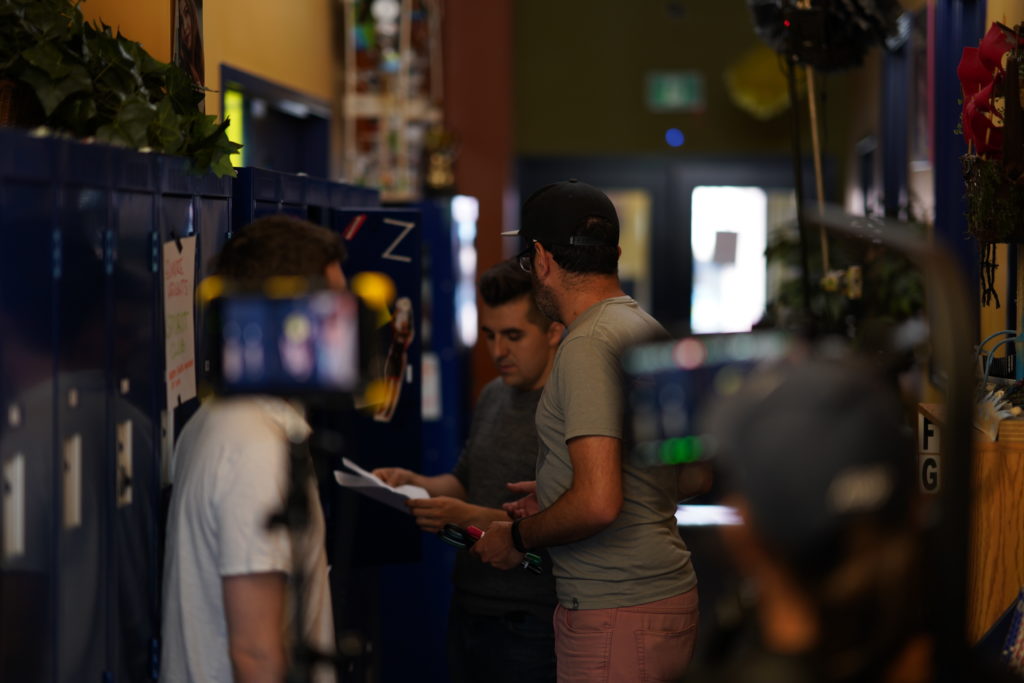 His passion for acting began when he saw a theatre production as a child. That performance made him realize that he wanted to perform and sparked the acting bug in him. He looked up to Xavier Dolan, a French-Canadian filmmaker/actor/producer/director. Babcock was inspired by Dolan and his films because of his ability to telll hard-hitting, queer stories. Growing up in the town of Kingston, Babcock had only done theatre. When he moved to Toronto, he started to learn about the film industry and became enamoured with the filmmaking process. He also grew up watching tons of movies with his family and was always curious about how a film was made, which piqued his interest in joining the film industry.
Babcock had always wanted to do a documentary series that was a little "wacky", which led to the creation of Extreme Actor.
When asked what inspired him to create this series, he responded, "The concept was: what lengths would one go to in order to research a part? One major influence for this series was Lisa Ling's This American Life, in that it was really a show about hearing people's stories." The production for this film was extreme indeed as they had managed to film six episodes in four days. Babcock described the filming process, "We changed locations a bunch of times. We were lining up guests and locations on the go. It took a lot of blood, sweat, and tears."
After some time on Bell Media, Extreme Actor was ready for a new audience. Babcock was looking for opportunities when he came across the streaming site Fearless through an ad on social media. He thought it was genius to have a grassroots, independent streaming platform. When he found out that Fearless was accepting applications for films and series, he reached out to Matkai Burmaster, the Founder of Fearless, and applied. Once he was accepted, the two of them met and had ideas for new projects that just clicked. The two began working together on various projects such as It's Complicated.
Babcock explained, "It's Complicated was a very personal story for me but it was also a universal story and an unapologetic look at being an LGBTQ teen." The show was also inspired by the music video to Blue Neighbourhood by the LGBTQ singer Troye Sivan. It's Complicated was filmed on a tight timeline, the biggest challenge being to shoot a whole year in the life of the characters and having 40+ costume changes. There were also a couple of flashback scenes that they had to keep track of, which was a whole other hurdle. Babcock stated, "Luckily we had a fabulous team that made it all happen." 
You might also like
---
More from LGBTQ
---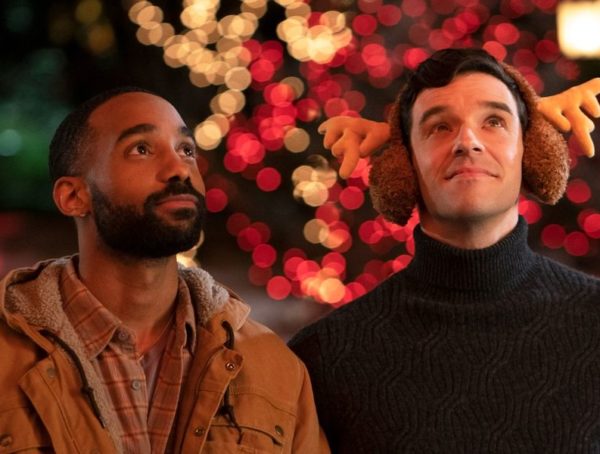 1.6K
Christmas movies are often cheesy and heartwarming and wonderful, but one thing they usually aren't is inclusive of the LGBTQ …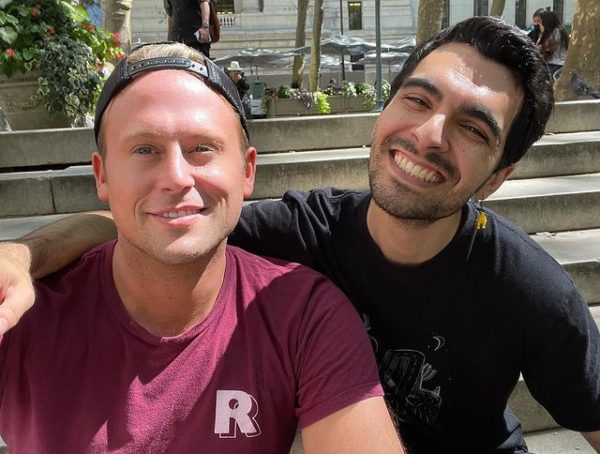 854
If you haven't heard of Queerantine yet, then let me make a formal introduction. Queerantine is a weekly LIVE show …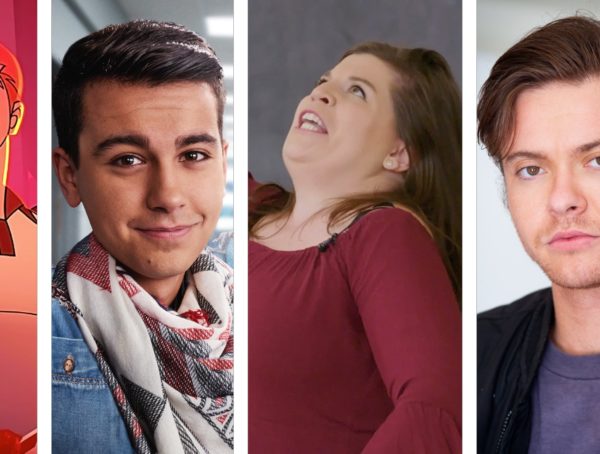 1.8K
From Netflix, to Dekkoo to Fearless, we have 9 awesome LGBTQ series for you to check out (or binge) this …
Editor Picks
---