With a tiny crew, a low budget and 12 days to film, JC Calciano directed his first film Is It Just Me? Growing up, he had not seen many LGBTQ films that had a happy ending, so he wanted to write a positive community story.
"I didn't want to make a movie that was about being gay; I wanted to make a movie about gay men who fall in love," said Calciano. The story follows a young man who is determined to find true love, yet doesn't believe that he is worthy of it. When he matches with a too-good-to-be-true man online, he finds hope, but quickly realizes that he is using his roommate's account. The story follows the journey of not only his path to falling in love with another man, but also his path to loving himself.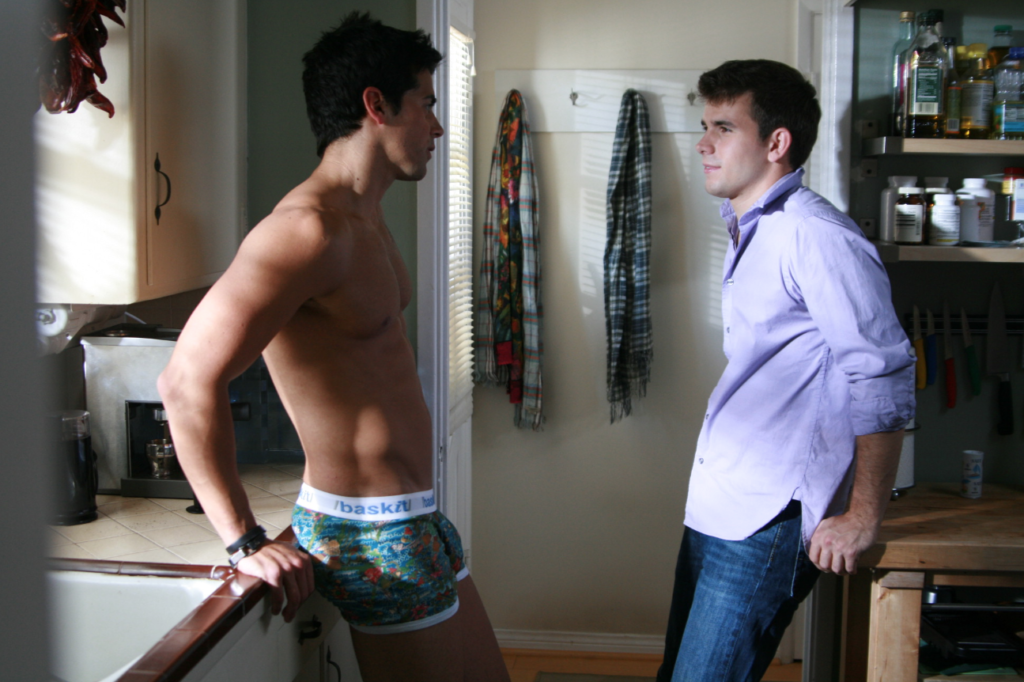 As a first-time director/writer, Calciano faced a couple of challenges while filming. He struggled with his own insecurities of whether he could make the film. Till this day, he battles insecurities about the movies that he makes. However, he still creates films that he would personally want to see and hopes that the audience enjoys them as well. Another challenge was having enough money to make the film. He and his two friends just chipped in some money and tried to make the best film that they could on a low budget. In an effort to save money, the film was entirely shot in Calciano's apartment, the sound guy's apartment and the art director's apartment, all located in West Hollywood, Los Angeles.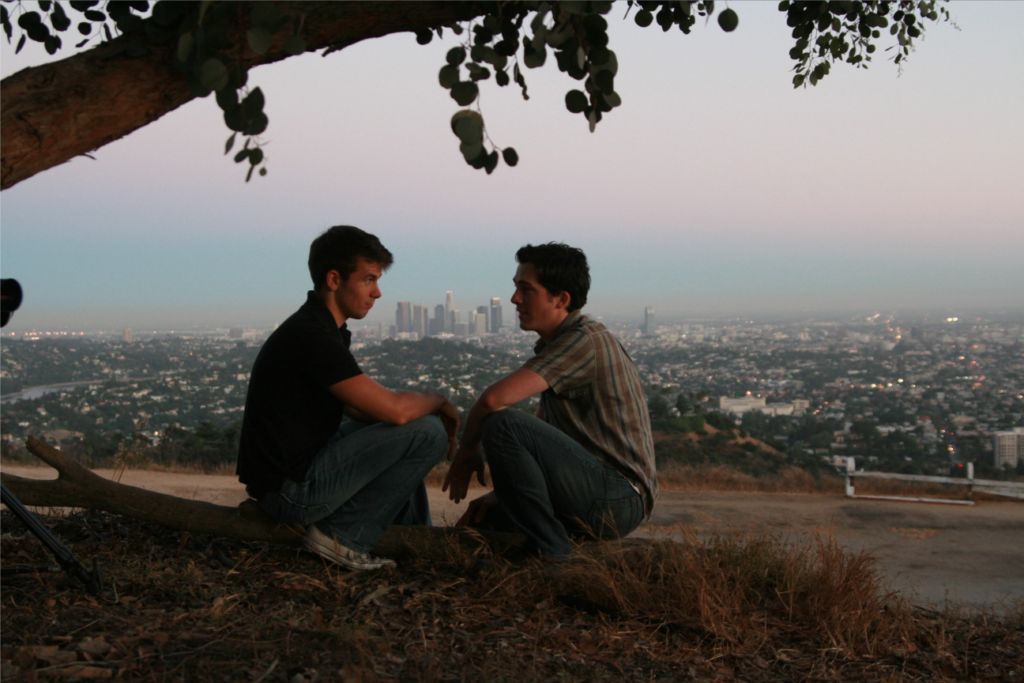 In addition to his insecurities and low budget, another obstacle Calciano faced was the casting process. Although he wanted to feature LGBTQ actors, he quickly realized that it is neither legal nor fair to ask an actor's sexuality. His alternative approach was to find the best actors that he could. Once he found a couple of actors who he liked through the audition process, he started pairing them together. He explained, "The thing about an actor is that it's not only being a great actor, but you also have to have chemistry with your co-stars." He would mix and match the various characters to see if they worked well together. He said, "So it's really just a matter of me doing what they call "chemistry reads" and pairing up actors until I feel like I've got the perfect cast that match what was in my head when I wrote the script."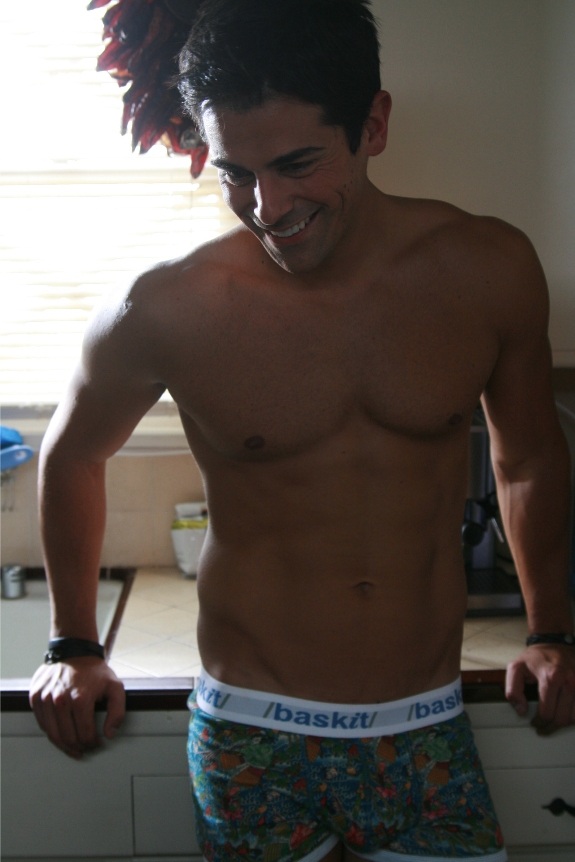 Calciano explained that with the help of the actors' talent, they were able to finish filming in just 12 days. He said that the key to making a film quickly is hiring the right actors for the role. Some of the actors in this film include Nicholas Downs, David Loren, Adam Huss, Bruce Gray and Michelle Laurent. Calciano stated, "If I was going to take credit for anything, I would take credit for being smart enough to hire great actors." Bruce Gray, who played the character of Ernie, told Calciano that out of all the movies that he has been a part of, Is It Just Me? was his favorite.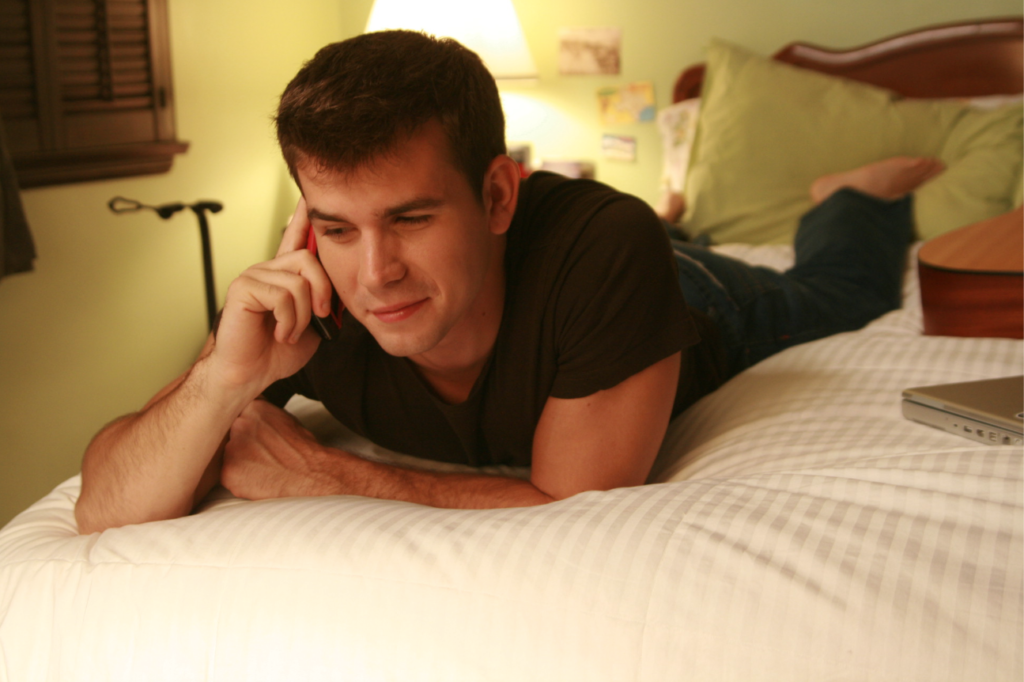 Despite the film being released in 2010, it is still popular to this day. Calciano explained why the movie is still well-known today, "I think that if you use a timeless theme and tell a story that's honest, no matter how old the movie is, people will enjoy it and be able to relate to it and will enjoy it for what it is. And I think that the thing about Is It Just Me? is that it's just an honest, real, lovely story about two men who find each other and also about the hero who accepts himself and loves himself. Then when he heals, he's able to find love and that's really what I wanted to do. I think that it's as relevant as it is now as it was 100 years ago. I think that these are just timeless stories that stand the test of time."
One of the techniques that Calciano used to engage and surprise the audience was to lead with people's perceptions of the characters and then show who these characters truly are. He further explained, "For example, when they see the go-go boy, they assume that he's just a vapid, pretty guy who just has no heart and no depth and no compassion. As the movie progresses, you see that this is a real person and he's lovely. He cares about his friend and he's part of the fabric of the community, just like the older gentleman. We all have to look out for each other and we have to care for each other. And when we band together, we are better off and I think that those are things that stand out today as they did 10 years ago." Lastly, the film did really well because the filmmaking process was just fun and that translated onto the screen. Calciano said, "I'm thrilled that people picked up on the love and the care and the joy that went into making the movie."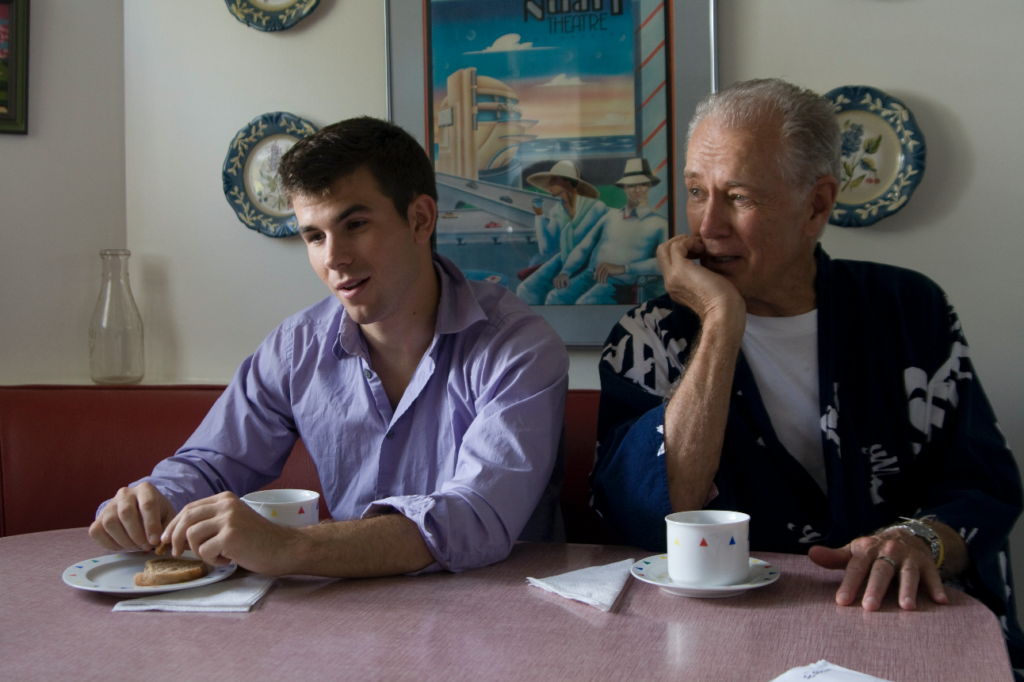 As to what Calciano wants the viewers to take away from the film, "I want the viewers to just know that together, we're a community and that by helping each other and by leaning on each other, by supporting each other, we make each other better. All of us are slightly broken in our own ways and that's okay, but together we can help each other and we can find our path, whether it be friendship, whether it be love, whether it be companionship, whether it be success in the business, it's just really about community. I hope that that's a message that people take away from it."
You might also like
---
More from Funny
---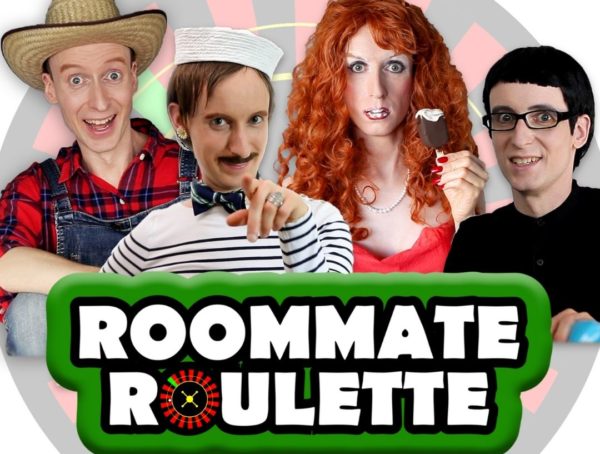 1.4K
A good roommate is hard to find. Cory Bertrand tells us all about Roommate Roulette, his new interactive series where …
INSIDE hit Netflix on May 30th and if you're late to the bandwagon, it's time to hop on. Bo Burnham …
There's nothing like a good comedy to bring a little brightness to your day, especially in challenging times. This …
Editor Picks
---