Love is in the air! I can't think of a better way to kick back and relax with a loved one this Valentine's Day than with an incredible docket of romantic films streaming on Fearless. Let's get into these 10 Fearless films to watch this Valentine's Day.
Her Side of the Bed is a fun comedy about two friends becoming more. That new, fun, flirty kinda love!
Rachel, guided by her best friend Nicole, is overcoming her heartbreak. Rachel finds new ways to let loose and get on with life. After an intense evening, Rachel and Nicole find themselves in bed together, crossing the lines from friendship to something more.
Is it Just Me? is a witty, feel-good romantic comedy about a sexually frustrated young man, his hunky go-go-boy roommate, and the man he meets online. Romance turns to chaos when a case of mistaken identity upsets his chance for true love.
Popping the Question
Popping the Question is an LGBTQ romance short film about Nina, a writer who plans to propose to her girlfriend Lizzie on Valentine's Day. But little does she know, Lizzie has a surprise of her own. Director Shawna Khorasani also has her award winning short film LoverGirl available on Fearless as well, be sure to check both films out!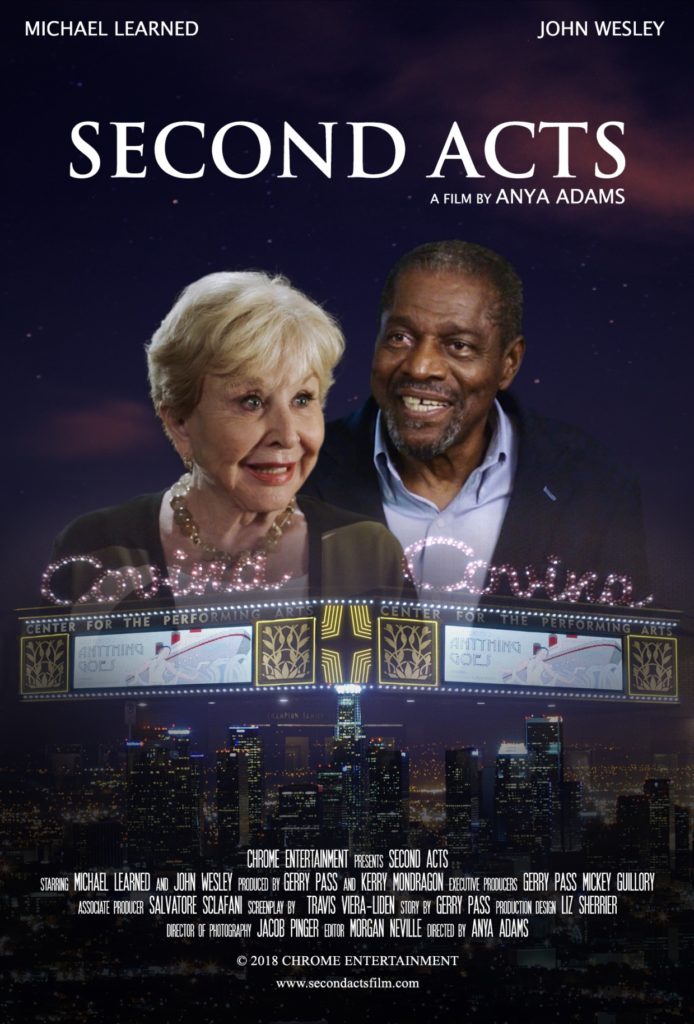 Second Acts is a short film for those of you who just want adorable moments all the way through, topped off with a happy ending. In spite of prejudices impressed on them growing up, Lee (70s, Caucasian) and Ben (70s, African American) strike up a charming love affair over the course of an evening to discover love conquers all.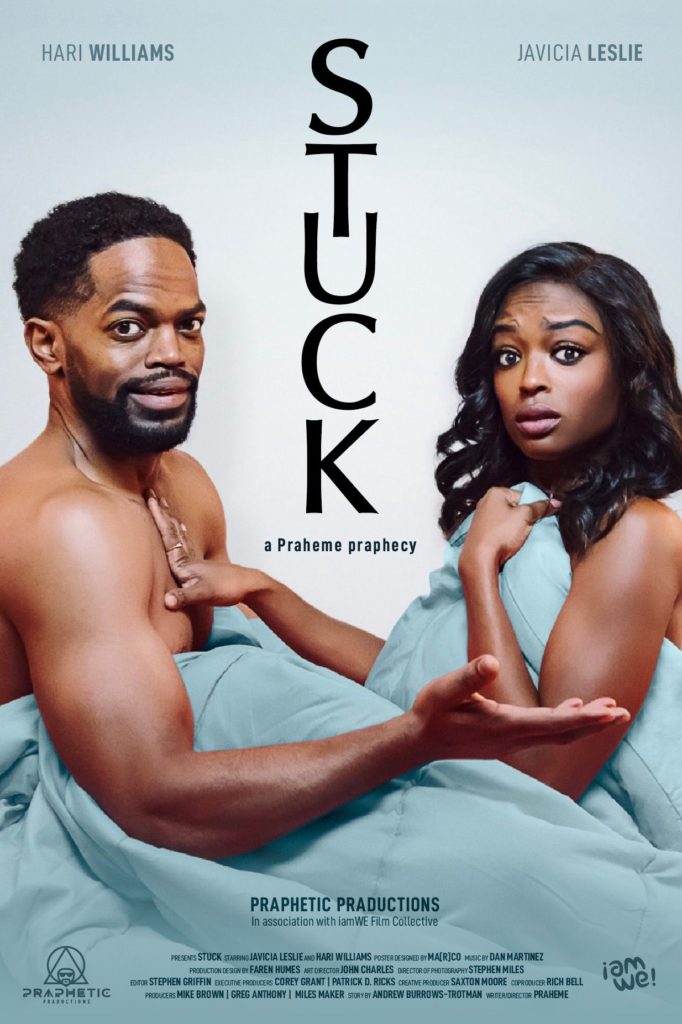 Stuck gives you exactly what you expect, the premise is simple but hilarious. Two strangers, physically stuck in the act of sex must become vulnerable in order to separate. Be sure to check out this funny short film starring Javica Leslie and Hari Williams. 
Alex & Jaime is a unique romantic film that tells a roller coaster of a love story. With seven different acts the couple is played by different actors for each act. It gives the audience a chance to put themselves in the couple's shoes by transcending gender, race and sexuality.
Let us know what films were your favourite! PLUS, we're offering a discount for new members of Fearless, use coupon code YEAHFLIX during checkout for 25% off your subscription! Because friends don't let friends pay full price.
You might also like
---
More from Feel Good
---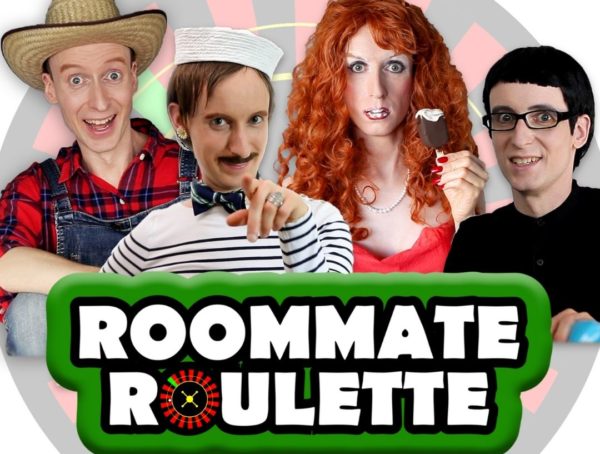 1.6K
A good roommate is hard to find. Cory Bertrand tells us all about Roommate Roulette, his new interactive series where …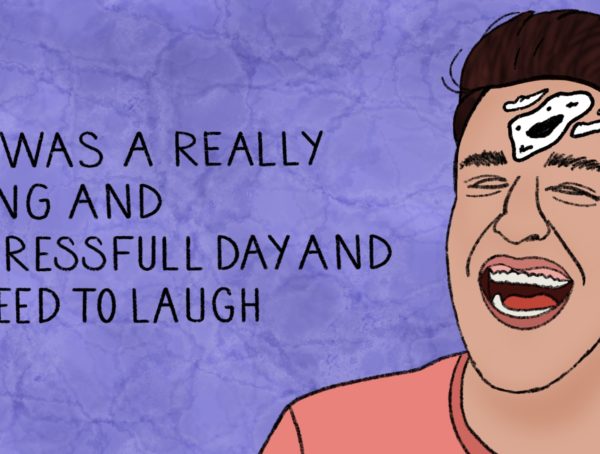 1.6K
Yeahflix is thrilled to present our new Movie Recommendation Podcast, What's Your Vibe? We've all heard that laughter is the …
TGIF! Friday means new releases on Fearless and we have absolutely no chill about it. Check out the new films …
Editor Picks
---