Jenna Bennett is a singer- songwriter in the Toronto Pop Music Scene. Her writing comes from the heart and both her voice and musical talent make her stand out from the crowd.
Check out Jenna's debut music video, which she produced, directed, and starred in:
Nathan: What inspired the visuals for "Priceless"?
Jenna: Being an independent artist and funding this project myself, I knew I couldn't let budget restrict the story I wanted to tell. My goal was to create a simple video that was powerful, real, and complementary to the song itself. The meaning behind the song is what inspired the concept. The song is about coming to the realization that someone in your life that you've loved and lost was priceless and what better way to show that then through reflection. So in the video, with the use of polaroids and flashbacks, I reflect on a deep relationship. In the end, it's left up to the audience to decide whether the relationship continues or not.

N: What was it like directing your debut video? Favourite part of the process?
J: Honestly, it was so much fun! I had such an amazing team around me and I wouldn't have been able to do it without them. Directing the video was challenging at times because I wasn't behind the camera, seeing every shot; for the most part I was the subject, so that was definitely a hurdle to get over. I'd say my favourite part of the process was shooting the candid flashback moments. For the most part, those were on the spot ideas so it was fun shooting with no particular shot list or order to follow.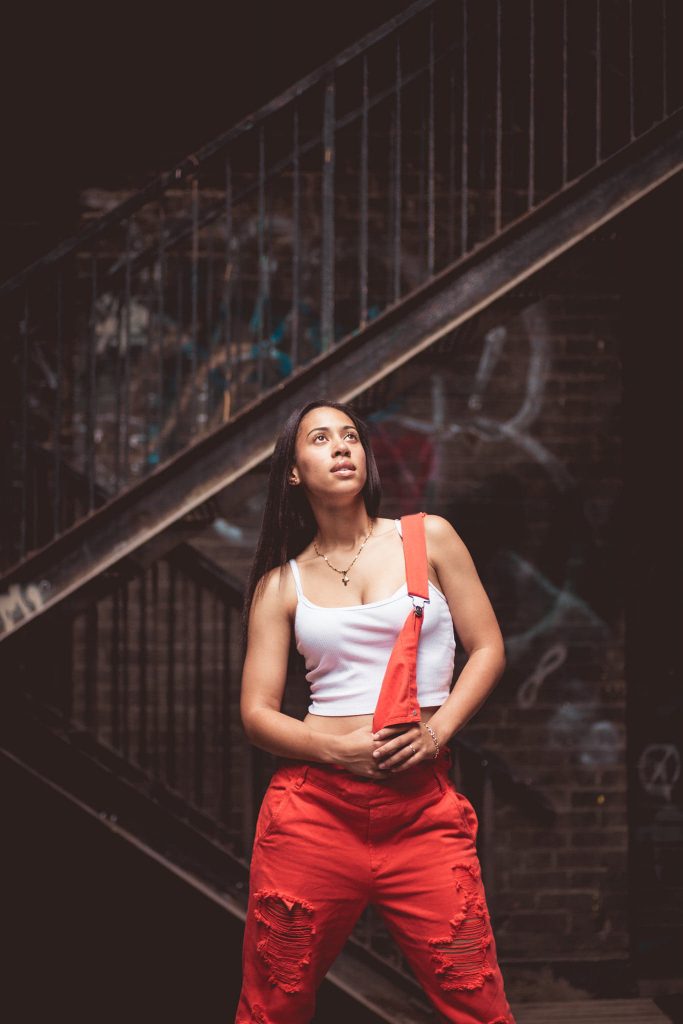 N: The single was recorded at 11th St. Studios in Atlanta. What was your experience like recording there? Did you get the chance to explore the music scene in the city?
J: It was such a great experience! The studio we recorded in was really small so right away you felt at home, with no pressure. HARV (Justin Bieber, Sevyn Streeter) produced the track and we had so much fun recording it. Once we got going on the production, everything else fell into place. In terms of the city, Atlanta was amazing! I didn't really get a chance to dive into the music scene because we were only there for 4 days, but in that short time I realized southern hospitality is a real thing; everyone we met was so kind and welcoming!

N: You have a great track record of competing in and winning singing competitions! Any 2019 competition goals?
This year for me the main focus is putting out new material and more visuals! I'll be entering CBC's Searchlight competition, but other than that I'll be continuing to work towards putting out more music.

N: Should we be expecting new music or videos soon?
J: Absolutely! Can't wait to share what I've been working on with everyone!
N: Feel free to link anyone who contributed to the project!
DOP: Tehseen
Editor: Nick Yumul
Starring: Myself & Jordan Alexander
Hair and Makeup: Kadijah Brown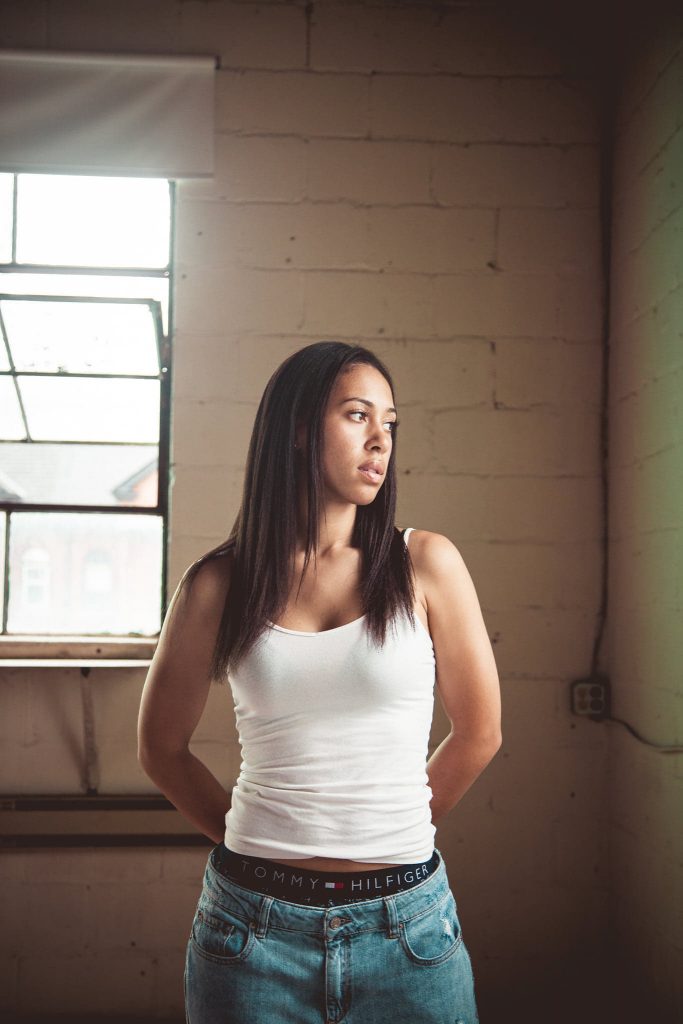 To check out Jenna's Music on Spotify, Apple Music, iTunes, Google Play and more click here.
Be sure to follow Jenna on social media, as she's always working on new projects, you won't want to miss them!
Instagram: https://instagram.com/iamjennabennett
Facebook: https://www.facebook.com/iamjennabennett
Twitter: https://twitter.com/iamjennabennett
YouTube: https://www.youtube.com/jennabennett
Website: www.jennabennettmusic.com
You might also like
---
More from Beats
---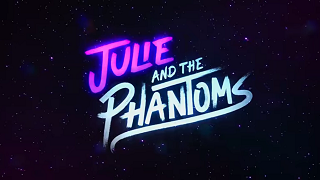 1.5K
When Netflix launched the first season of a new Original musical series Julie and the Phantoms, based on the Brazilian …
Glass Animals, the UK-based band has done it again. Every album the band releases is filled with velvety melodies, tribal …
Meet Music Travel Love, the travelling brother's band featuring Bob and Clint Moffatt. Growing up in the 90's, you would …
Editor Picks
---