Stretch is a Scarborough rapper who regularly hosts the RISE open mic events at Burrows Hall. His debut project 'The Ballpark Tape' dropped in the fall of 2017, which he later brought to stage in front of a sold-out crowd at the Burdock Music Hall. Following that success, he released the visuals for 'I Can't Sleep Alone' late last year.
Music: Stretch, Moel
Produced by: plusma
Videographer: Simon Tesfay
Nathan: "I Can't Sleep Alone" is your debut video, with the track coming off your great, recent album 'The Ballpark Tape'. Can you give us a little insight in the process behind bringing your vision to life?
Stretch: The video was dope because we were able to encapture the feeling of the whole tape. I was very blessed to collaborate with Simon Tesfay and Mah Moud on the visual, they really made the process extremely simple for myself. In addition, all the actors in the video are friends and creatives in their own right so all in all a very enjoyable experience from top to bottom.
N: The video pays homage to early days of professional baseball, when it was still segregated. What inspired you to showcase this?
S: Some of the greatest stories I've ever read or heard about have come out of the Negro Leagues. The beautiful part about it is the fact that a lot of these tales weren't properly documented so the perspective is all in the opinion of the beholder which I thought was extremely dope. It's also supposed to signify the support of black-owned business, doing shit ourselves.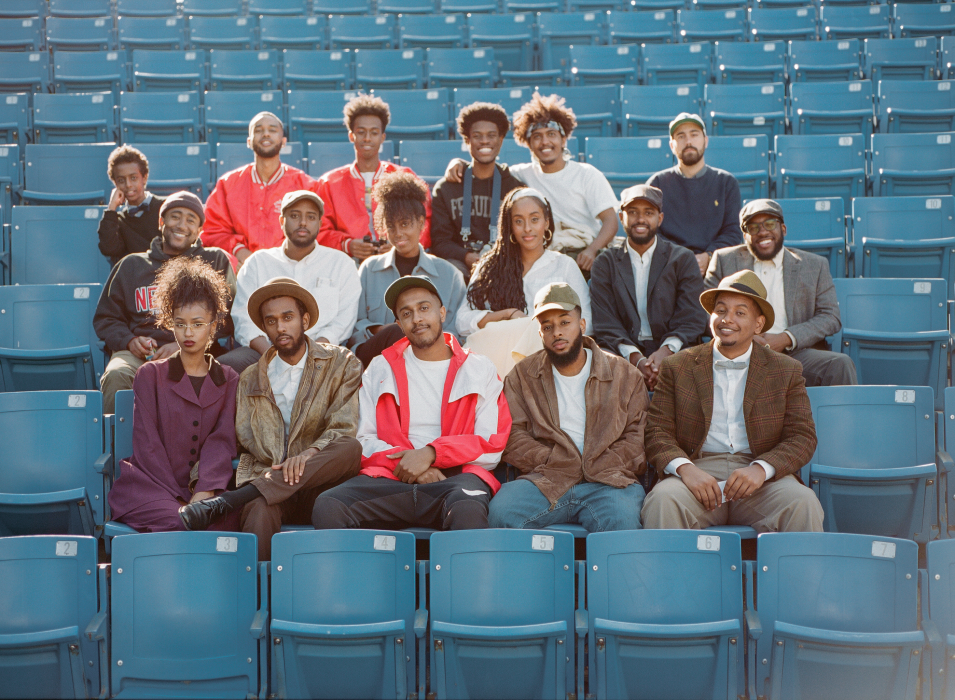 N: Releasing music as a new artist can be a tough venture. How has being part of RISE, a great community organization, played a role in your artistry?
S: RISE has always supported and nurtured my artistry and I will forever be grateful for the things that I've learned and the people that I have met.
N: Toronto's hip hop scene is steadily growing, with a lot of serious talent in the city. Where do you see the scene heading?
S: Sky might not even be the limit. The exciting thing for me is right now I'm watching a lot of bonafide superstars figure things out beneath the surface and I know for a fact that the second they emerge….the world will marvel.

N: Favourite spot to catch a show? Local artists you want to shout out?
S: I'm looking for some new ones, any ideas? And love to Yaph Marciano, Moel, Mah Moud, M.i. blue, Mathias Haze just to name a few.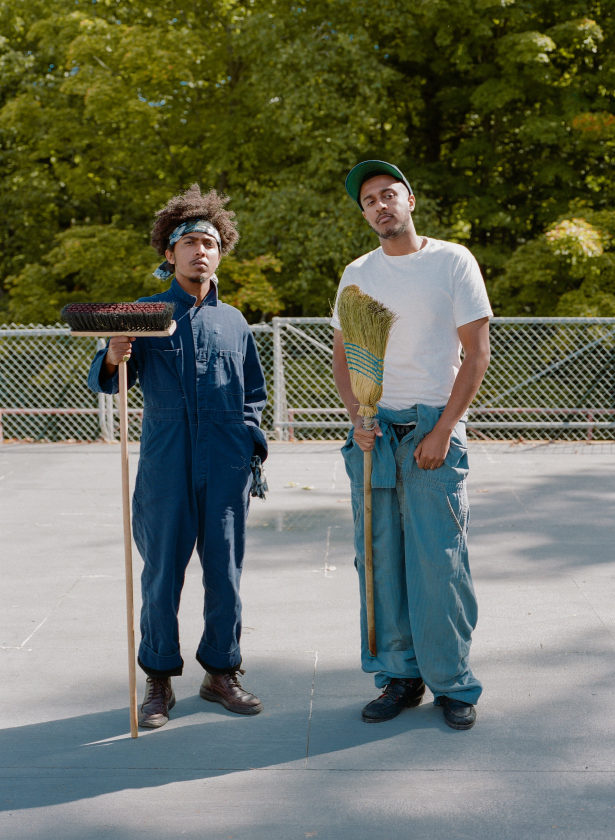 You can usually find Stretch at RISE on Monday nights, which resumes on Feb 4th. Keep an eye out, as he plans to release multiple projects throughout this year.
You might also like
---
More from Beats
---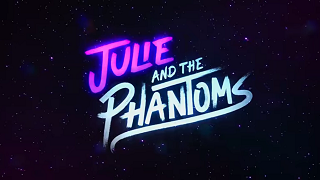 1.5K
When Netflix launched the first season of a new Original musical series Julie and the Phantoms, based on the Brazilian …
Glass Animals, the UK-based band has done it again. Every album the band releases is filled with velvety melodies, tribal …
Meet Music Travel Love, the travelling brother's band featuring Bob and Clint Moffatt. Growing up in the 90's, you would …
Editor Picks
---