If you haven't heard of Queerantine yet, then let me make a formal introduction. Queerantine is a weekly LIVE show hosted by founder (and LGBTQ music icon) Kisos alongside Pop Musician/Songwriter Cory Stewart. The two queer music artists watch music videos in a celebratory "watch party" that brings LGBTQ music to the forefront.
Recently, Queerantine stepped it up to the next level when they started partnering with It Gets Better, one of the country's premiere LGBTQ organizations working to make life better for queer people!
You can tune in to Queerantine monthly for free on the It Gets Better Twitch channel and replay past episodes on the Queerantine YouTube channel.
Don't forget to follow the hosts on Instagram as well! Follow Kisos / Follow Cory and donate to It Gets Better if you are financially able – check the fundraiser on the It Gets Better Instagram.
More from LGBTQ
---
During an annual cabin retreat, a young man dying of cancer must confront past mistakes after learning he may not …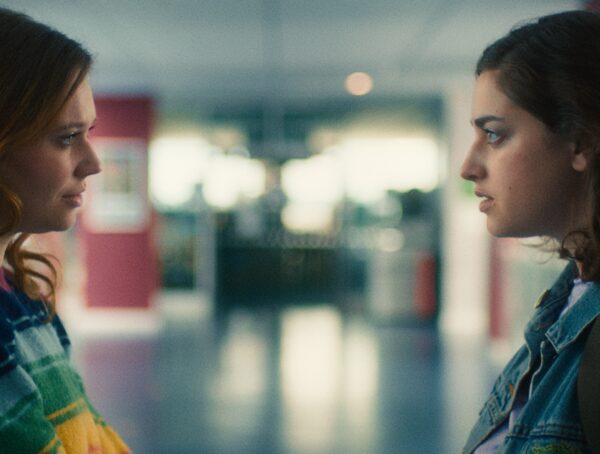 160
If you love lesbian short films, then you should definitely check out our 5 picks for some of the best …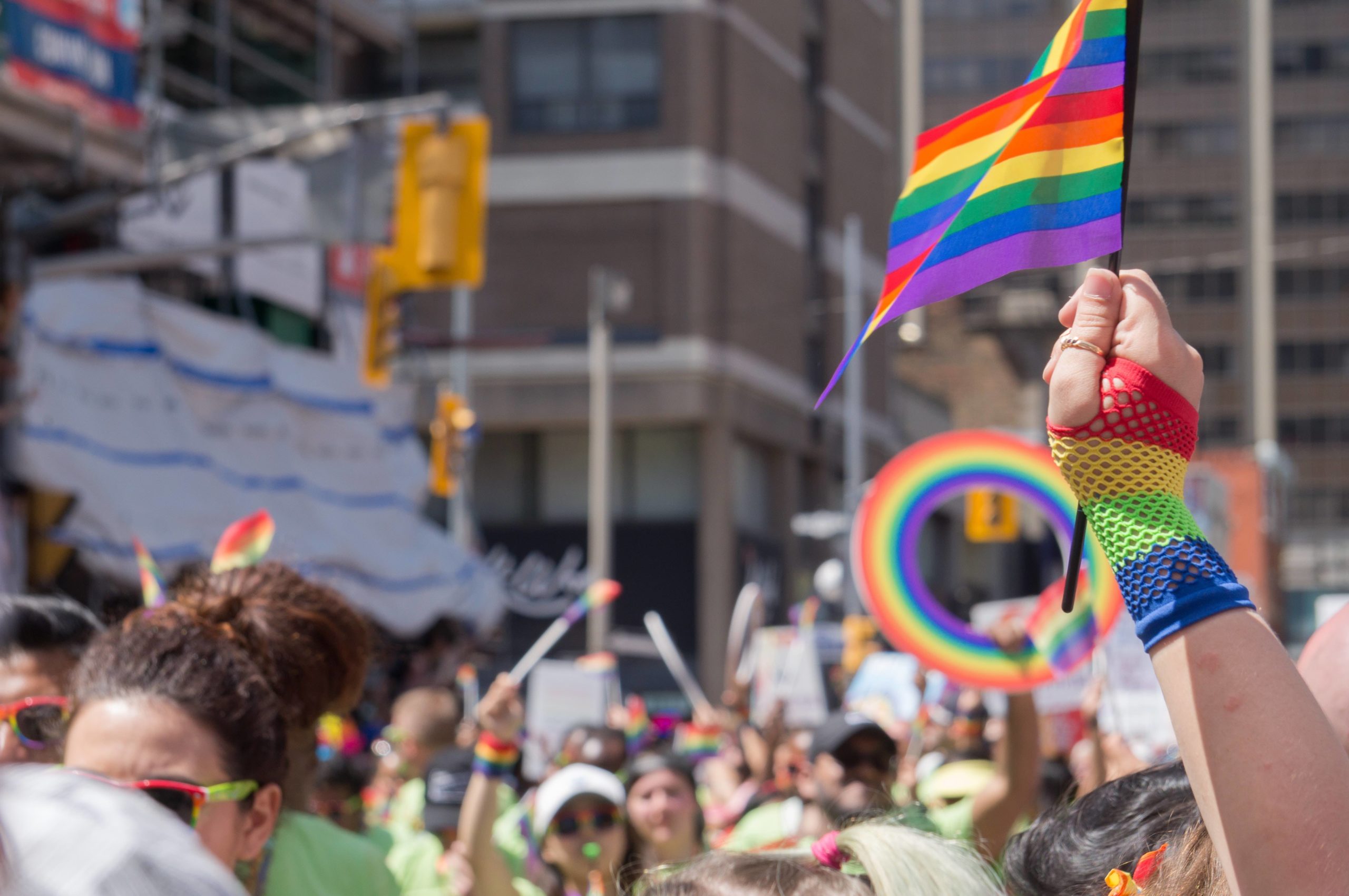 931
Fearless, the streaming service known for inclusive movies, shows, and short films is hosting its first-ever in-person Pride event and …
Editor Picks
---