If you love lesbian short films, then you should definitely check out our 5 picks for some of the best ones that you can stream right now on Fearless. And if you're new to Fearless, there's a free trial waiting for you as well. All of these 5 films are available worldwide right now on the streaming platform.
1. From A to Q
Alex wakes from a dream where she's intimate with Kayla. Only problem is; Kayla happens to be Alex's best friend and Alex has never been with a girl before… She must now navigate through new feelings, while trying not to mess up a lifelong friendship.
2. The Ring Thing
When Sarah accidentally proposes to her girlfriend in Provincetown, the mixup turns their loving relationship into a minefield of marital exploration.
Watch The Ring Thing on Fearless
3. So Long
Shot in Melbourne, Australia, this study of fresh singledom captures the grinding pain and quiet triumph of rediscovering who you are outside of a relationship.
4. The Right Bank
In order to keep her relationship with her girlfriend, a Chinese lesbian seeks the blessing of her conservative mother.
LANGUAGE: Bilingual (English and Chinese with English subtitles).
Watch The Right Bank on Fearless
5. Adeline
Adeline, a stubborn woman, is spending her final days in an end-of-life care home where visitors are few and far between. Before passing, Adeline opens up to her caretaker and shares a story she's never told before. She recounts a tale of youth, forbidden love and a lost girl. Moved by Adeline's story, the caretaker takes matters into her own hands.
You might also like
---
More from LGBTQ
---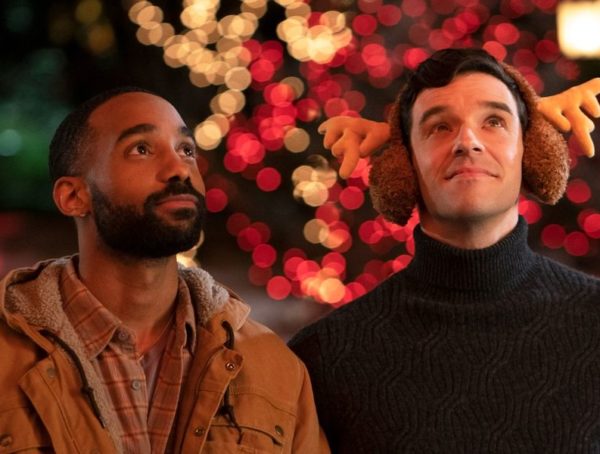 1.6K
Christmas movies are often cheesy and heartwarming and wonderful, but one thing they usually aren't is inclusive of the LGBTQ …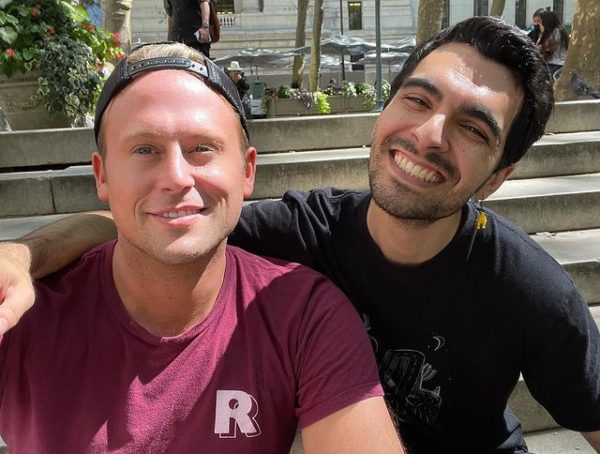 886
If you haven't heard of Queerantine yet, then let me make a formal introduction. Queerantine is a weekly LIVE show …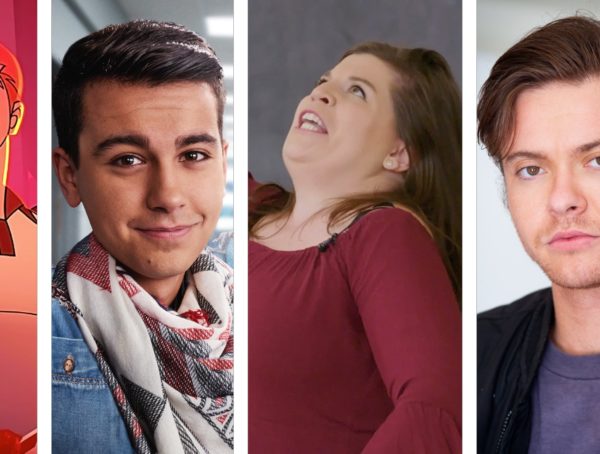 1.9K
From Netflix, to Dekkoo to Fearless, we have 9 awesome LGBTQ series for you to check out (or binge) this …
Editor Picks
---