ALTERNATIVE MATH, a short film from the minds of David Maddox and Malcolm Morrison, tells the story of an elementary school math teacher who is challenged by parents, the principal, and even the mayor, when she tells a student that "2+2=4".
This is a hilarious film with a fantastic message and a reminder that we sometimes put immense (and often unjustified) pressure on our teachers.
With a cast headed by the massively talented Allyn Carrell, Alternative Math is extremely well cast.  Nobody, of course, can exceed the performance given by Carrell, who portrays her role with Oscar-worthy perfection as the teacher.
Alternative Math is directed by David Maddox. He coordinates beautiful (yet understated) cinematography and features a catchy score and an easy-to-follow timeline.  The short has been featured at dozens of film festivals from Sydney to Miami and everywhere in between, and I for one, am not surprised, as the film delivers on multiple levels.
WATCH THE FULL SHORT FILM
Looking for something similar? Here's another review from Matkai about the Hulu Original PEN15.
Matkai's Review of ALTERNATIVE MATH
Performances

Story

Social Impact

Cinematography

Direction
Summary
Alternative Math is a stunning short film with a strong message, a stellar cast, and a beautiful delivery that leaves you thinking.  Highly recommend.
You might also like
---
More from Feel Good
---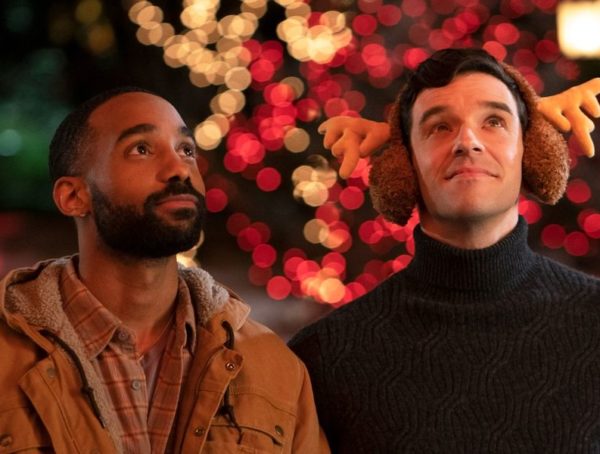 1.8K
Christmas movies are often cheesy and heartwarming and wonderful, but one thing they usually aren't is inclusive of the LGBTQ …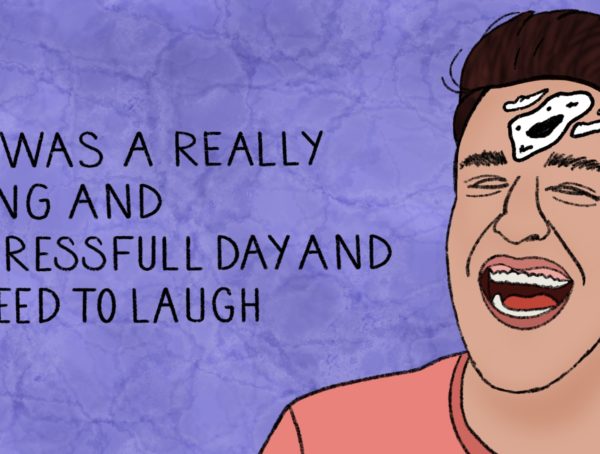 1.6K
Yeahflix is thrilled to present our new Movie Recommendation Podcast, What's Your Vibe? We've all heard that laughter is the …
TGIF! Friday means new releases on Fearless and we have absolutely no chill about it. Check out the new films …
Editor Picks
---