Yeahflix is thrilled to present our new Movie Recommendation Podcast, What's Your Vibe?
We've all heard that laughter is the best medicine, so why not sit back and de-stress from your heavy day with our favourite funny films? Hosts Sarah Miranda and Jacque Swan have new weekly topics to help you decide what to watch, whether you're feeling sappy, spooky, nostalgic, or somewhere in between.
Check out Episode 4 Now:
When you've had a rough day and just need to decompress with a few chuckles, it's difficult to find the right movie for the vibe. That's why we make it easy with our latest episode of What's Your Vibe? We recommend our favourite films for this mood: It was a really long and stressful day and I need to laugh.
Host Bios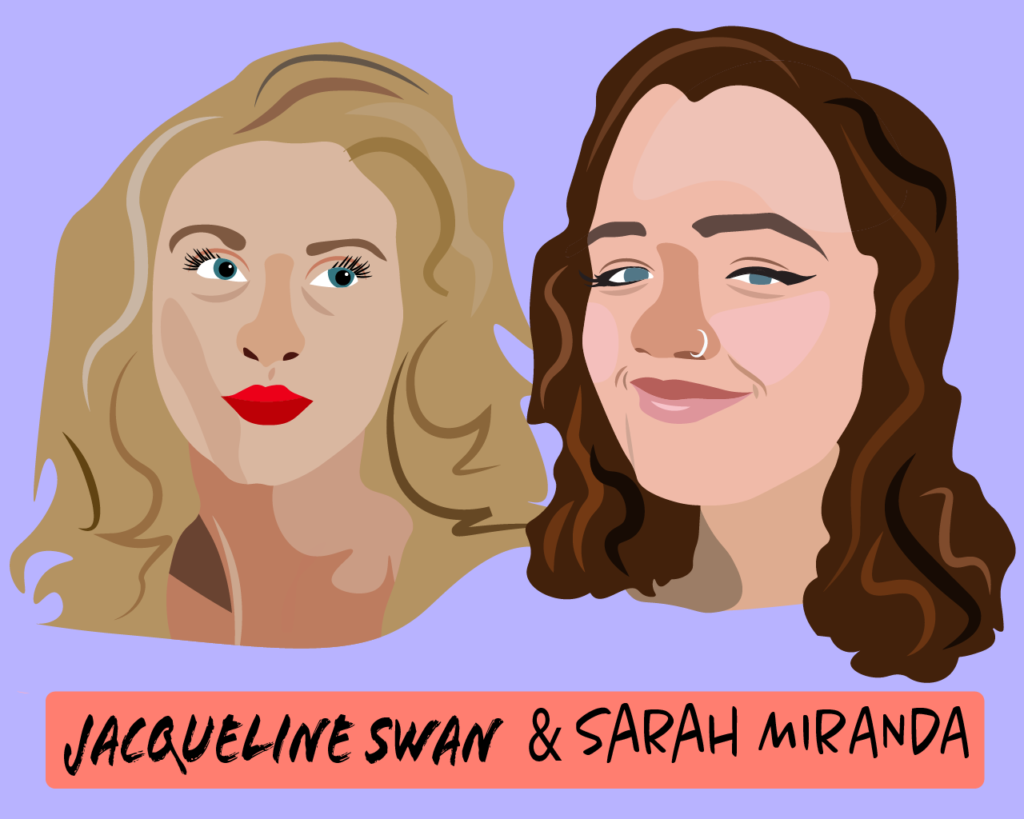 After meeting at a Podcasting festival in 2019 Sarah Miranda and Jacque Swan knew they needed to put their "same brains" together and came up with What's Your Vibe. Jacque is a multimedia producer with a love of magic. Sarah is a creative and clumsy 23-year old who has been heavily involved in audio for years. With future aspirations of being a traditional radio host, she has expanded her love of the medium into podcasts, illustration, and so much more.
What's Your Vibe? is presented by Yeahflix and sponsored by the indie streaming site Fearless.
You might also like
---
More from Feel Good
---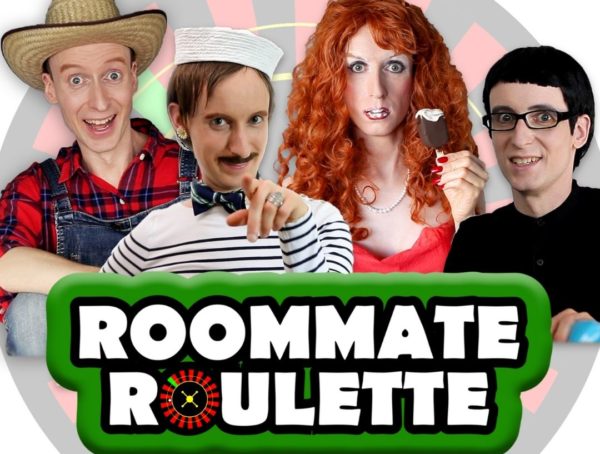 1.3K
A good roommate is hard to find. Cory Bertrand tells us all about Roommate Roulette, his new interactive series where …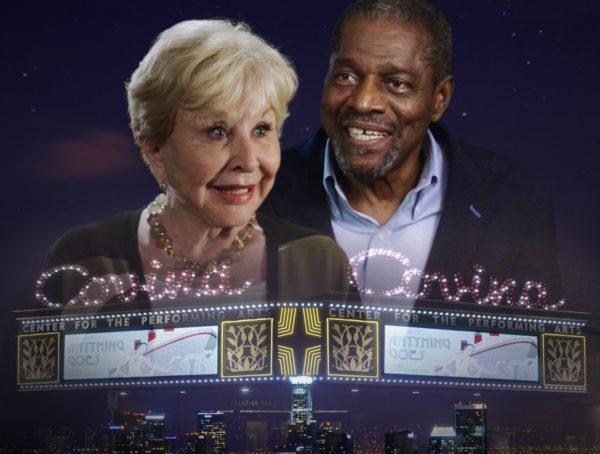 1.1K
Love is in the air! I can't think of a better way to kick back and relax with a loved …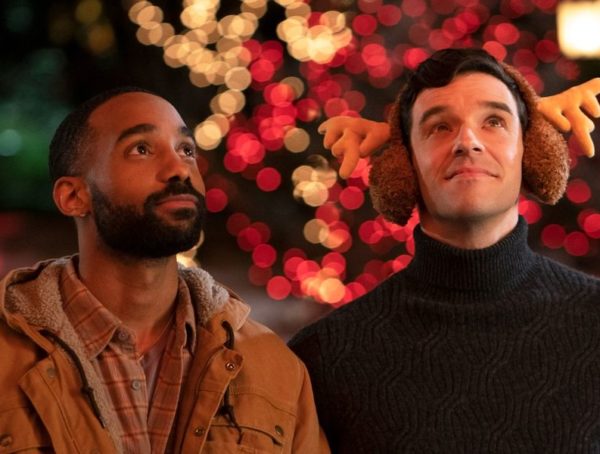 1.6K
Christmas movies are often cheesy and heartwarming and wonderful, but one thing they usually aren't is inclusive of the LGBTQ …
Editor Picks
---