Romantic comedies fall into the category of being extremely unpredictable because there are so many of them that look generic from their trailers. It's hard to tell if they're going to be great or downright dreadful. Not that I was looking forward to one of Netflix's most recent features in Set It Up, but the cast alone is what had me giving it a chance. This was a very strange viewing experience for me, due to the fact that I would barely call it a solid movie, but I loved watching it anyways. Set It Up is actually a movie that I would recommend to most people, but would also include an asterisk. Here's why I believe it deserves your time, but also why you shouldn't expect too much.
Following Harper and Charlie, as they assist their needy bosses in everyday tasks throughout the office, these two form a plan to get their bosses to fall in love with each other in order to give themselves more free time, possibly finding a relationship of their very own in the process. The premise itself is very streamlined and nothing all that interesting comes of it, so it's hard to recommend a movie that you can call every shot to as it progresses, but quite honestly, this is a movie that benefits so heavily from its two leading performers that it warrants a recommendation from me in the end.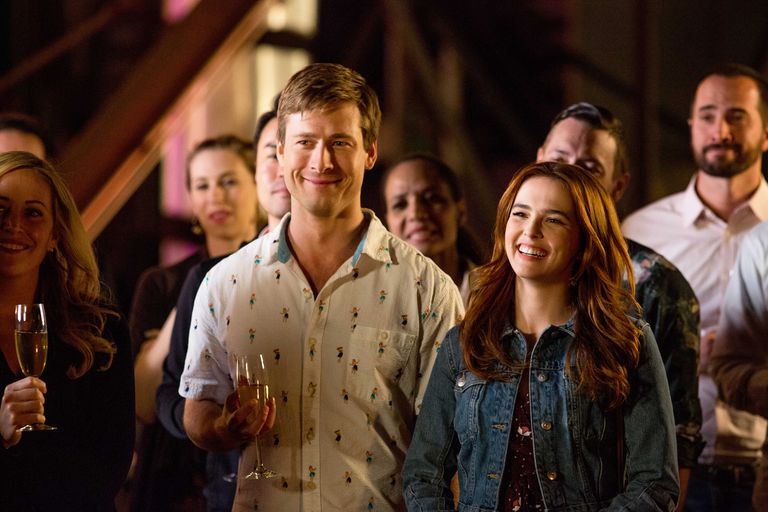 Zoey Deutch has always impressed me, from her appearance in a lackluster movie like Dirty Grandpa or a standout role in Everybody Wants Some!!, I have been rooting for this actress to become a star, and while this movie definitely won't get her noticed, her performance is beyond likable. On top of that, Glen Powell plays off her performance in superb surprising ways and found myself grinning from ear to ear whenever they were on screen together. If for nothing else, I can confidently say that I'd be shocked if someone complained about their chemistry here. That being said, as I mentioned before, you kind of expect where the movie ends.
I highly recommend @Netflix #SetItUp - via @Yeahflix.
Click To Tweet
The one major drawback of this film is the fact that you will be predicting each scene before it happens, due to the fact that the movie moves along in a very formulaic way. That being said, I was able to forgive this movie for being wholly unoriginal because it pretty much embraces the fact that everyone's going to guess where each character ends up. Set It Up is loaded with a slew of character moments that were quite memorable, at least for myself. Even their bosses, played by Taye Diggs and Lucy Liu, had their moments to shine. Their chemistry worked for me as well. Movies like this rely heavily on whether or not you like the characters, so for that reason alone, I found myself loving my experience with this movie, but the movie itself isn't something I would say I love upon reflection.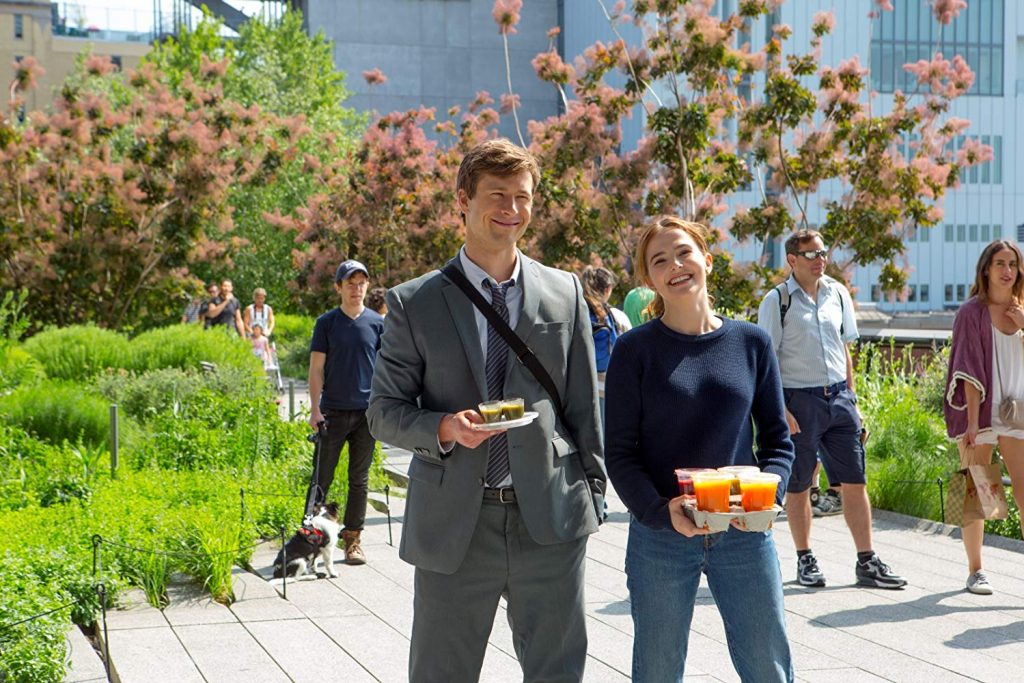 Set It Up tries very hard to differentiate itself from many other films in its genre, but ultimately fails to impress, even though the characters are very well-rounded in my opinion. From the screenplay to the direction, everything about this film feels superbly average, so if you're looking to be blown away by a great romantic comedy, then I suggest looking elsewhere. If you can accept a generic plot and simply enjoy watching some great characters evolve for 105 minutes, then I think you'll get a kick out of this move like I did. Set It Up is a movie that'll probably be forgotten when this year comes to a close, but I think it deserves a little more credit than that.
Watch the Official Trailer Now
KJ's Review of Set It Up
Story

Performances

Characters

Overall Charming Tone
Summary
Set It Up is a movie that'll probably be forgotten when this year comes to a close, but there are a few movies each year that deserve a little more credit than that. I believe this is one of those films.
You might also like
---
More from Feel Good
---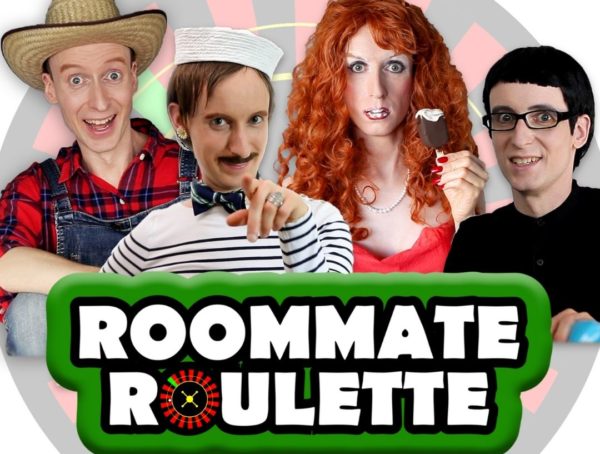 1.3K
A good roommate is hard to find. Cory Bertrand tells us all about Roommate Roulette, his new interactive series where …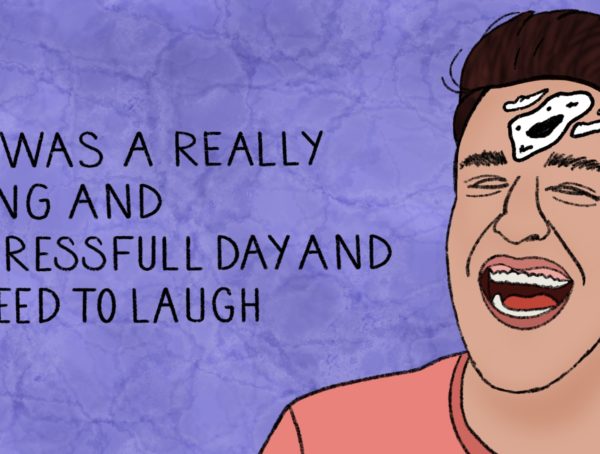 1.4K
Yeahflix is thrilled to present our new Movie Recommendation Podcast, What's Your Vibe? We've all heard that laughter is the …
TGIF! Friday means new releases on Fearless and we have absolutely no chill about it. Check out the new films …
Editor Picks
---