Mac Miller's family took to Instagram last week to announce the release of the album Circles which came out on January 17th. It was Mac's sister project to his previous album Swimming.
The new album featuring 12 tracks delivers top-notch production and Mac's classic lyrical style and proves that his legacy will live on to resonate with listeners indefinitely. With the help of producer Jon Brion the project saw completion and was released January 17th, 2020.
The self-titled track "Circles" is simple and impactful.
Check out the most popular track currently sitting at 11 million views, "Good News".
You can find the rest of the tracks on Apple Music, let us know which songs you vibe with most on Twitter.
You might also like
---
More from Beats
---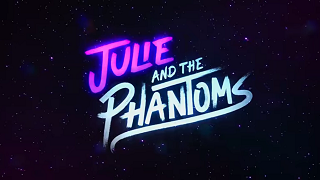 1.5K
When Netflix launched the first season of a new Original musical series Julie and the Phantoms, based on the Brazilian …
Meet Music Travel Love, the travelling brother's band featuring Bob and Clint Moffatt. Growing up in the 90's, you would …
AIRPORTS is unveiling "U FEEL IT 2", written with the intention to be interpreted as either a love song about …
Editor Picks
---