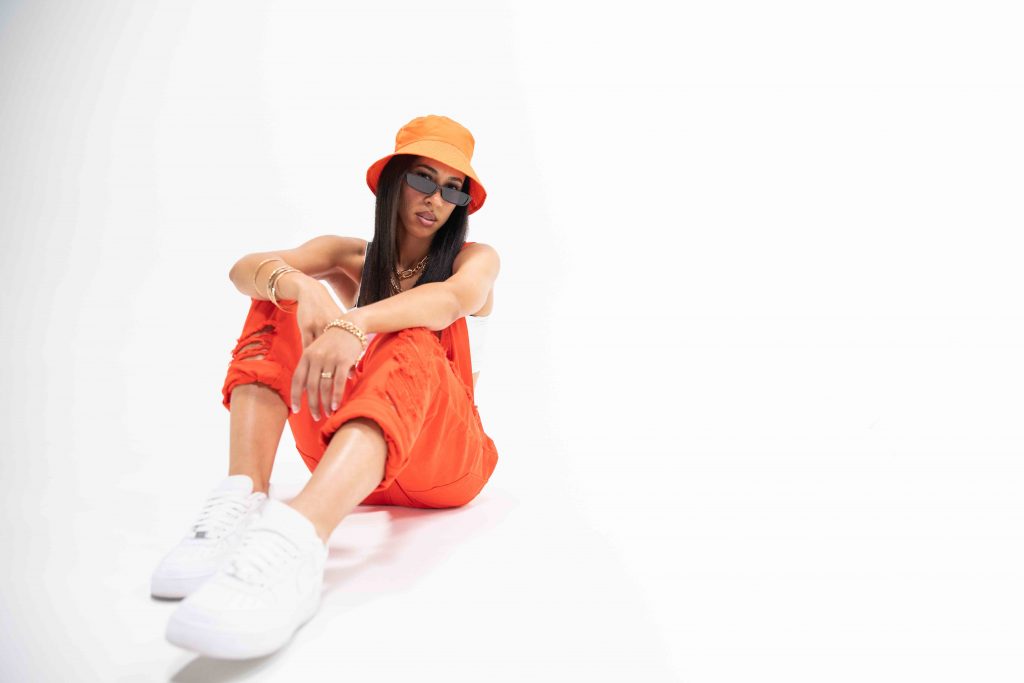 Jenna Bennett is back with her new uplifting single, "Live in The Moment". The feel good track has a stripped back feel, allowing her smooth vocals to take centre stage. The contagious chorus touches on the joys of finding a new love, and appreciating those times.
---
Vibrantly coloured and high energy, the video persuades you to dance along with the crew. "I scaled back on my idea and came up with something simple; a video reflecting me 'living in the moment' as an artist," Jenna said when reflecting on the inspiration, " With no heavy storyline, I wanted the video to showcase me as an artist performing to the camera, singing and dancing with my friends." 
After her directorial debut with her video "Priceless", Jenna took a different approach with this project, "From my solo scenes to the group shots, I wanted to reflect a natural, simple, fun feeling so we didn't rehearse anything; we just went with the flow and vibe of the song!"

Jenna is currently back in the studio working on the next single and working towards putting together her first EP! Check out her Artist Spotlight from earlier this year which focused on her video for "Priceless".
She will be dropping the 'Video Release Party Recap' next week and the 'Live In The Moment Behind the Scenes Video' the week after.

VIDEO CREDITS
Director: Jenna Bennett
Producer: Tammy Kristine
DOP: Jahlon Caesar
Editor: Nick Yumul
Colourist: Kassi Bellamy
Hair/Makeup: Kadijah Brown
Special Thanks To: Light In The Sky Studio, Burghouse Photography, Royce Visuals
You might also like
---
More from Beats
---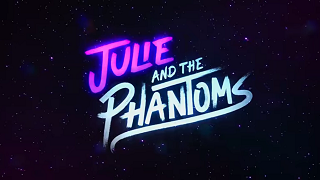 1.3K
When Netflix launched the first season of a new Original musical series Julie and the Phantoms, based on the Brazilian …
Glass Animals, the UK-based band has done it again. Every album the band releases is filled with velvety melodies, tribal …
Meet Music Travel Love, the travelling brother's band featuring Bob and Clint Moffatt. Growing up in the 90's, you would …
Editor Picks
---