Inconceivable the web series, based on a true story, is an authentic telling of an unplanned parenthood for two people that aren't exactly right for each other. The series is extremely well made has a lot of substance and food for thought to offer it's audience.
Exclusive Interview with Bruce Novakowski
Yeahflix's own Aiden Martin spoke with actor Bruce Novakowski on location at the T.O. WebFest in Toronto. Bruce was nominated for Best Supporting Actor. Watch the exclusive interview now!
---
Watch Season 1 of Inconceivable Now
I'm watching the LGBTQ series Inconceivable on @Yeahflix.
Click To Tweet
You might also like
---
More from Feel Good
---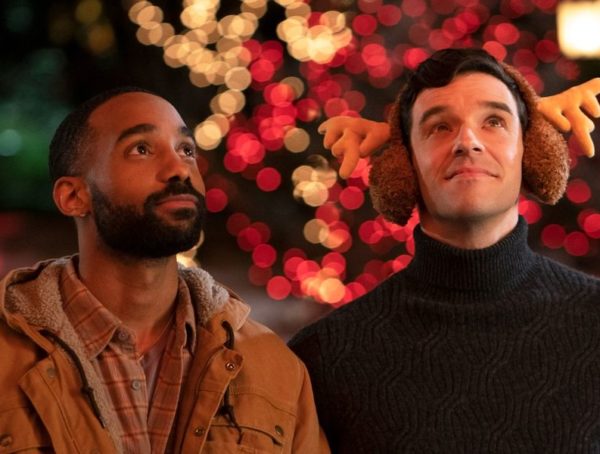 1.6K
Christmas movies are often cheesy and heartwarming and wonderful, but one thing they usually aren't is inclusive of the LGBTQ …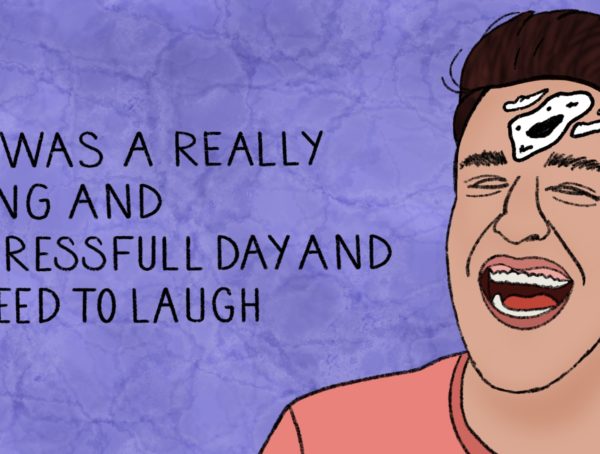 1.4K
Yeahflix is thrilled to present our new Movie Recommendation Podcast, What's Your Vibe? We've all heard that laughter is the …
TGIF! Friday means new releases on Fearless and we have absolutely no chill about it. Check out the new films …
Editor Picks
---