With so many streaming services on the market today, it's difficult for one to stand out, yet HBO is launching a new service, HBO Max. This subscription plan bundles the content of HBO's two current plans, HBO GO and HBO NOW.
Purchasing this plan will set the consumer back $15 a month, though users who already subscribe to HBO NOW, HBO's standalone subscription service will receive an upgrade to this new plan for free, at least for the time being. That price point is quite a bit more than most other streaming services. For instance, Netflix's cheapest plan is $9 a month, while Disney Plus is $7 a month. Amazon Prime comes in at $13 per month or $120 for the year, though it does offer other perks with this plan, such as free shipping on its products. Hulu, which offers current-run shows and movies, is one of the cheapest options at $6 a month for the lowest plan. For similar movie services, Showtime runs $11 a month, while Starz is only $9.
Price isn't the only consideration, of course. The content is what makes or breaks a streaming service. The main draw of HBO Max is the content created exclusively for the channel that doesn't stream elsewhere. That includes shows like Big Little Lies, based on the popular book by Liane Moriarty; Westworld, a fantasy-driven look into humanity, Sharp Objects; the thriller by Gillian Flynn, author of Gone Girl; His Dark Materials, based on the young adult series by Phillip Pullman; and the upcoming remake of Perry Mason (June 21).
HBO Max will also include other popular series not made for the channel. For instance, both Friends and The Big Bang Theory will be streaming on the new plan. Just as with most streaming channels, movies will come and go on a rotating basis. However, HBO Max will have the rights to the Studio Ghibli collection.
While HBO Max isn't unique in offering a streaming service, it will have unique content to draw viewers in. While it may not have the variety of Netflix or Hulu or as much family-friendly content as Disney Plus, it will have a solid offering of high-quality shows and movies that is sure to keep viewers coming back.
Looking for more streaming site news? Check out 7 Streaming Services You Need to Know About.
You might also like
---
More from News
---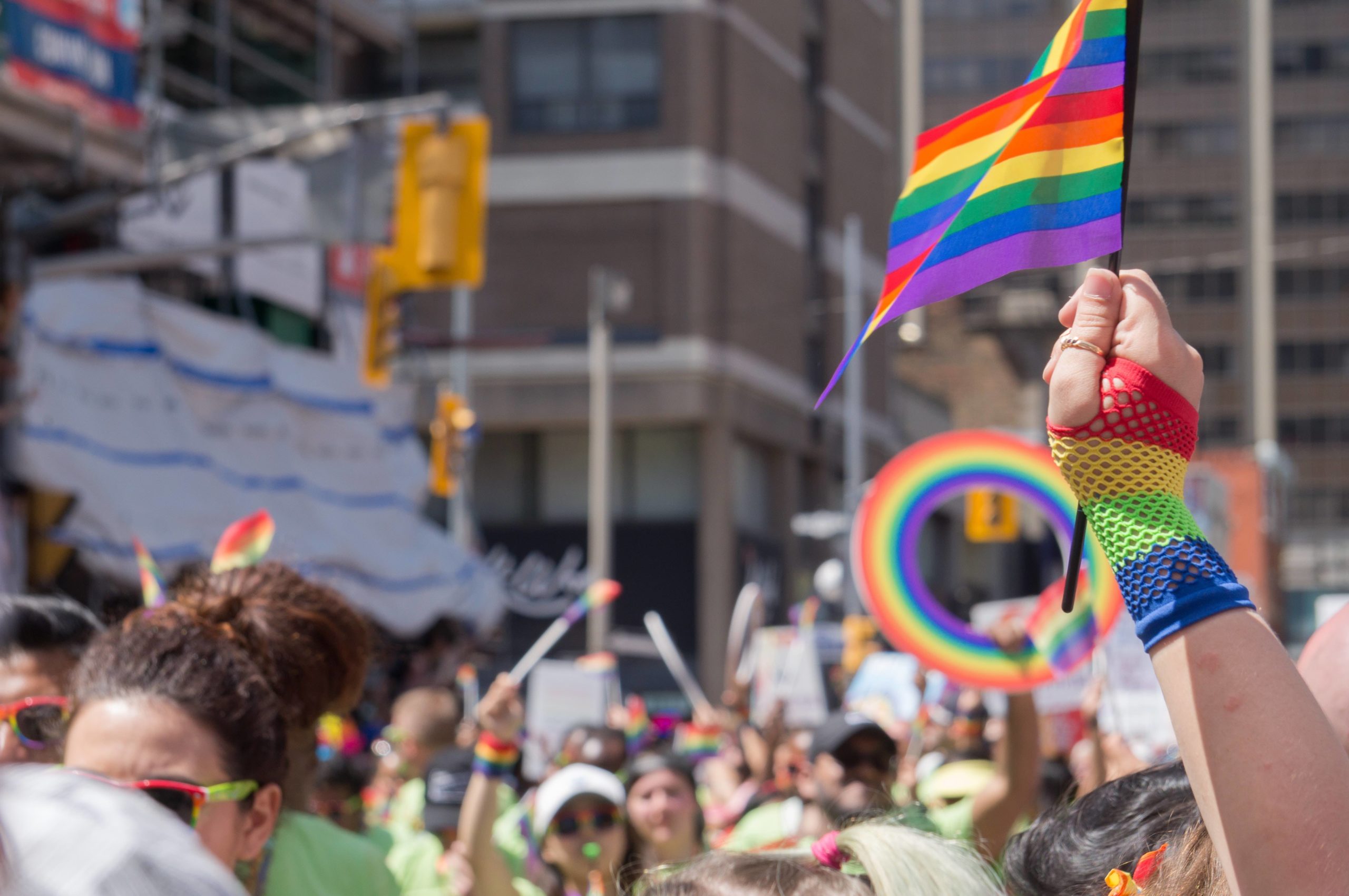 931
Fearless, the streaming service known for inclusive movies, shows, and short films is hosting its first-ever in-person Pride event and …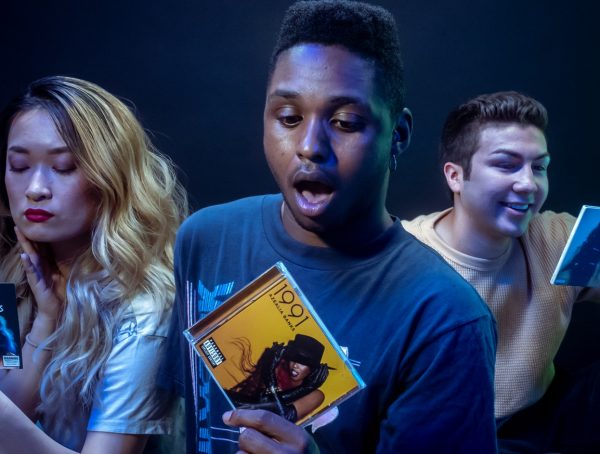 1.1K
This is a Yeahflix Exclusive Deal. Limited time only. Offer ends May 15, 2022. Love watching movies & shows but sick …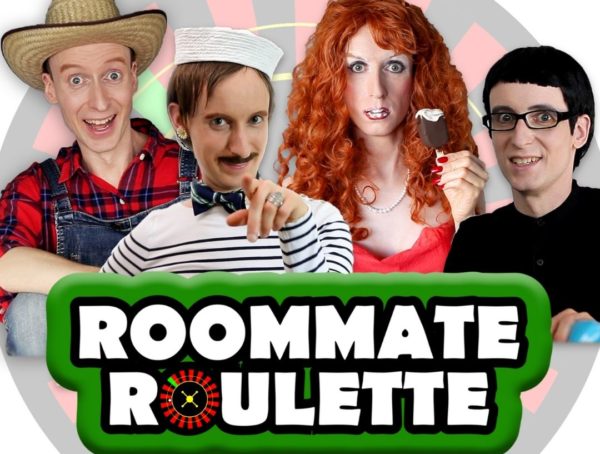 1.3K
A good roommate is hard to find. Cory Bertrand tells us all about Roommate Roulette, his new interactive series where …
Editor Picks
---