Mashable, the tech publication that brings you all the news you need about your fave products and services, has launched an insane discount on a LIFETIME subscription to Fearless.
What is Fearless?
Fearless is the streaming service for every voice. It's similar to Netflix and other streaming services, but with a focus on inclusivity. You'll find movies, shows, and short films that showcase LGBTQ, Female, Black, Indigenous, and Disabled perspectives. Plus: 100% of the content on Fearless is made by independent filmmakers rather than big Hollywood studios. This is a streaming service that will make you feel like you are making a REAL difference.
How much does it cost?
Fearless is normally $7.99/month, but Mashable is offering a LIFETIME subscription for under $18 for a limited time (this offer will not last, so hurry before it's gone). Deals like these typically last no more than a couple of weeks.
Hint: You can totally use this deal as a Gift Idea too!
Since you will get a unique Serial Code for each purchase you make, you can use this deal to purchase subscriptions for friends and family! All you have to do is include the Serial Number in a physical card or Email E-Card and it will make a really beautiful and generous gift. Since this deal is for LIFETIME subscriptions, your friends and family you give the gift to will never be subject to any recurring fees in the future, making this gift a very merry one.
How to Get the deal?
Head to the page on Mashable Shop to buy and make sure to use coupon code CMSAVE40 to get the full discount available.
Disclaimer: Yeafhlix is owned by Pomegranate Platform Inc. who has a relationship with Mashable via our partnership with StackSocial and may financially benefit from users taking advantage of this deal.
You might also like
---
More from News
---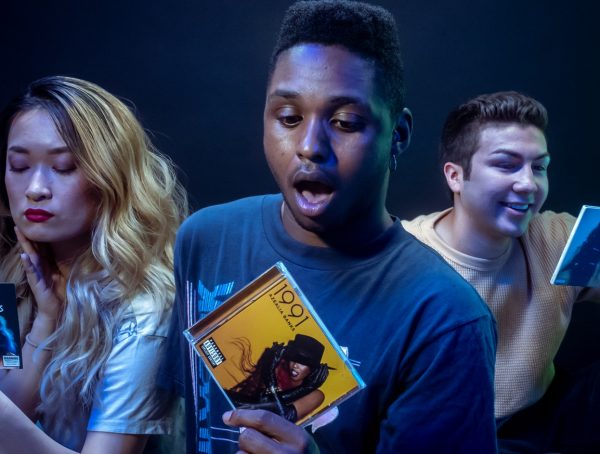 1.1K
This is a Yeahflix Exclusive Deal. Limited time only. Offer ends May 15, 2022. Love watching movies & shows but sick …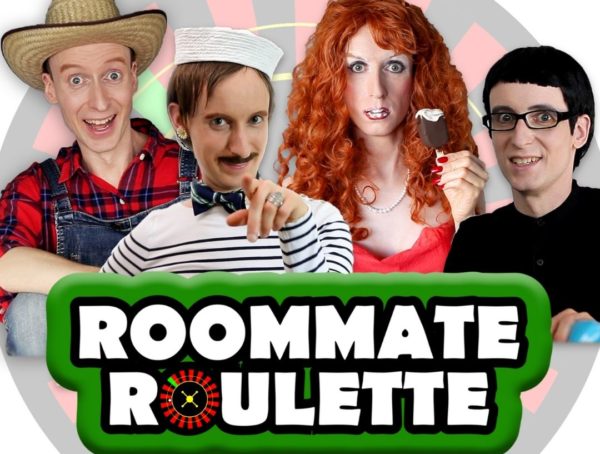 1.3K
A good roommate is hard to find. Cory Bertrand tells us all about Roommate Roulette, his new interactive series where …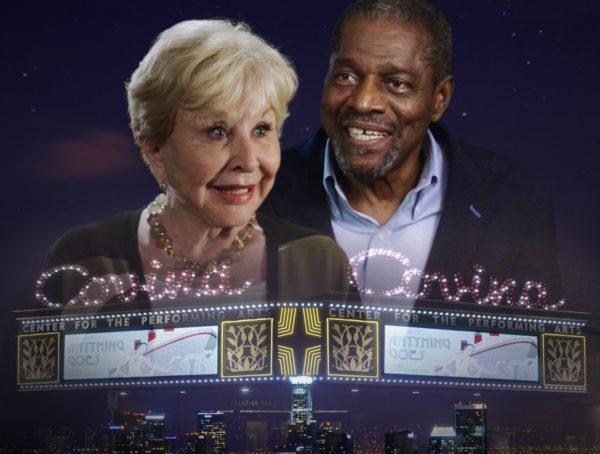 1.1K
Love is in the air! I can't think of a better way to kick back and relax with a loved …
Editor Picks
---