We are all familiar with the major streaming services out there from Netflix to Disney+ and entertainment newcomer AppleTV+. What you might not know, is that there are some amazing streaming services available that are somewhat less popular yet absolutely groundbreaking. Here's your quick look at 7 streaming services you might not have discovered yet.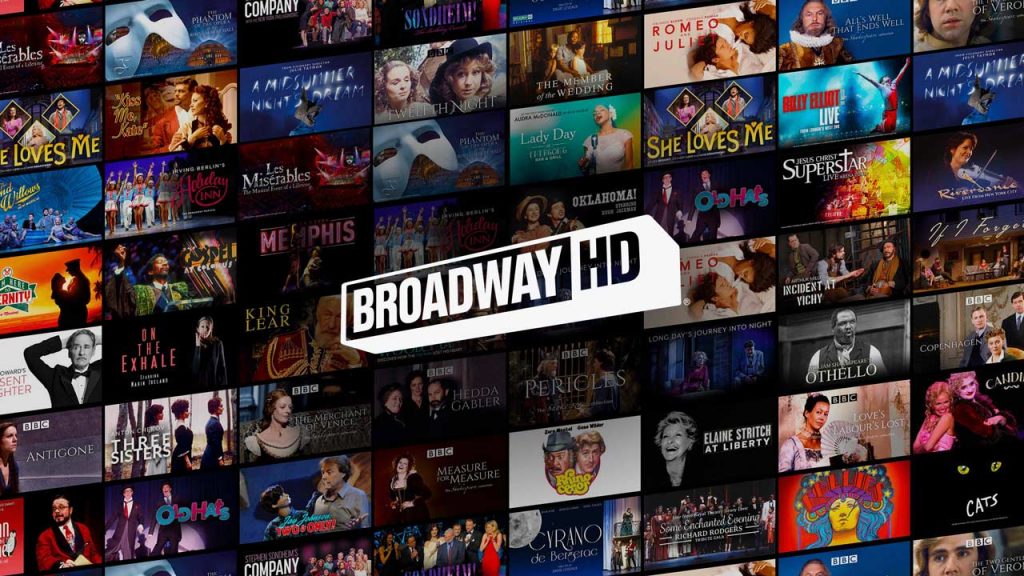 If you love musicals, there is simply no match for BroadwayHD. This is the premium streaming network for everything a musical superfan could want. From the likes Les Miz and Jesus Christ Superstar to Cats and Riverdance, BroadwayHD brings the magic of the stage into your home. Of course, BroadwayHD is not meant to replace live theatre, but rather to be an affordable option when you need to see more of it.
BroadwayHD is available on the web, iOS and Android.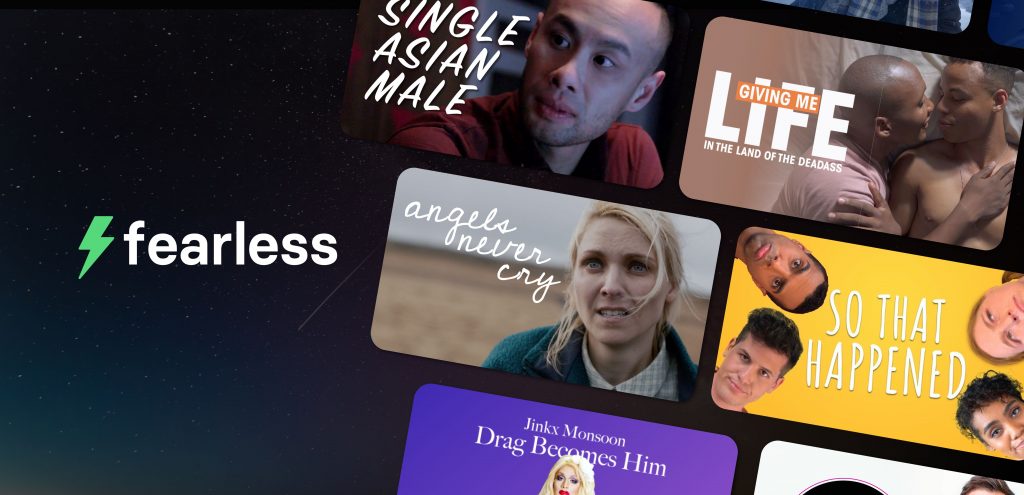 The approach of Fearless is much different than the big 3 as its focus is on independent film. In addition, Fearless actively works to ensure that under-represented groups are showcased on its platform (including LGBTQ, women, people with disabilities, POC, and indigenous stories). The platform features originals like So That Happened (see Yeahflix review) and Extreme Actor but its really about supporting indie creators so all of the tiles feel like originals. While the Fearless catalogue may be smaller than Netflix or Disney+, the focus is on content that helps drive change and showcase creators and stories that might otherwise be overlooked.
Fearless is available on iOS and Android.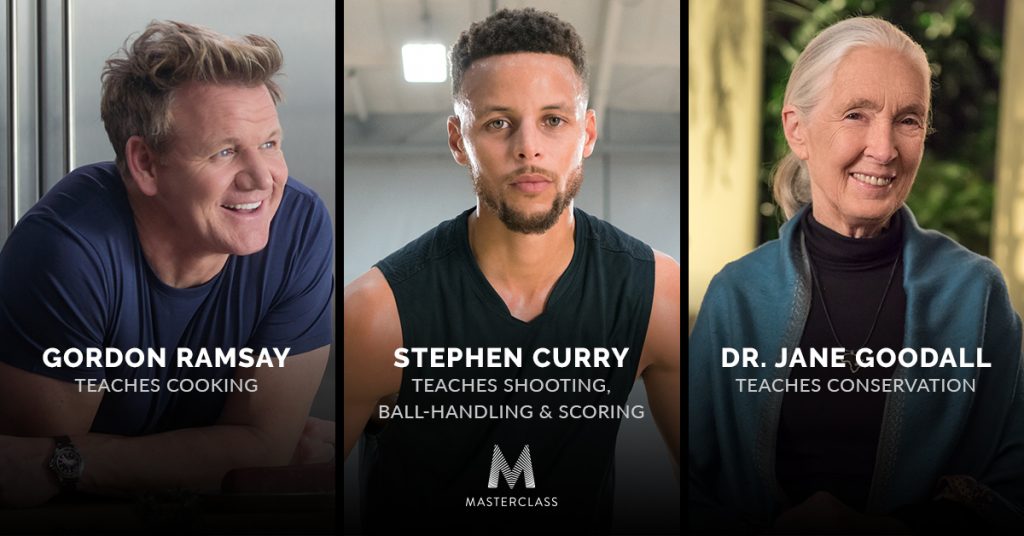 Although they present themselves as an e-learning platform, Masterclass is really a streaming service. It features documentary-style lessons from celebrities who are considered experts in their respective fields. On Masterclass, you can learn about everything from cooking, to writing children's novels, to saving the chimpanzees. Masterclass is the streaming platform for you if you love knowledge and want to expand your mind.
Masterclass is available on the web, iOS and Android.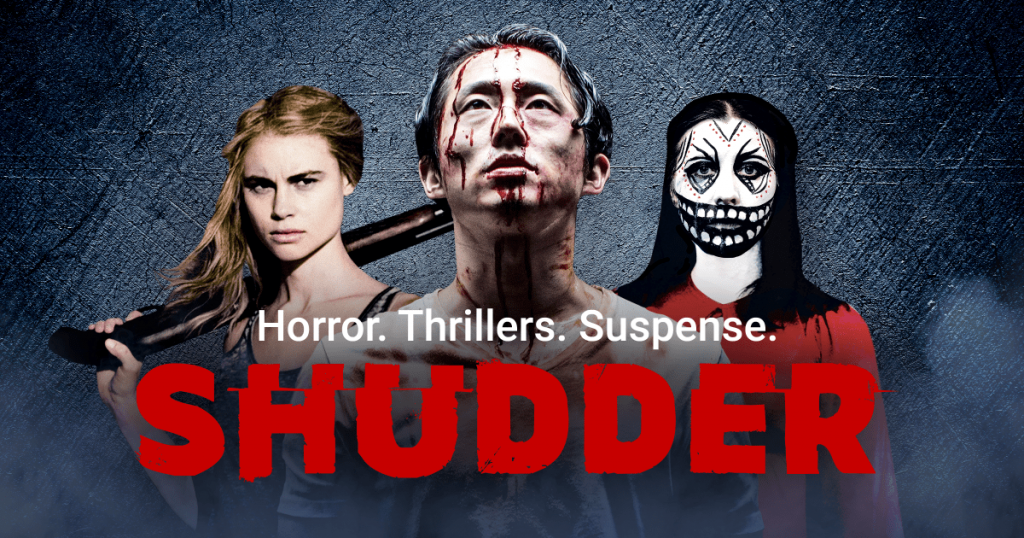 Shudder is all about horror, thrillers, and genre. From classic horror films like John Carpenter's Halloween to newer films and Shudder Originals, this is the place for you if you love to be scared or thrilled. Its catalogue is an impressive mix of classic titles, fan favourites, and brand new content. The streaming platform is run by AMC Networks (the people behind The Walking Dead).
Shudder is available on the web, iOS and Android.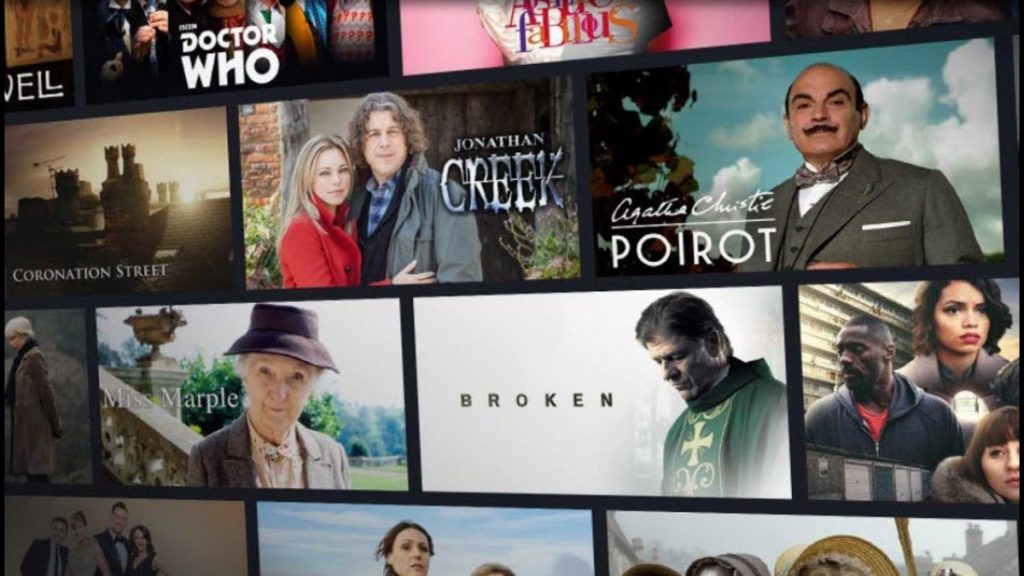 If you love Britsh shows and movies, then BritBox is the streaming platform for you. Created as a partnership between British networks BBC and ITV, the platform streams the best of British entertainment to your screen. It also includes some non-British titles like Murdoch Mysteries that are not actually British but that feel like a British show.
BritBox is available on the web, iOS and Android.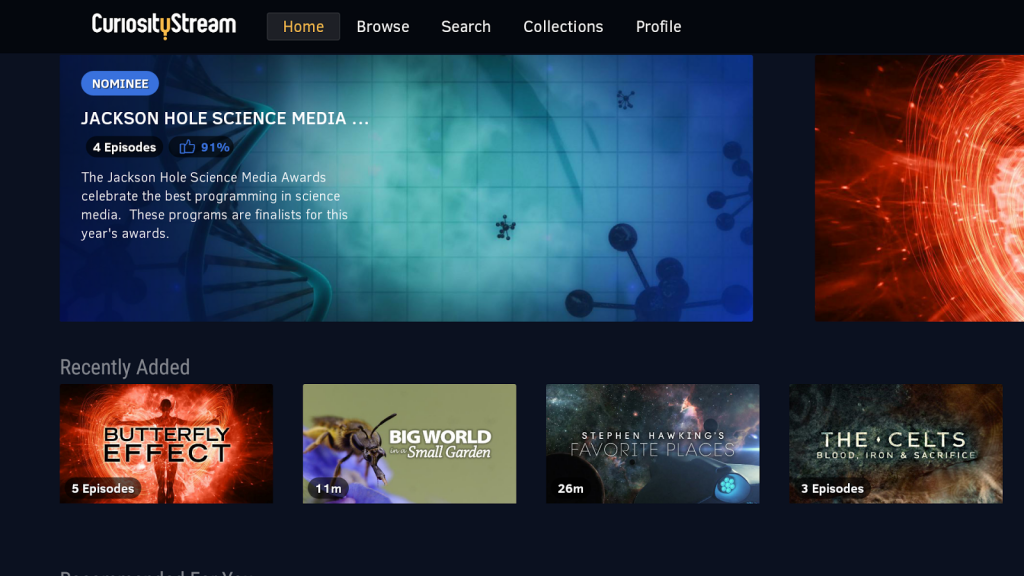 If you are a documentary lover then there is no better app than Curiosity Stream. From nature documentaries to history reenactments, this streaming service is all about keeping your mind sharp and open to new ideas. It's the streaming service that makes you think and that's precisely the point. Plus, with their "For Business" plans, you might be able to convince your boss to sign up the whole office.
BritBox is available on the web, iOS and Android.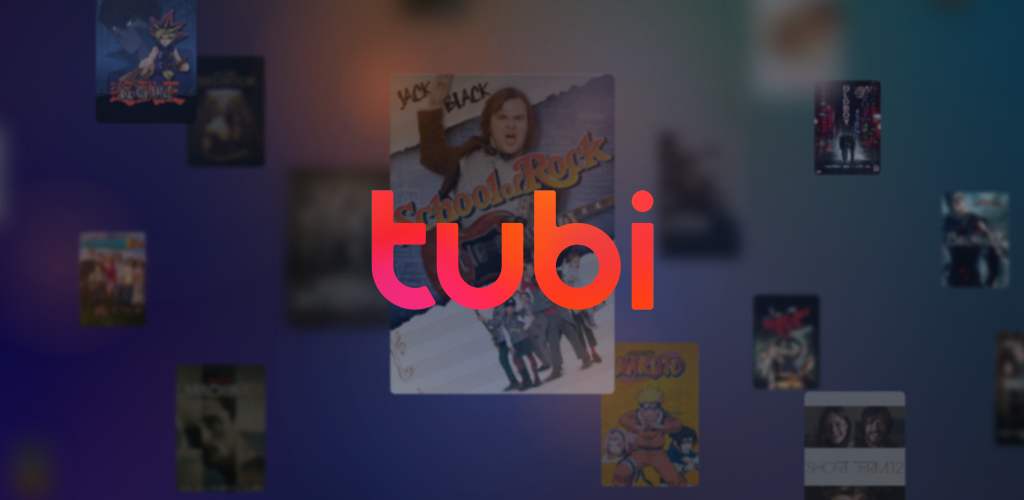 If you feel like you can't possibly pay for another streaming service, then Tubi is for you. Tubi's service is completely free due to its periodic advertisements. The collection on Tubi mostly contains repeats of older shows and films that might not be as popular these days. If you don't mind some ads and watching not-so-new content, then you just found your new favorite streaming service and it won't cost you a penny.
Tubi is available on the web, iOS and Android.
---
What do you think? What's your favourite streaming platform amidst these streaming wars and what new platform are you excited to try out? Tweet @yeahflix.
---
* Transparency Disclaimer: Fearless is owned by Pomegranate Platform which is the operator of Yeahflix.
You might also like
---
More from News
---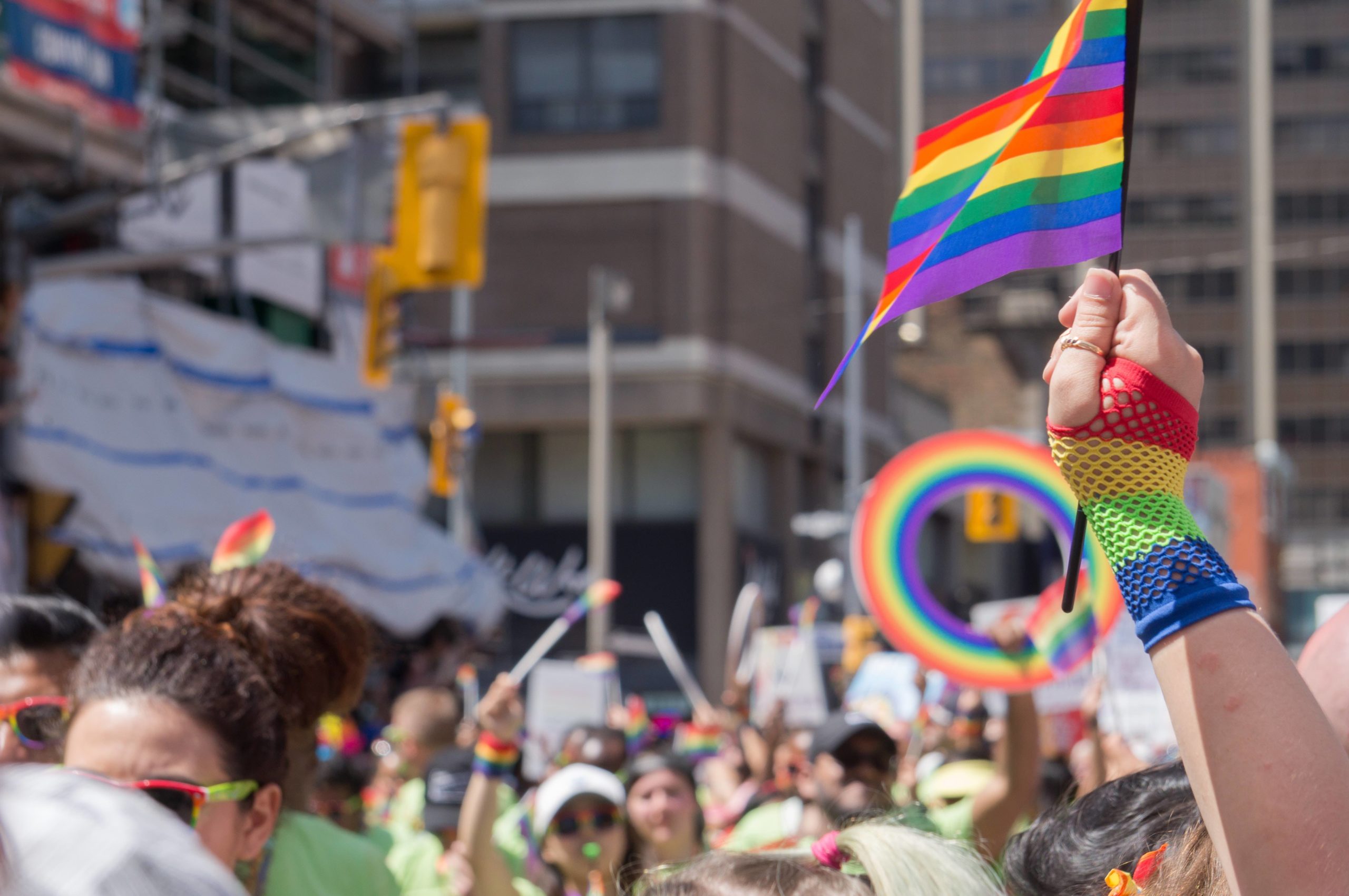 730
Fearless, the streaming service known for inclusive movies, shows, and short films is hosting its first-ever in-person Pride event and …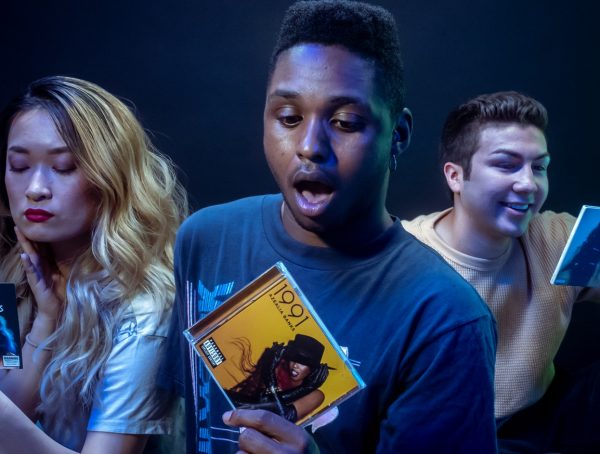 846
This is a Yeahflix Exclusive Deal. Limited time only. Offer ends May 15, 2022. Love watching movies & shows but sick …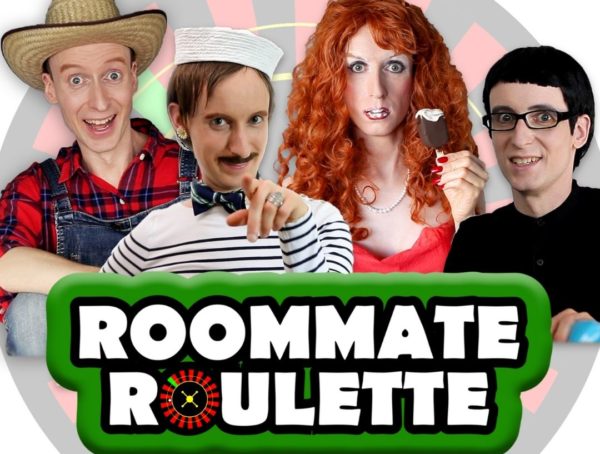 1.1K
A good roommate is hard to find. Cory Bertrand tells us all about Roommate Roulette, his new interactive series where …
Editor Picks
---