9. Special
Stream it now on Netflix! (two full seasons available)
Actor-writer Ryan O'Connell stars in this semi-autobiographical series based on his memoir. He plays Ryan, a gay man with cerebral palsy who decides to do away with his identity as an accident victim and go after the life that he wants. After years of dead-end internships, blogging in his pajamas and mainly communicating through text, Ryan figures out how to take his life from bleak to chic as he gets ready to start limping toward adulthood. O'Connell serves as an executive producer on the comedy series, along with "The Big Bang Theory" star Jim Parsons.
8. Theality TV
The making of an Off Broadway Musical; Little House on the Ferry. A love triangle set in Fire Island on the weekend that marriage equality passes in NY. With gay WWE wrestler, Fred Rosser and Host, Michael Musto. Directed by Keith Cecere.
7. Stranger Hearts
Three queer characters of wildly different backgrounds – a closeted young African-American man, a gender non-conforming artist and a smooth-talking media mogul – find their lives connected through fate, work, family love and donuts in this thoughtful, sexy and deeply heartfelt new Dekkoo-original series. Directed by Kevin James Thornton.
6. The Circuit
Stream it now on Fearless! (full limited series available)
From Creator/Director Daniel Lui comes this docu-style reality series that follows an ensemble cast of DJs, dancers, producers, and party-goers within the LGBTQ circuit party scene whose lives are changed when a global pandemic sends the entire community into a nosedive.
5. Q-Force
The world is ready for LGBTQ representation in animation I feel and Q-Force is exactly that. In this bold new series, a handsome secret agent and his team of LGBTQ+ superspies embark on extraordinary adventures. It truly is a gem that you shouldn't be sleeping on. Directed by Kevin James Thornton. Created by Gabe Liedman and Michael Schur.
4. Crazy Bitches
Stream it now on Fearless! (two full seasons available)
Another thing the world needs right now – a series that mixes comedy, horror, some badass women and LGBTQ representation. Meet Crazy Bitches…the title alone tells you that you are in for a wild ride. Crazy Bitches weaves a comic horror tale about women whose deep insecurities lead them to bicker and bully their friends. But the bitches' bad behavior doesn't go unnoticed by a killer whose misplaced sense of justice wreaks bloody vengeance on them all. Catch 2 full seasons now.
3. Degrassi: Next Class
Stream it now on Netflix! (four full seasons available)
Someone is probably going to come for me for suggesting a teen show, but…it's actually really good and fantastic for showcasing a diverse cast of characters. In the series, we see various LGBTQ identities as well as religious and cultural diversity. The show chronicles the students of Degrassi High School as they navigate life, relationships and both the good and the bad times. The show is part of the Degrassi universe which was created by Canadians Kit Hood and Linda Schuyler in 1979 and is still going strong.
2. Eastsiders
Stream it now on Netflix! (four full seasons available)
If you've been sleeping on Eastsiders, then you've been missing out. Now with 4 full seasons available on Netflix, there has never been a more bingeable time in the show's history. Follow friends as they explore breakups, cheating, lovers and pleasure in this friendship dramedy that shows us the ups and downs of what life has to offer. Created by Kit Williamson who also stars in the show.
1. Bombshell
You know what we never see? Gay trans guys represented on screen! Finally, that has changed with Bombshell – a fabulous new comedy series now streaming on Fearless. Jay, a gay trans man navigates the shark-infested waters of LA's dating scene. Directed by Jonathan Andre Culliton and starring trans actor Ellis David Perry.
You might also like
---
More from LGBTQ
---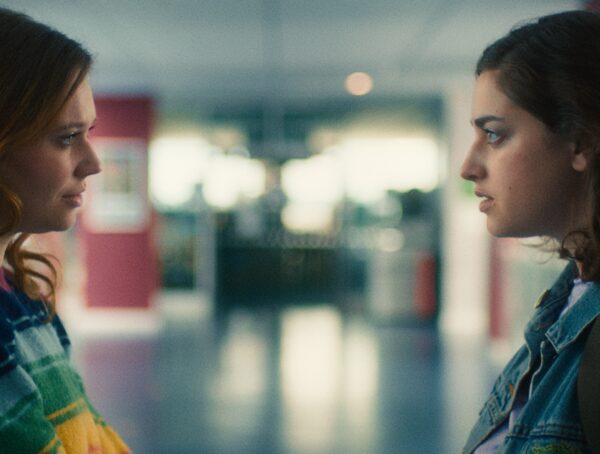 289
If you love lesbian short films, then you should definitely check out our 5 picks for some of the best …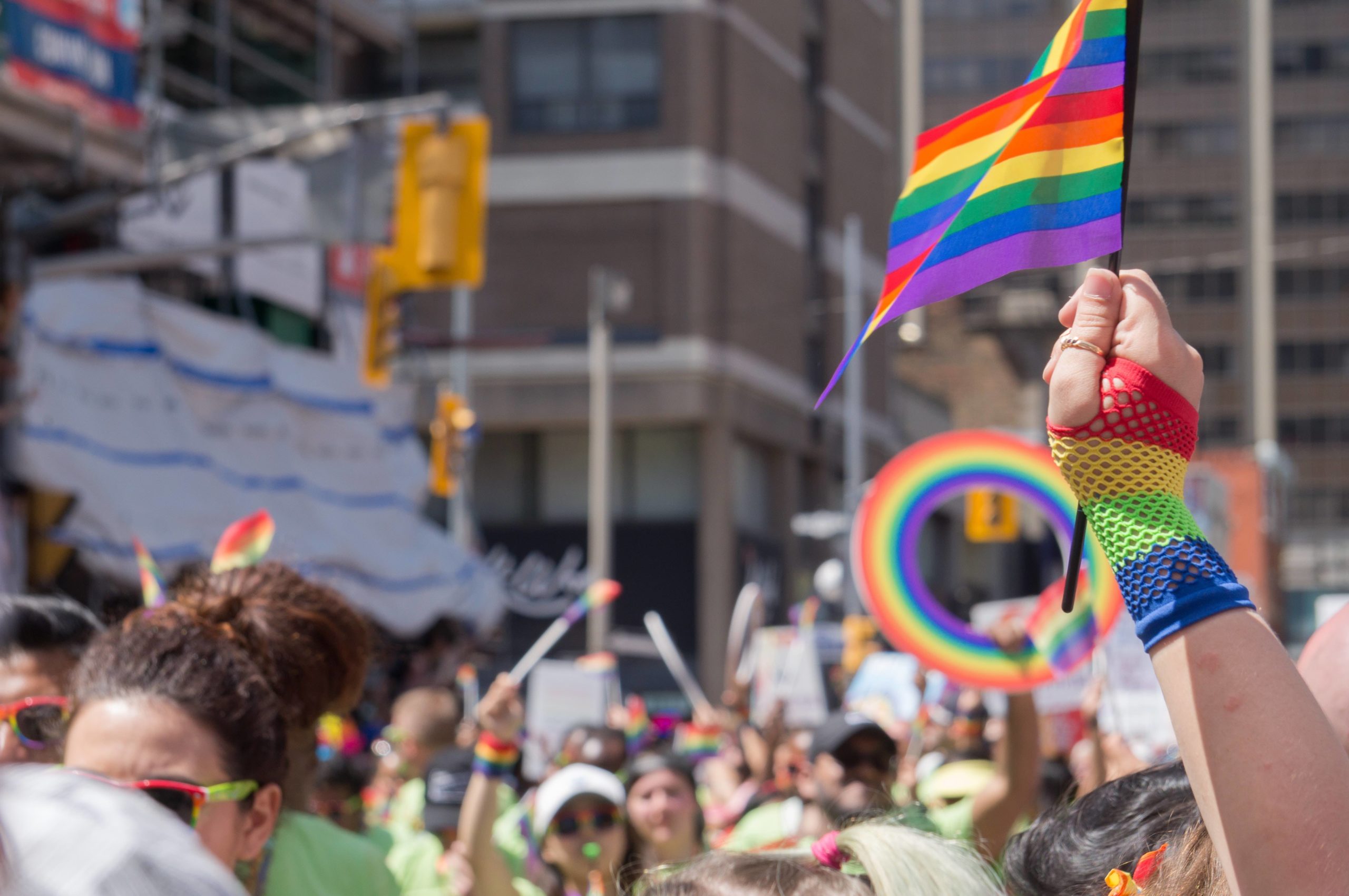 1.2K
Fearless, the streaming service known for inclusive movies, shows, and short films is hosting its first-ever in-person Pride event and …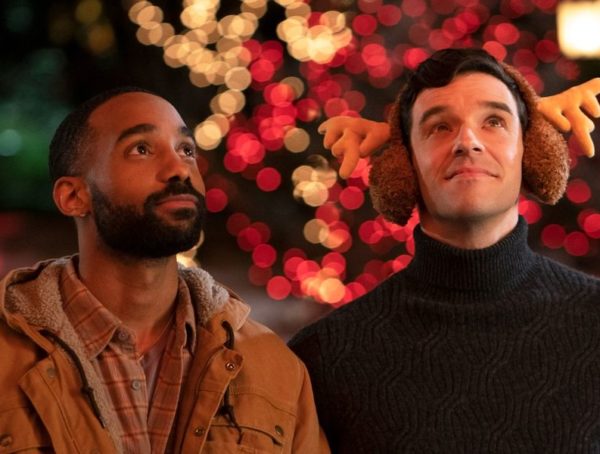 1.8K
Christmas movies are often cheesy and heartwarming and wonderful, but one thing they usually aren't is inclusive of the LGBTQ …
Editor Picks
---