In case you've been living under a rock, Tubi is a streaming service but without a monthly fee. Tubi makes money through advertising and thus, it streams free movies & shows and is 100% legal. The one upside to Tubi is that it contains mostly older content that the other streaming services may not find as appealing (can someone say "Oldies and Chill"?). So, I've narrowed down the 7 movies that I think are totally worth a watch.
7. A Walk To Remember
Miss the good ole days when Mandy Moore was getting her start? Relive those moments with A Walk To Remember, a romantic gem from 2002 based on the 1999 novel of the same name by Nicholas Sparks (the man behind another classic, The Notebook).
6. Ex_Machina
This Sci-Fi film is one of those films you will either love or hate. Few have ever just felt ambivalent about this one. In Ex_Machina, a young tech expert delves into the world of hyper-realistic A.I. Something that increasingly feels like the world we will soon live in.
5. The Nutcracker
Nothing beats seeing The Nutcracker live but an excellent alternative for those who can't is to watch it for free on Tubi of course. Tubi carries the 1993 version performed by the New York City Ballet. While this version may not be the same as the version you may see on stage, it is still a worthy film that has stood the test of time. And its a classic, so you really should watch it.
4. Just My Luck
If you're in the mood for some nostalgia vibes, Chris Pine and Lindsay Lohan deliver in Just My Luck. Is it a cheesy romcom? Yes. Is it predictable? Yes. Should you watch it anyway? Yes. Sometimes a movie is good when it doesn't try too hard. This is a delightful 2006 film that brings the warms and fuzzies. Don't overthink it.
3. I Am Legend
I don't know about you but Will Smith has a special place in my movie-watching heart and I Am Legend is one of his best roles yet. In this 2007 thriller/sci-fi/horror blend, Smith plays a brilliant scientistic surviving in a post-apocalyptic New York City. Oh, and bonus points to the dog who we all know is the real MVP of this film.
2. Mr. and Mrs. Smith
Who doesn't love a movie with some spy-assassin vibes? This film asks a delicate question: what happens when husband and wife assassins are pitted against each other? This film gives it all – a little bit of action, some humor and a whole lot of drama! Directed by Doug Liman and starring Brangelina themselves – Angelina Jolie and Brad Pitt. Plus, Vince Vaughan, Adam Body, and Kerry Washington.
1. City of Angels
I know that people love to hate Nicholas Cage, but City of Angels (which also stars Meg Ryan) is a different breed of Nicholas Cage. This 1998 film directed by Brad Silberling delivers a sort of out-of-this-world love story as the living and the dead (read: angels, I'm not talking zombies here my friend) can co-inhabit and become connected.
---
Did we miss any of your Tubi faves? Tell us in the comments or Tweet us @yeahflix!
You might also like
---
More from News
---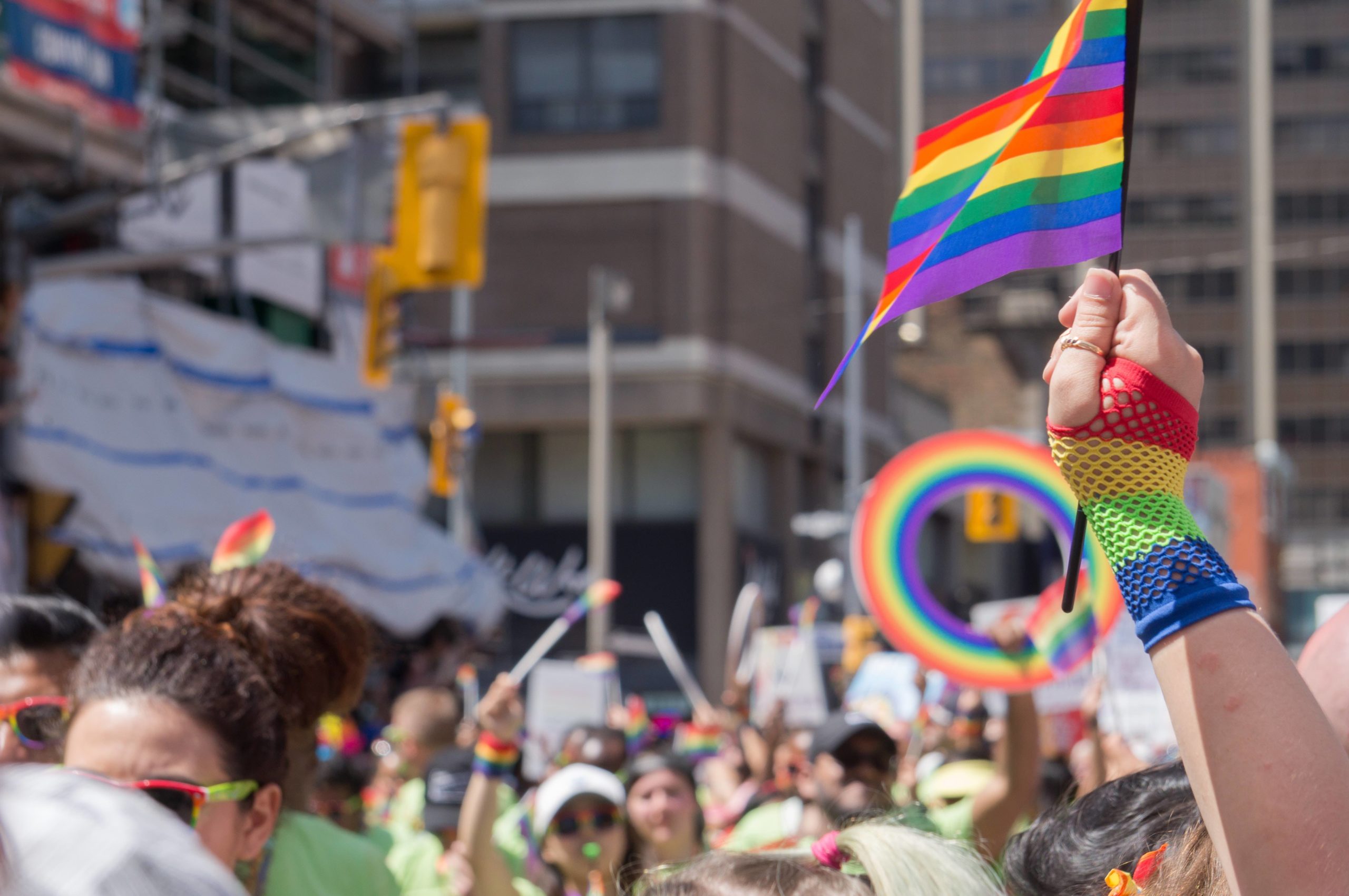 730
Fearless, the streaming service known for inclusive movies, shows, and short films is hosting its first-ever in-person Pride event and …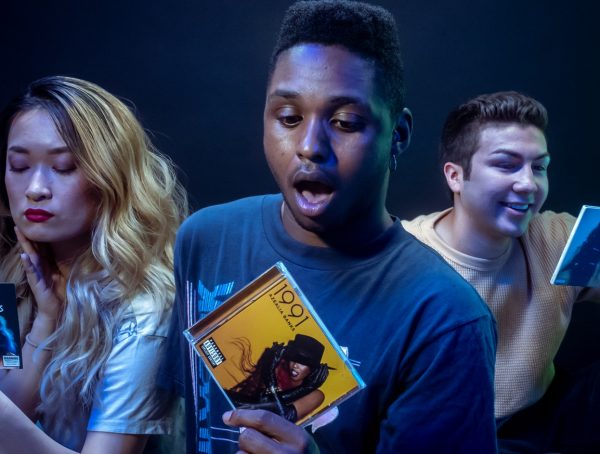 847
This is a Yeahflix Exclusive Deal. Limited time only. Offer ends May 15, 2022. Love watching movies & shows but sick …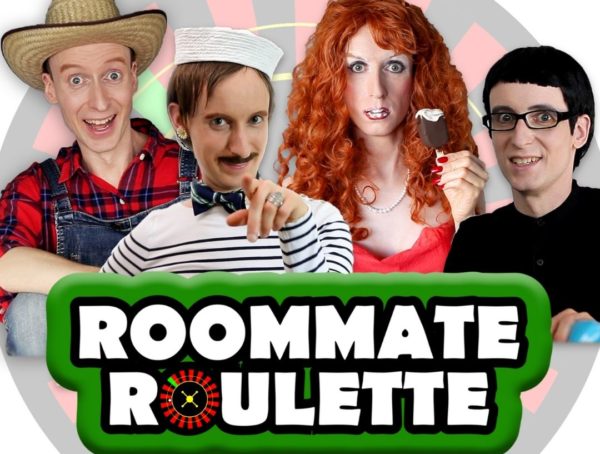 1.1K
A good roommate is hard to find. Cory Bertrand tells us all about Roommate Roulette, his new interactive series where …
Editor Picks
---