Many people know what anxiety can feel like, but do we know what it looks like?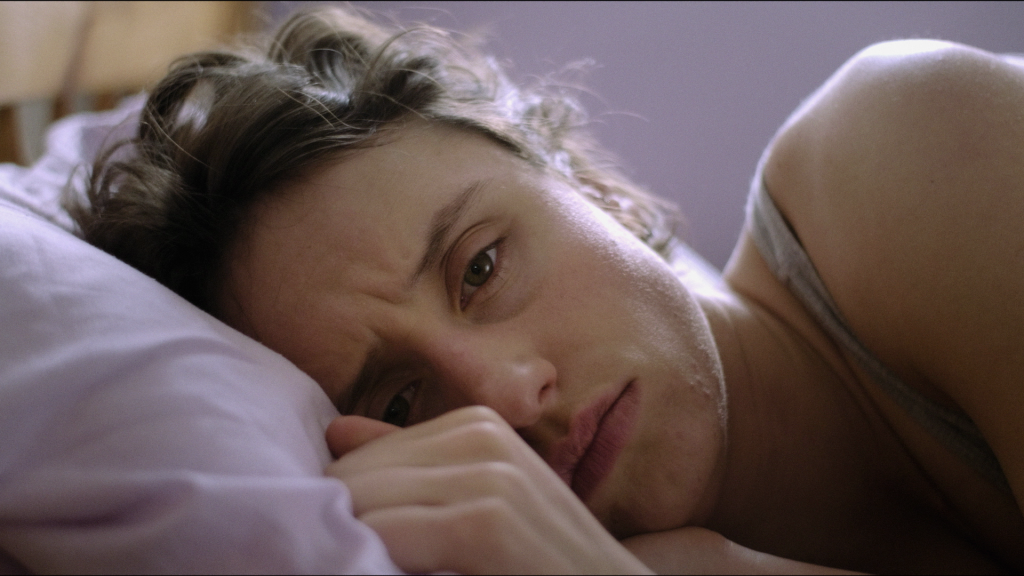 The creators of Hazardous Materials aim to show us what living with crippling social anxiety really looks like. This silent short film speaks volumes about anxiety in a world that demands social interactions in everyday life.
The film features elegant cinematography paired with a clear understanding of storytelling. The cast portrays it's characters in an honest way, making the film relatable to anyone struggling with anxiety.
Watch the film here:
Hazardous Materials Short Film from Brian O' Brien on Vimeo.
Hazardous Materials was directed and edited by Brian O'Brien with the original script written by Robin Oree. The short film stars Molly O'Mahoney as Nora, and Carla Keeney as Rachel. It was produced by Brian O'Brien and Megan Leydon, with cinematography from Fintan Geraghty, music by Derek Dolan, and features Day of The Child, a single from Irish band Le Galaxie. Post Production/Colour was done by John Talbot and Sound design by Paul Rowland.
Brian O'Brien, the director/producer is a filmmaker living in the west of Ireland, who loves making art. Check out Brian's blog post about his journey making the Hazardous Materials here.
You might also like
---
More from Drama
---
Looking for something new to watch on Netflix? Check out these 5 new series now available on the streaming service. …
Wayward Kin is the story of a young man facing an impossible court case, the volatile Caleb Dodgens must overcome …
Strange Stories to Tell Yourself is a fictional podcast that twists horror and the absurd into a series of short …
Editor Picks
---