If you've had the privilege of hearing the UK band Glass Animals then you already know that this band's unique sound satisfies musical cravings you never knew you had. My obsession with this band first started with a random record store purchase involving the band's first major album ZABA (2014).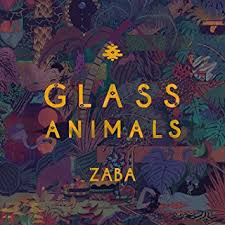 I mean, come on, even the album artwork is perfection.
Despite never having heard the band before, I fell in love with every song on the record. The lyrics were so poetic, cryptic, and weird, yet I would find myself relating to them more than with any other style of writing.
This music video for their song GOOEY (off of the ZABA album) is a great example of their unique style of work. As much as I WISH I could analyze this music video for you and offer up a debunking of the hidden meanings inside it, I honestly can't. I've watched this video countless times and I still have questions.
See what I mean? I'd love to hear someone's theory on what that liquid is in the opening sequence. I like to think it's some sort of truth serum.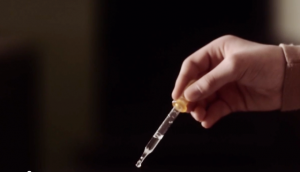 We see it come full circle from the person with gold leaf hands who concocts the serum, to the naked lady who ingests the serum in small droplets and sweats it back out, where again we see the person with gold leaf hands mopping up her neck with a cloth. In the last shot everyone in the story is in the same steam room together?! I really don't know what to make of it, folks.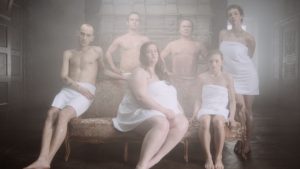 The liquid seems to invoke action. Perhaps when you ingest the serum you're driven to do the thing you want most, like in the case of the man walking over and kissing the woman passionately. My guess is as good as yours.
The casting choices and imagery throughout the video are so mesmerizing. The cinematography with it's fluid shots holds your attention and then reveals the next scene in what feels like a seamless one shot style.
Stay tuned for some more Glass Animals from me! They are my absolute favourite band and have lots of music videos worthy of discussion! In the mean time I highly recommend you check out their albums ZABA (2014) and How To Be A Human Being (2016).
You might also like
---
More from Beats
---
INSIDE hit Netflix on May 30th and if you're late to the bandwagon, it's time to hop on. Bo Burnham …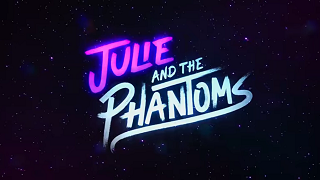 1.5K
When Netflix launched the first season of a new Original musical series Julie and the Phantoms, based on the Brazilian …
Glass Animals, the UK-based band has done it again. Every album the band releases is filled with velvety melodies, tribal …
Editor Picks
---