Kim's Convenience Brings World-wide attention to Canadian Television.
When asked what television program you usually watch, I doubt that Canadian programming comes to mind. The truth of the matter is that many of your favourite shows are filmed in Canada. The DC Universe? Filmed in Vancouver, British Columbia. Suits? Filmed in Toronto, Ontario.  
The problem I find with these shows is that most of them do not admit to where they are from. For example, Orphan Black was filmed in Toronto, the characters used Canadian money, and in episode six in season one,  they show a map and called the area 'Scarborough' (although the map was open to Markham), but they never really put an emphasis on being set in Canada. I find this pattern with many Canadian television shows. If they are set in Canada, they rarely admit to it. It is almost as if they do not want the audience to know.
One show that does a great job of showing Canadian pride is Kim's Convenience. This show is hilarious. It does not matter where you are from, or what your background is, all of the jokes are relatable.
Kim's Convenience was first written by Ins Choi as a play and performed through The Soulpepper Theatre Company in 2012. It tells the story of a dysfunctional Korean family who own a convenience store in Regent Park. It touches on important and relevant topics that come up when submerged in such a diverse city. The show's cast includes Paul Sun-Hyung Lee who was part of the original play and who won the Bell Media Award for Best Performance for his portrayal as the lovable Appa. His wife is played by Jean Yoon; and Andrea Bang and Simu Liu play his children, Janet and Jung. Check out this video of the actors discussing the impact of Season 1 of Kim's Convenience:
UPDATED TO INCLUDE:
In Canada, watch Kim's Convenience on CBC.
Everywhere else, watch Kim's Convenience on Netflix.
Eve has highlighted Canadian content in the past! Check out Eve's review on   the Canadian indie short film Expiry Date. 
You might also like
---
More from Family
---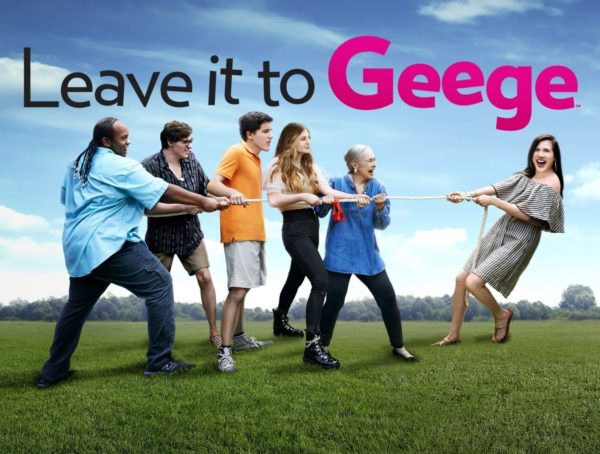 1.8K
If you're anything like me, you have a love-hate relationship with Reality TV. On one hand, you've seen some Reality …
Wayward Kin is the story of a young man facing an impossible court case, the volatile Caleb Dodgens must overcome …
In the world of standup comedy, there are tons of players vying for your attention. Kansas City, Missouri's Jaron Myers …
Editor Picks
---