In the world of standup comedy, there are tons of players vying for your attention. Kansas City, Missouri's Jaron Myers is offering up a different perspective: clean comedy.
Jaron's faith and his background in comedy are two things he wanted to blend in an authentic way leading him to create standup comedy sets that are clean and relatable to all. Jaron jokes about everyday things we can all identify with in a way that promotes all-family enjoyment and without the use of swearing or controversial topics which the majority of comedians and comics thrive on.
Jaron Myers has performed all over America at churches, schools, and conferences. Jaron has been featured by Newsweek, Buzzfeed, and has garnered over 50 million views online of his comedy videos.
Now, Jaron is taking his comedic chops to the streaming world as his new standup comedy special JUST BEING HONEST hits the Fearless streaming service. The new special talks about Walmart vs Target, natural disasters and a slew of family-friendly topics with no shortage of belly laughs.
How to Watch
You can stream Jaron's new standup comedy special now on the new web version of Fearless. Or download the Fearless app for iOS and Android by starting your two-week free trial.
You might also like
---
More from Family
---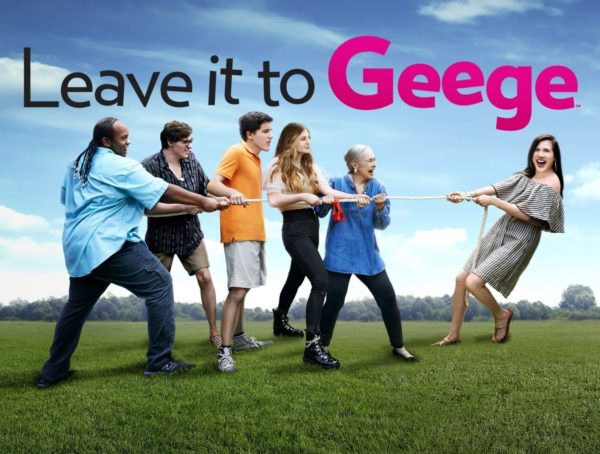 2.0K
If you're anything like me, you have a love-hate relationship with Reality TV. On one hand, you've seen some Reality …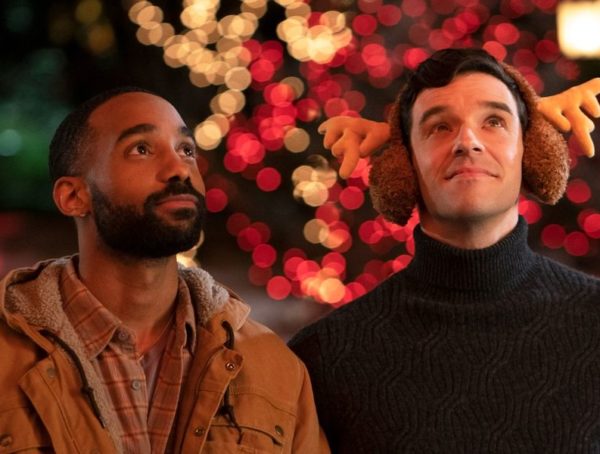 1.8K
Christmas movies are often cheesy and heartwarming and wonderful, but one thing they usually aren't is inclusive of the LGBTQ …
Wayward Kin is the story of a young man facing an impossible court case, the volatile Caleb Dodgens must overcome …
Editor Picks
---