Eyeda Sophia is a Toronto based Canadian-Caribbean rap-poet. Her rhymes are fueled by magnetic energy, feverish passion and vivid storytelling.Eyeda Sophia is a Toronto based Canadian-Caribbean rap-poet. Her rhymes are fueled by magnetic energy, feverish passion and vivid storytelling. Eyeda unpacks tales of growth and triumphs via spoken-word like delivery and a facile flow. She has curated several Toronto-based cyphers and events, in support of safer, more inclusive spaces to enjoy rap. Eyeda continues to represent the rebirth of new age Hip-Hop; a place for queer, marginalized and femme peoples.
Check out Eyeda Sophia's latest music video 'Girl with the Roses pt. 2'  here:
N:  The backdrops are beautiful. What inspired the setting for the video?
E: My brother (Maxhole) and I visited Los Angeles this summer. It acted as a final escape before returning to Toronto for the cold season. I told Maxhole beforehand that I wanted to shoot the video for my new song while in California. The ideas were simple enough to execute; stillness, rich colour and a California energy that couldn't be replicated back home (Toronto).
N: Water plays a large role in the video. Is there a significance behind it?
E: There are two constants in my music and poetry. They are water and flowers. My content revolves around rebuilding, rebirth and growth. Water is the greatest force of life on this plant. It creates, just as it destroys. It is gentle but mysterious. Above all else, water is underestimated. Most of our waters are unexplored, vast and full of dangers. I often equate this description to self. I identify as being a multifaceted individual, embracing the duality of my personhood that is reflective of water. Both soft and hard. Forever changing.
N: The standard within most rap videos is to spend the track rapping directly to the camera. You take a different approach, staying silent, allowing the track and visuals to speak for themselves. What was your reason behind this choice?
E: I wanted to evoke the same emotion in the listener that encompassed me during the creation of this song. Pure vulnerability. Feelings of belonging and growing comfortable with yourself, using plants and flowers to signify this rebirth. It is a story of finding a home away from home. The visuals are filled with stillness, simplicity and warmth. They are meant to compliment the emotional value of the song.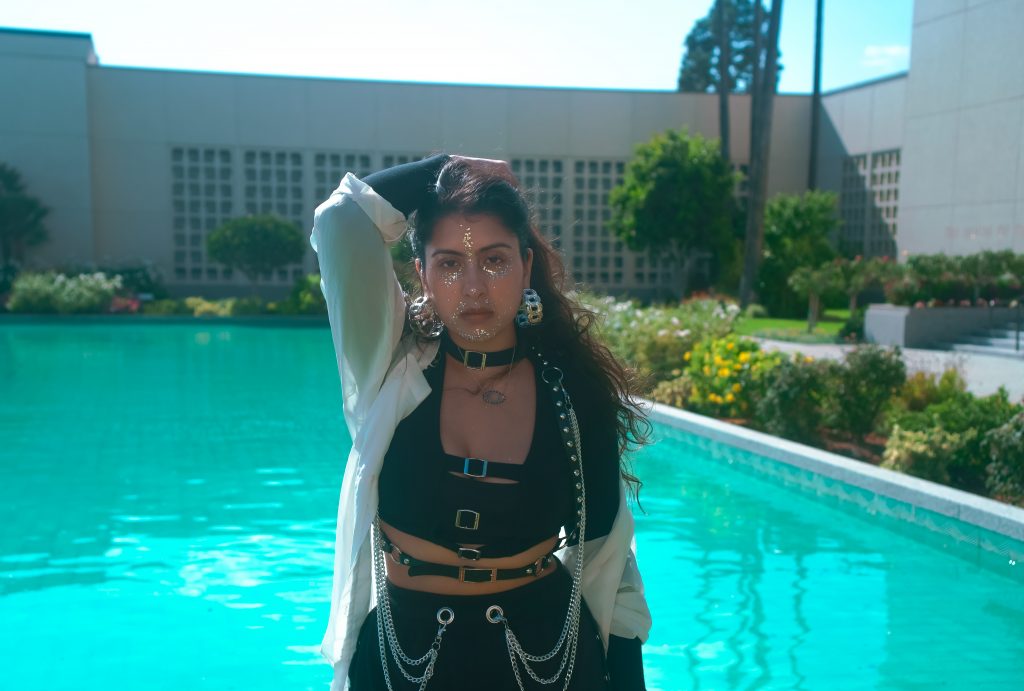 N: What does being part of the Toronto music scene mean to you? Have you found the same energy in different cities?
E: Toronto is beautiful because it incorporates inclusivity and safer communities. We have so much art in such a small space. It is intoxicating and provides endless inspiration. The need for queer/femme-friendly Hip-hop spaces is ever growing and necessary. Toronto is doing it big in this regard. I will admit, I fell in love with New York for different reasons. New York is more free-flowing, much larger and is, of course, the Mecca! I love them both for different reasons, but I think I left my heart in Brooklyn.
N:  What are the next steps for you? New music? Upcoming gigs?
E: I try to maintain at least a show a week during the colder season. Truly, I enjoy creation this time of year. It is a reflective time to grow and find inspiration. I will be releasing my third project in the Spring of 2019.
N: Credits? (Feel free to link everyone who helped in the project)
Be sure to follow Eyeda Sophia for more of her ground-breaking style on Twitter and Instagram: @eyedasophia and like her page on Facebook to stay up to date on local shows!
You might also like
---
More from Beats
---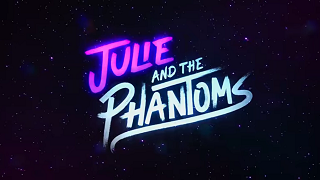 1.6K
When Netflix launched the first season of a new Original musical series Julie and the Phantoms, based on the Brazilian …
Glass Animals, the UK-based band has done it again. Every album the band releases is filled with velvety melodies, tribal …
Meet Music Travel Love, the travelling brother's band featuring Bob and Clint Moffatt. Growing up in the 90's, you would …
Editor Picks
---