Disney has a new streaming service and to kick it off, it debuted a new Christmas movie called NOELLE starring Anna Kendrick. I went into this film expecting it to be a cheesy, not-so-great "TV movie" in the likes of the Christmas movies that Netflix and Hallmark churn out annually, but instead, this movie was a delightful Christmas gem with a movie-theatre worthy outcome. Dare I say, I think this is the best Santa movie since Tim Allen wowed audiences with Santa Clause.
The Comedy
This is a wildly funny movie and yet it is still incredibly family-friendly. Writer-Director Marc Lawrence did an outstanding job of bringing humour for the kids and humour for the adults in a way that doesn't leave either age group feeling left in the dark.
The Cast
They could not have picked a more stellar ensemble. Anna Kendrick takes the title role with Shirley MacLaine as the nanny, Bill Hader as the brother, and Kingsley Ben-Adir as the best father ever.
Now, if you'll excuse me, I think it's time for some hot cocoa with whipped cream and peppermint.
What do you think of NOELLE? Let us know in the comments or tweet us @yeahflix.
Want to see what else you should watch out on Disney+? Check out Yeahflix's Disney+ Top Picks on YouTube.
Matkai's Review of "Noelle"
Worthiness of Being Called a Christmas Classic

Casting

Comedy

Family-Friendliness

Special Effects

Uniqueness
Summary
Noelle is a fun, fresh take on the family-friendly Christmas movie that is sure to delight for years to come.  Packed with female empowerment and jokes for all ages including adult jokes that won't scar the kids, Noelle is a new Disney holiday classic that will stand the test of time.
You might also like
---
More from Family
---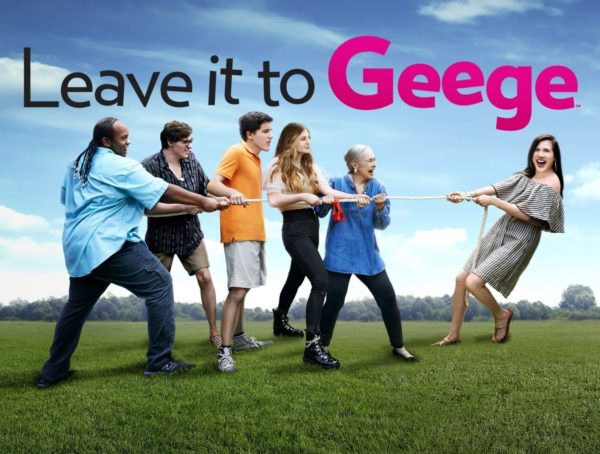 1.7K
If you're anything like me, you have a love-hate relationship with Reality TV. On one hand, you've seen some Reality …
Wayward Kin is the story of a young man facing an impossible court case, the volatile Caleb Dodgens must overcome …
In the world of standup comedy, there are tons of players vying for your attention. Kansas City, Missouri's Jaron Myers …
Editor Picks
---