In 2018, members of the LGBTQ community celebrated a huge milestone with the release of Love, Simon. This romantic comedy, which centred around a young gay man who had yet to reveal his sexual identity to his family and friends, was the first film of its kind; Never before had a mainstream Hollywood film provided such an accurate representation of members of the LGBTQ community. Love, Simon managed to surpass all expectations, grossing 66 million dollars at the box office and going on to become a huge success among critics and general audiences alike.
Most importantly, millions of teenagers who had previously not seen themselves represented through Hollywood finally had a character who they could relate to, someone who was experiencing incredibly similar struggles on a daily basis. Many believed that the extreme success of Love, Simon marked a turning point for the LGBTQ community; Not only in regards to accurate representation and inclusivity within Hollywood, but in regards to America's overall acceptance of members of the community's members.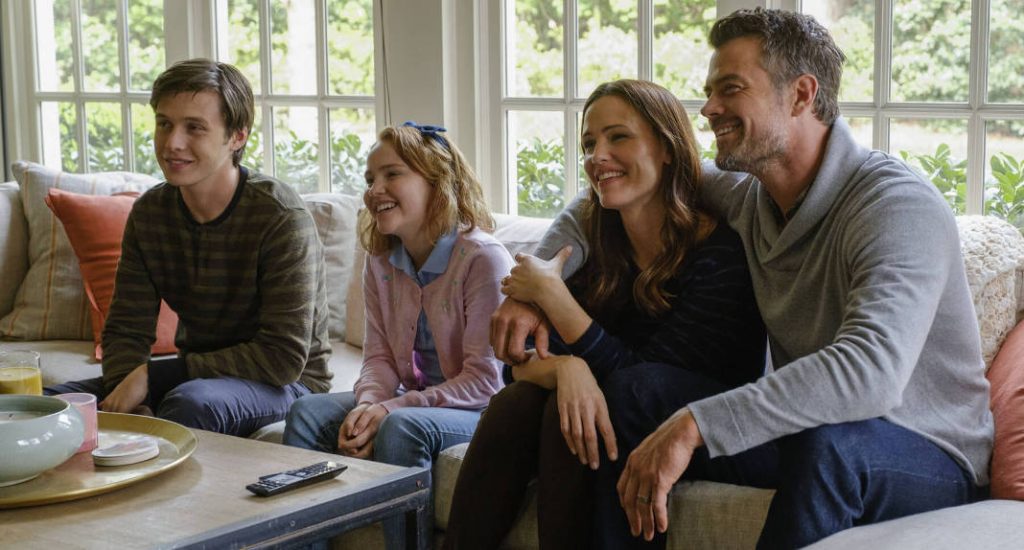 After the hugely positive reaction which followed Love, Simon, it was no surprise when Disney announced that its new Disney Plus streaming service would become home to a spin-off series of the highly acclaimed film. With this news, it seemed that perhaps finally members of the LGBTQ community would be represented in Hollywood as more than 2-D stereotypical characterizations of their sexual identity and would finally gain time in the spotlight.
Unfortunately, it has been extremely troubling to many allies and members of the LGBTQ community to learn that Disney recently pulled the upcoming spin-off entitled Love, Victor from their Disney Plus line-up and will instead air the series on Hulu. This decision was made by Walt Disney Studios due to the subject matter of Love, Victor being deemed to be "not family-friendly". According to sources who spoke with Variety, Disney specifically cited the theme of "sexual exploration" as not fitting into the family-friendly content featured on their Disney Plus streaming service.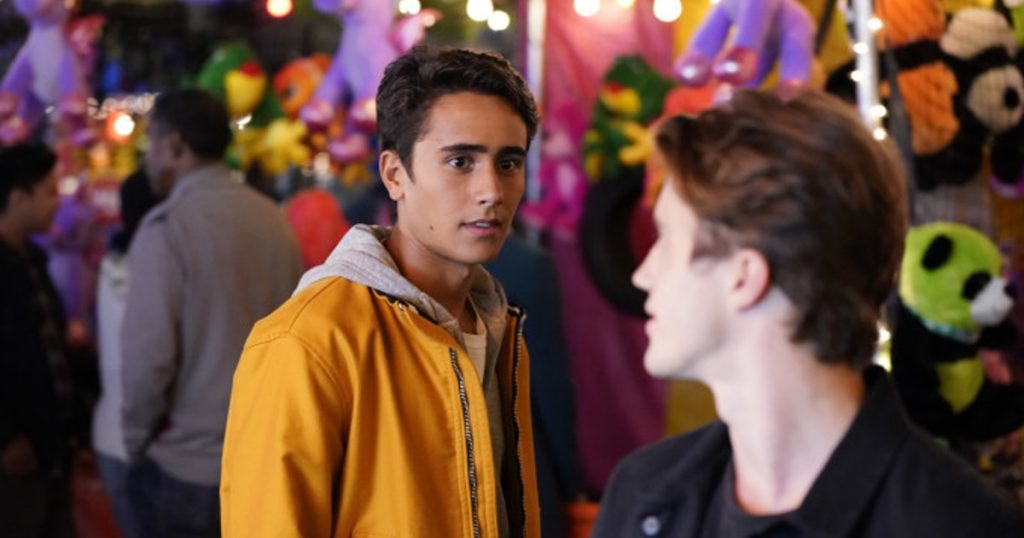 Sadly, representation of the LGBTQ community has historically been viewed as "not family-friendly" across the board in Hollywood, and in many parts of the world. This is due, largely in part, to the fact that people who identify as Gay, Lesbian, Bisexual, Transgender, Non-Binary, or Queer are generally not depicted in films or on television as everyday, family-friendly people. The extreme generalizations and hyper-sexualization that Hollywood often presses upon LGBTQ characters couldn't be further from the truth; Members of the LGBTQ community hold a wide array of beliefs, come from a variety of backgrounds, and are far more individualized than most mainstream media is generally willing to depict.
While many major film and television companies have been making a massive effort to be more inclusive in recent years, and provide a more accurate representation of members of the LGBTQ community, clearly, there is still much work to be done in this area. GLADD (the Gay & Lesbian Alliance Against Defamation) recently rated Walt Disney Studios with a failing grade stating that the company has "the weakest history when it comes to LGBTQ inclusion.". In fact, in 2016, only one of the thirteen films released by Disney contained any LGBTQ characters.
Despite the fact that Disney's decision to move Love, Victor to Hulu comes as a huge disappointment for many, there is still hope that the company can turn a corner when it comes to the inclusion of LGBTQ characters in their future films and television series. Disney's newest collaboration with Pixar, Onward, which opens in theaters in April will feature the studio's first LGBTQ character, to be voiced by Lena Waithe.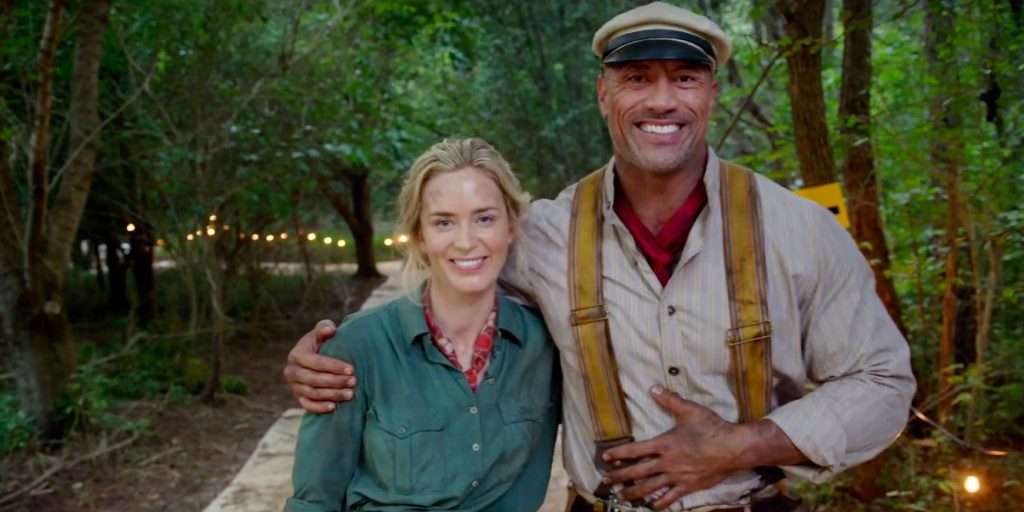 Additionally, Disney's Jungle Cruise will feature an LGBTQ character, McGregor Houghton, who is set to be portrayed by comedian Jack Whitehall; However, executives have already described Houghton as, "hugely effete, very camp, and very funny", leading one to believe this character will not serve as a step towards inclusivity and realistic representation. Sarah Halley Finn, casting director for the Disney-owned Marvel Studios has reassured audiences that they will, "…see even more new faces- and faces from all different backgrounds, all ages, all ethnicities, LGBTQ, people who are differently-abled.", a sentiment that many sincerely hope to see reflected in the future work of Walt Disney Studios and all companies associated with this long-standing company.
While some may still feel today that the LGBTQ community is "not family-friendly", the only way to change this archaic point of view is for its members to be represented in a way that is true to life and relatable to viewers. It is time for Hollywood to set aside their troupe characterizations of the members of this diverse community and begin to portray people who are Gay, Lesbian, Bisexual, Transgender, Non-Binary, and Queer as the three-dimensional human beings that they are.
Love, Victor is scheduled to stream on Hulu this June, but no trailer is available at this time.
We've posted about Love, Simon before! Check out the film review by Graeme D. Blythe here!
You might also like
---
More from Drama
---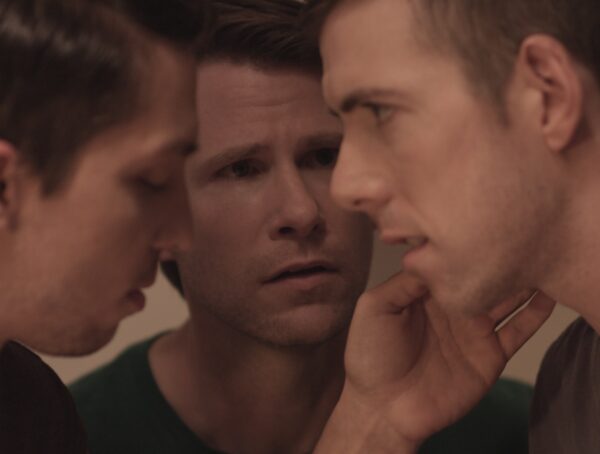 172
OUT OF BODY follows Mal after his body is hijacked by an escaped demon. The film features a hilarious set …
Looking for something new to watch on Netflix? Check out these 5 new series now available on the streaming service. …
Wayward Kin is the story of a young man facing an impossible court case, the volatile Caleb Dodgens must overcome …
Editor Picks
---