US network CBS is attempting to compete with the likes of America's Got Talent and Britain's Got Talent with its new competition series, The World's Best.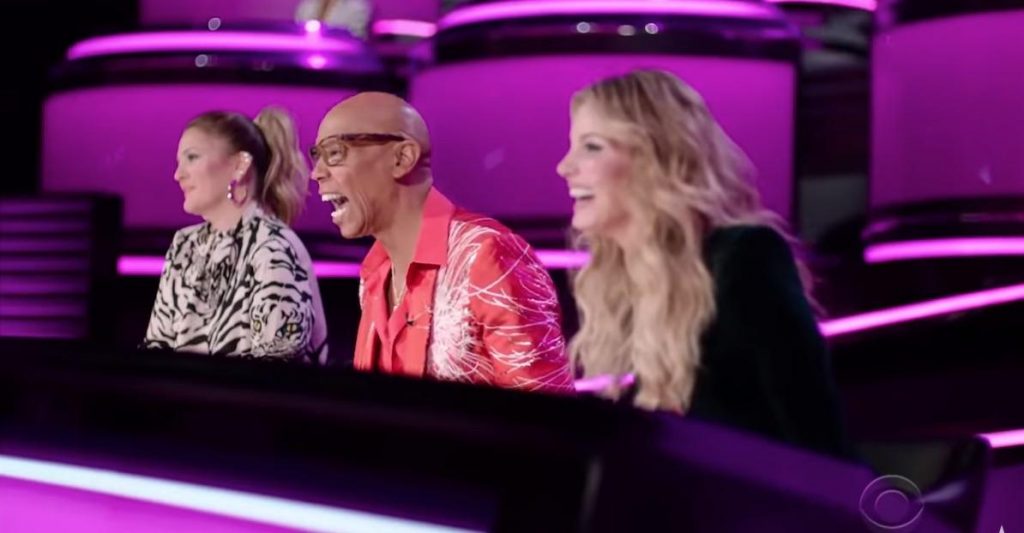 The Judges
I applaud CBS for their choices on their judges Drew Barrymore, Faith Hill, and RuPaul.  For starters, it's very uncommon for us to see two female judges on a panel — especially a panel of only three judges.  Romantic comedy legend and badass Charlie's Angels star Drew Barrymore is joined by country music icon Faith Hill.  While neither of these women are ground-breaking choices, its nice to see a network step up and offer us more female representation on the panel.  To round up the trio, the Queen of Drag herself, RuPaul graces us with his presence.  Although RuPaul is definitely very popular for hosting shows like Drag Race and Skin Wars, among others, it's refreshing to see a major network showcase this kind of LGBTQ representation especially on such an expensive, high profile show.  The only problem I can foresee with this panel is that they are too nice as there is no "Simon Cowell" type character on the panel.

The Wall of the World
In many ways, they are judges too.  The Wall of the World is the show's signature in the way that The Voice has the spinning chairs and Got Talent has the Golden Buzzer.  And what a great signature it is.  The Wall of the World is like having an audience of celebrities ready to weigh in on any act, and often, to disagree with the three American judges.  This concept is so incredibly strong and represents so much diversity, that it is the element that I think will make this show a hit success.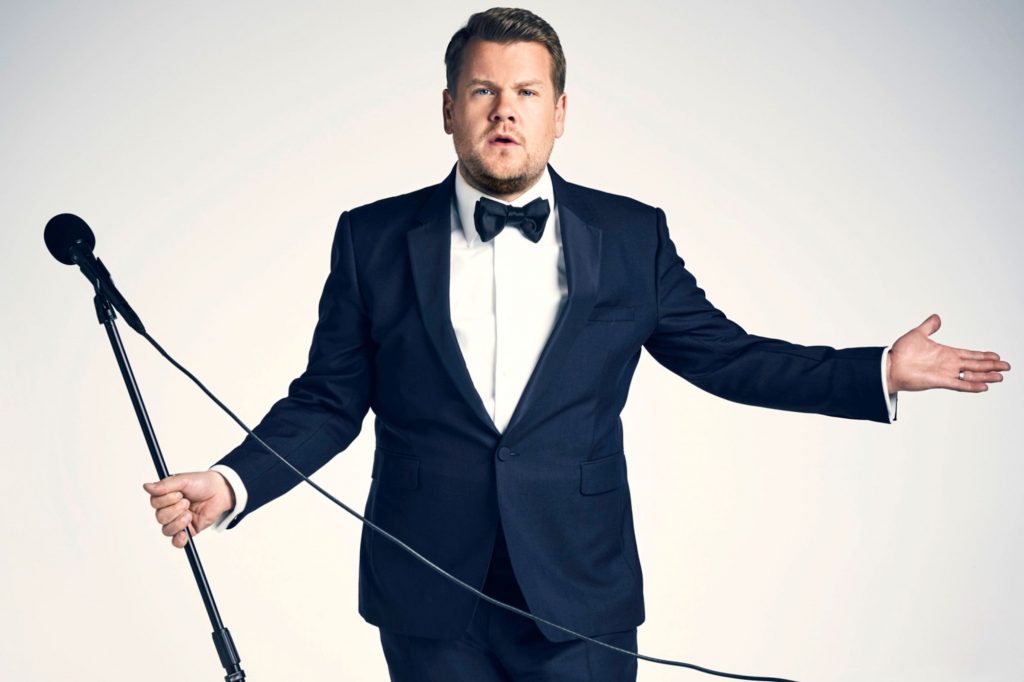 The Host
Although I find James Corden moderately funny at times, I cannot get behind this choice for a host of a series like this.  To differentiate this show from the others, the host of this show should have represented diversity and the concept of the world weighing in.  It would have been great to see someone like Mindy Kaling take the reigns as host and also drive the multiculturalism of this show even further.  Furthermore, even Barrymore's Charlie's Angels co-star Lucy Liu would have made a better host than James Corden.

The Talent
There will be many who disagree with me on this one, but after watching every season of America's Got Talent and Britain's Got Talent, I have to say that The World's Best choices of talent for the show is "just okay."  Sure, CBS' talent show competitors have set the bar high and also have years of the show under their belt, but overall, the selection is just not as entertaining as the Got Talent series.  Part of the challenge here is the different formats because, The World's Best demands a high production value during the audition rounds, whereas, Got Talent does the audition rounds extremely barebones.  Nevertheless, based off the first two episodes of The World's Best, I have to say that they could have made stronger choices for their acts.  I have faith that this will improve as the series goes on, but perhaps that's just me trying to stay optimistic.
Overall Production Value
Overall, the team did an excellent job. The show is colourful, visually appealing, unique, and expensive-looking (and we all know that "expensive-looking" is a quality that all game shows must have).
All in all, despite its flaws and its massive pressure to live up to the Got Talent series, its overall a fun new talent show that I personally will continue to watch.  After all, nothing can be worse than Fox's new talent series The Masked Singer, so CBS was smart to release the new series when it did.
I leave you with this clever performance from the charismatic illusionist Justin Flom.
Where to Watch
You can watch full episodes weekly on the CBS All Access app.  You can also catch videos of performances on The World's Best YouTube Channel.
Matkai's Review of The World's Best
Choice of Judges

Wall of the World

Host James Corden

Choice of Talent (based off first 2 episodes)

Production Value
Summary
The World's Best tries hard to compete with the Got Talent franchise, and although valiant efforts, falls a bit short.  Nevertheless, they should be applauded for their excellent choices in their judging panel, some talented acts, and the overall aesthetic of the show.  If you're a fan of talent, its definitely worth a watch.  I know I'll be staying tuned each week myself.
You might also like
---
More from Family
---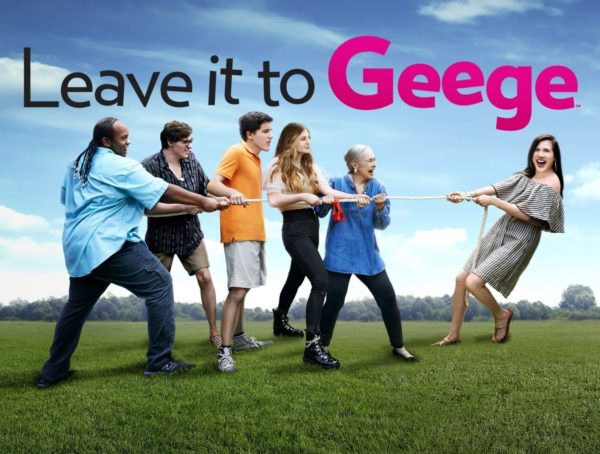 1.7K
If you're anything like me, you have a love-hate relationship with Reality TV. On one hand, you've seen some Reality …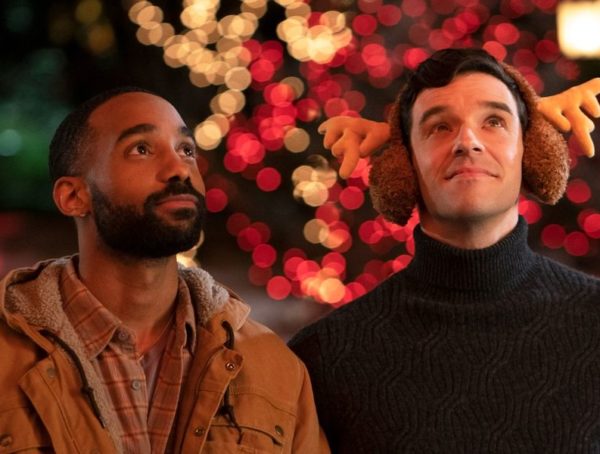 1.6K
Christmas movies are often cheesy and heartwarming and wonderful, but one thing they usually aren't is inclusive of the LGBTQ …
Wayward Kin is the story of a young man facing an impossible court case, the volatile Caleb Dodgens must overcome …
Editor Picks
---