I have to be honest and say that when I first saw the preview for #BlackAF, I was a bit skeptical about the show to begin with. It was actually my wife that insisted we watch, and I will admit I was pleasantly surprised. That's not to say I don't have any criticism about it, after all I wouldn't necessarily say it belongs in my favorite shows list. However I do look back at my time watching the show and I think of it as time well spent. To explain what I mean a little better, allow me to break it down.
Theme and Concept
I have to admit this is probably my favorite part about the whole show. Having been born and raised in Ecuador, I have a deep appreciation for minority communities. In a time where racial injustice is just as alive and well as it has always been, it is extremely imperative that those who are able to, use their voice to speak out for those who can't. I believe this show does exactly that, highlighting racial disparities still seen today, while at the same time representing the black community proudly and beautifully. Usually I would refrain from speaking about these issues if not necessary, but I believe the writers of BlackAF are trying to send a strong message, one that resonates black pride in every scene. I love it. If there were more shows like this, the world would be a different place.
Casting
This is where I think they went wrong. And the thing is, the only character I disagree with in terms of casting is Kenya, the father as well as writer and producer. I think Kenya, being an extremely successful screen writer and producer, was so proud about this show and the message it was sending, that he felt compelled to play the lead. While it might have worked out for Jerry Seinfeld, in my personal opinion Kenya should have casted someone with a little more emotion and a more dynamic acting form. The rest of the cast is wonderful. Rashida is great as always, but the best actor of them all is Pops (Justin Claiborne).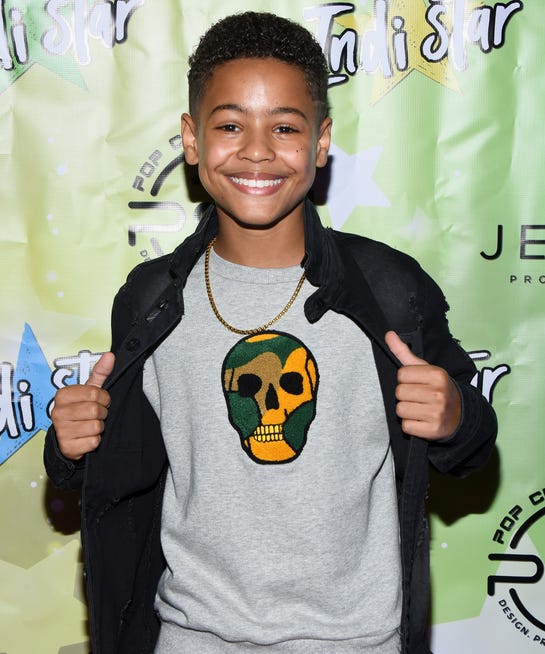 Directing
This is the second thing that tips the scales a little when it comes to my opinion about the show. I can see where they are coming from trying to use the documentary-style cinematography, used similarly in a little show called The Office, seeing as it has been wildly successful in other shows. However, I have to admit my brain immediately thought "unoriginal" when I first started watching the show. Not to say it is bad or hinders the viewers ability to enjoy, im sure some viewers even like it, but it is something that caught my attention. I will say, however that i didn't mind the whole idea that it was the daughter who was making the documentary, all to try and get accepted into film school. I didn't love it, but I didn't mind it. How you shoot season 2 from the same point of view? Beats me.
Writing
I enjoyed the writing. I think it the whole show stands behind a good concept and incredible screen writing. The script is well written and definitely enjoyable, but the underlying messages and overall episode themes is what really makes this show shine. Definitely would watch anything else these writers and producers put out.
Andrew's Review of #BlackAF Netflix Series - Season 1
Themes and Concept

Casting

Directing

Writing
You might also like
---
More from Family
---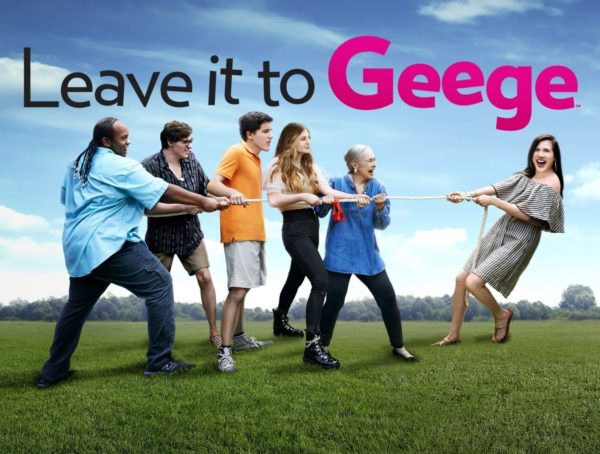 1.8K
If you're anything like me, you have a love-hate relationship with Reality TV. On one hand, you've seen some Reality …
Wayward Kin is the story of a young man facing an impossible court case, the volatile Caleb Dodgens must overcome …
In the world of standup comedy, there are tons of players vying for your attention. Kansas City, Missouri's Jaron Myers …
Editor Picks
---