Had some not-so-pleasant experiences with dating lately? Not to worry. These 3 shorts will remind you why being in a relationship can be downright difficult, and what could remind you of that quicker than a series of proposals?! You'll be thanking your lucky stars for the single life in no time.
First on our list is THE PROPOSAL. It features an Irish couple travelling in France. The woman has big plans to propose to her boyfriend during the meal. Unfortunately at the climax of the proposal robbers storm the restaurant and ruin her evening in ways she never imagined.
Next up is ECLAIR. I do hope that this next short doesn't hit too close to home for anyone, as it's an odd circumstance for a first date. ECLAIR features a couple meeting for the first time. The woman has the audacity to disclaim a private fetish in hopes the stranger might indulge. While you might think you know how this one plays out you'll still enjoy the witty banter that ensues after an absurd proposal, which eventually turns into an unwilling chemistry.
Be thankful you skipped that awkward first date the other night, it's possible you avoided something like this:
To finish things off, I'd like to present some much needed social justice in the dating world. CHECK PLEASE follows a young man who has plans to propose to his wife one evening at a fine restaurant. As luck would have it, the waiter sends the ring to the wrong table and things pretty much go south from there. Struggle along with this underdog as he attempts to keep the evening kosher while retrieving what is rightfully his.
You might also like
---
More from Feel Good
---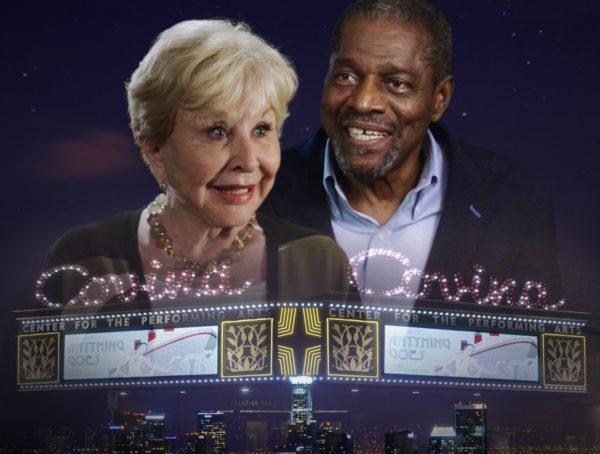 1.1K
Love is in the air! I can't think of a better way to kick back and relax with a loved …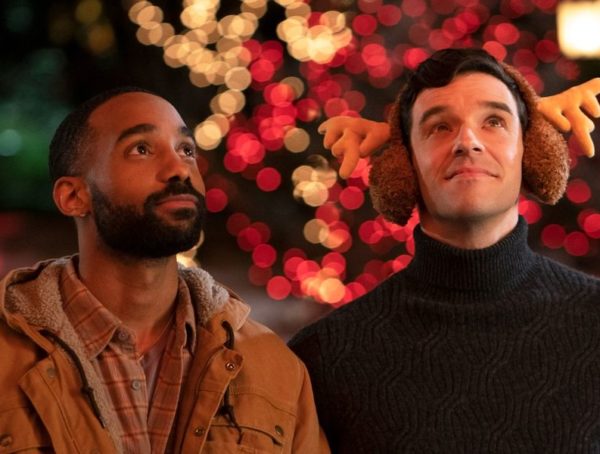 1.6K
Christmas movies are often cheesy and heartwarming and wonderful, but one thing they usually aren't is inclusive of the LGBTQ …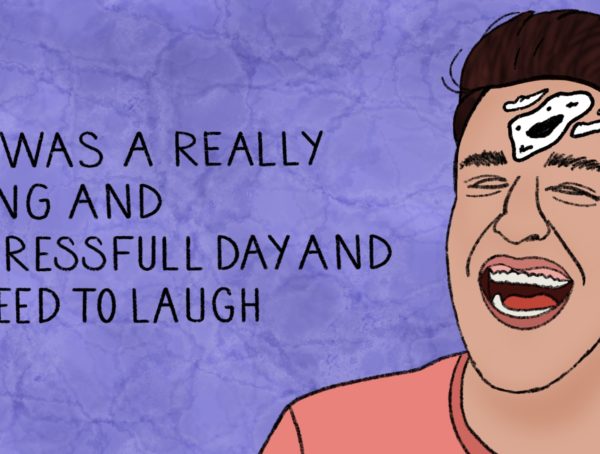 1.5K
Yeahflix is thrilled to present our new Movie Recommendation Podcast, What's Your Vibe? We've all heard that laughter is the …
Editor Picks
---