Okay, I'll admit that I tuned out awards shows a long time ago. From the Tonys, to the Golden Globes, to the Oscars and everything in between, it just feels like there are so many awards shows and so many things to keep up on — and this comes from a guy who literally works in the entertainment industry.
Last night's Golden Globes were unsurprisingly very very white and very very heteronormative. I expected it, and yet, I was disappointed all the same.
Before the haters come for me saying "Yeah, but Ellen received the Carol Burnett award and she's lesbian". Yes, that's true, and she had a lovely acceptance speech (see video below). The problem is that this sort of representation is glorified as something amazing to distract from the fact that queer, diverse, and disabled people aren't getting as many awards because of deep-rooted racism, ableism and homophobia, and transphobia. And a lot of the blame goes to the networks who just aren't working hard enough to drive the kind of inclusion and diversity we need to be seeing.
As Tim Cook, CEO of Apple, sat in the audience at the Golden Globes smiling, I can't help but think about the massive amount of change that Apple has the power to make with its new Apple TV+ streaming service. Apple is known as a disruptor and its fans are so incredibly loyal that Apple could have chosen to make more diverse choices and feature more diverse characters and stories. Even some new series like The Morning Show which made massive strides in talking about the #MeToo movement, were lacking in sexuality and racial diversity. It's sad to me that an openly gay CEO would allow his lineup of shows to disproportionately exclude LGBTQ people – you would assume that a CEO who is LGBTQ himself would demand inclusivity in his streaming service content, but that doesn't seem to be the case. In Apple TV+'s new lineup, there were zero shows that featured prominent LGBTQ characters (yes, I know there were LGBTQ characters in some shows, but none that were really meaningful and none that were positive, major leads).
So, why aren't more networks stepping up to the plate to make more LGBTQ and diversity content? Well, most critics would say that money is the major factor, but that sounds partially bogus to me. Shows like Showtime's Shameless feature tons of LGBTQ representation and is beloved by both straight and queer folks alike. Why? Because it features great stories with well-rounded characters that are real. If stories about LGBTQ characters don't drive enough revenue, then we need to make better stories so that they do. With Shameless now in its 10th Season, it is crystal clear that content that showcases LGBTQ people can be successful and make money.
So, dear "awards shows", before you choose another straight, white male to host the next awards ceremony, or before you fill the entire ballroom audience with a proportionally astounding number of white and heteronormative folks, try thinking about some diversity and inclusion. It's about time and it's really not that hard. No more excuses.
---
Matkai Burmaster is an LGBTQ activist and the co-founder of indie streaming service, Fearless. You can follow him on Instagram, Twitter, TikTok and YouTube.
You might also like
---
More from News
---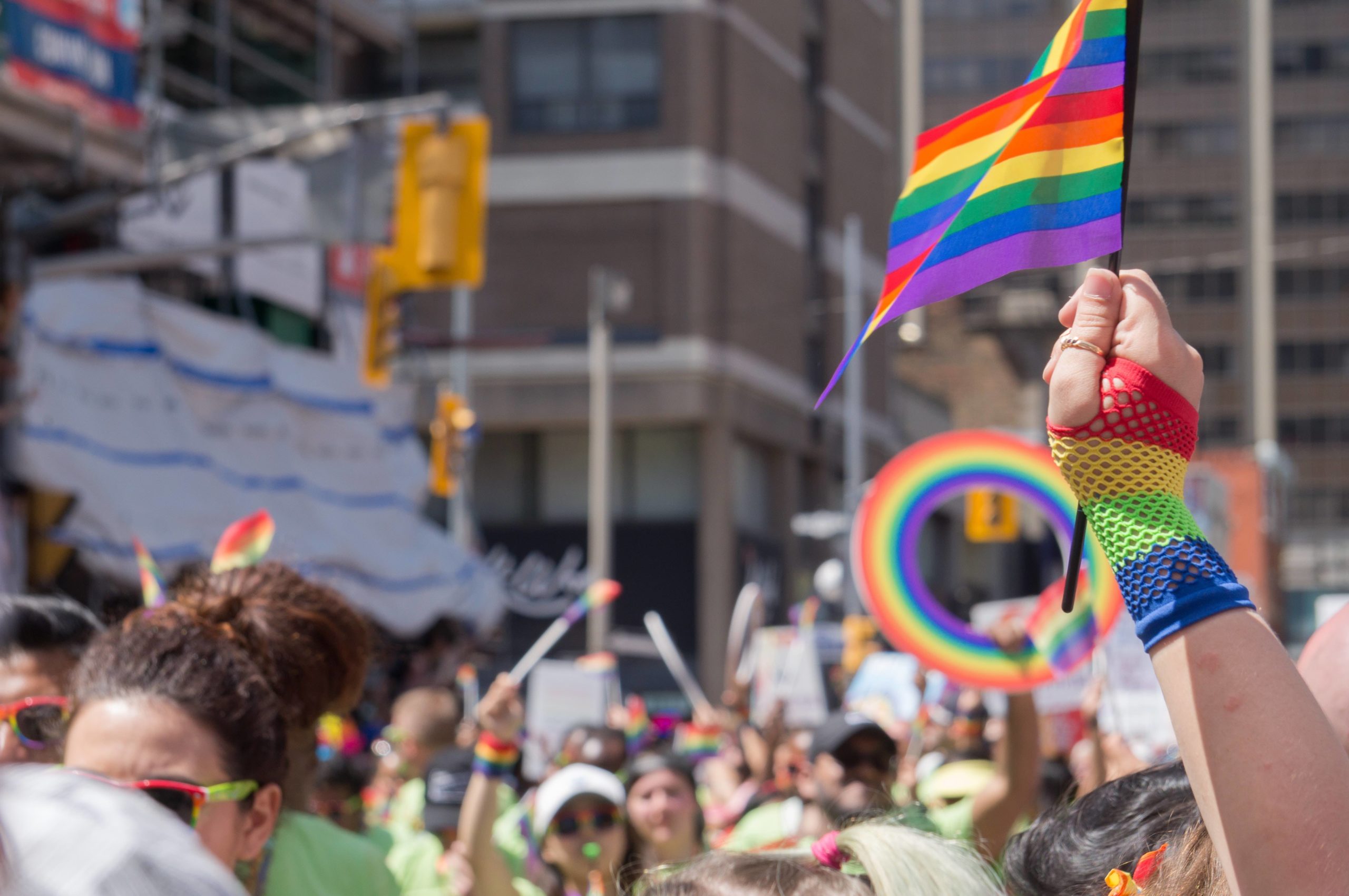 931
Fearless, the streaming service known for inclusive movies, shows, and short films is hosting its first-ever in-person Pride event and …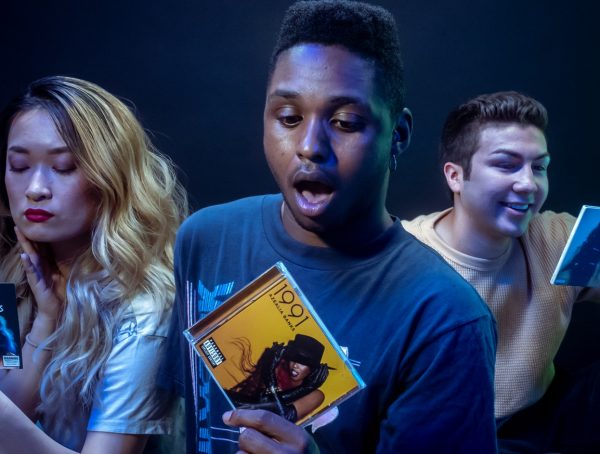 1.1K
This is a Yeahflix Exclusive Deal. Limited time only. Offer ends May 15, 2022. Love watching movies & shows but sick …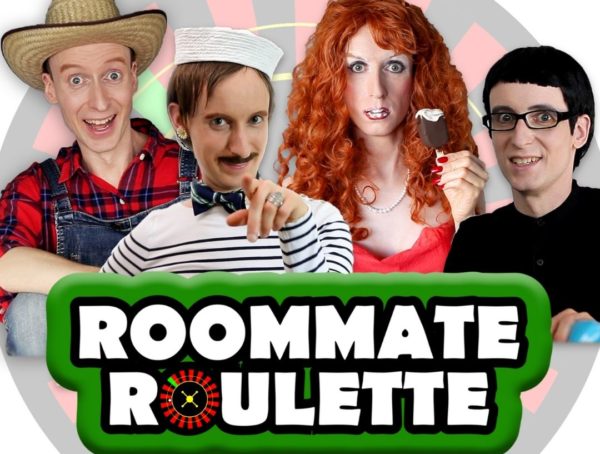 1.3K
A good roommate is hard to find. Cory Bertrand tells us all about Roommate Roulette, his new interactive series where …
Editor Picks
---