With a parade of quirky and fun characters – what is actually up with Cartwright? – awesomely awkward scenes, and kooky scenarios, Wholesome Foods, I Love You… Is That Okay? (or WFILY for short) is a no-bake, organic, sugar-free-yet-somehow-still-amazingly-delicious treat of a series.
From the first episode of the series, it's clear that you're in for a strange yet endearing journey into the mind of Julia, a neurotic, awkward, 30-ish, feminist, yogi who is obsessed with – of all things – a grocery store. While the concept may be a bit out there for some, what really brings you into the series is that Julia is so real – she's lost, she's on a journey without a direction, and she's just trying to get by – just like so many people that age. Does anyone really feel like they have it together? Of course not – but Julia isn't afraid to talk about it, usually in an awkward and hilarious outer-monologue that maybe should be an inner-monologue.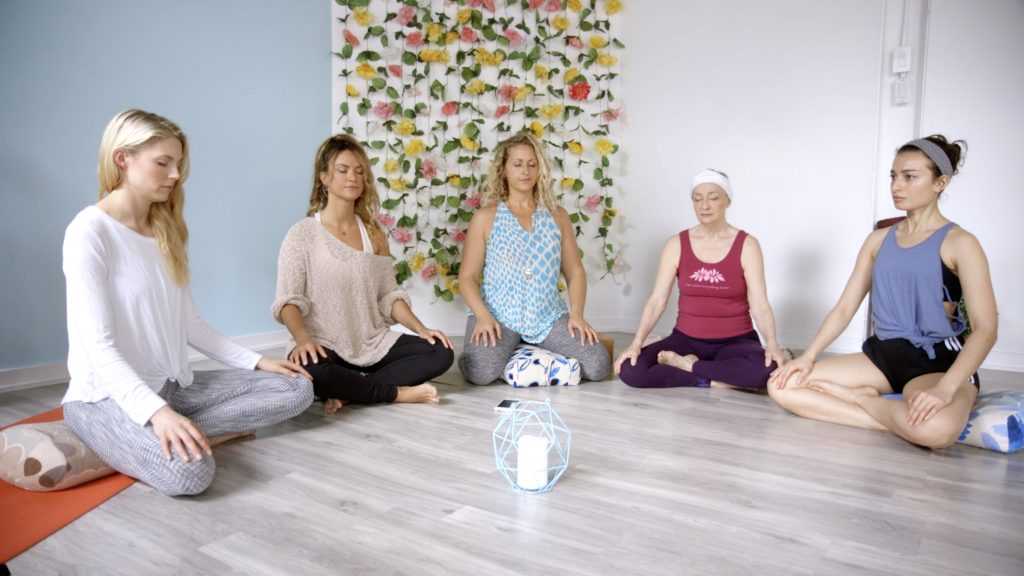 The details of Julia's wholesome foods lifestyle appeal most to those who have immersed themselves in the cross-fit, organic, paleo, yogi lifestyle, really diving in deep to the latest trends and giving nods to many super healthy and delicious foods, gyms and health trends. But for viewers like me, who don't know the difference between level-5-rated-locally-sourced-grass-finished-organic meat and shavasana, there's Marko, a man who is equally as lost and confused in life as he is in the aisles of Wholesome Foods Market. Marko is the perfect device to brings all viewers in because he's the one who says 'what are you talking about?' Whether you're full-fledged paleo or are eating gummy bears for dinner (which I'm definitely not doing right now…), you can relate to these characters.
Julia, while awkward and a bit outrageous is incredibly loveable because she's so real. Like most millenials, the major struggles in her life are simply trying to analyze (or trying to stop analyzing) what every detail of every interaction means – does that mean he's into me? Is this as date? Did I actually have baby-food on my face or did he just want an excuse to touch me? We all spend far too much time over-analyzing everything, but this series shows that it's okay, because everyone else is doing the exact same thing.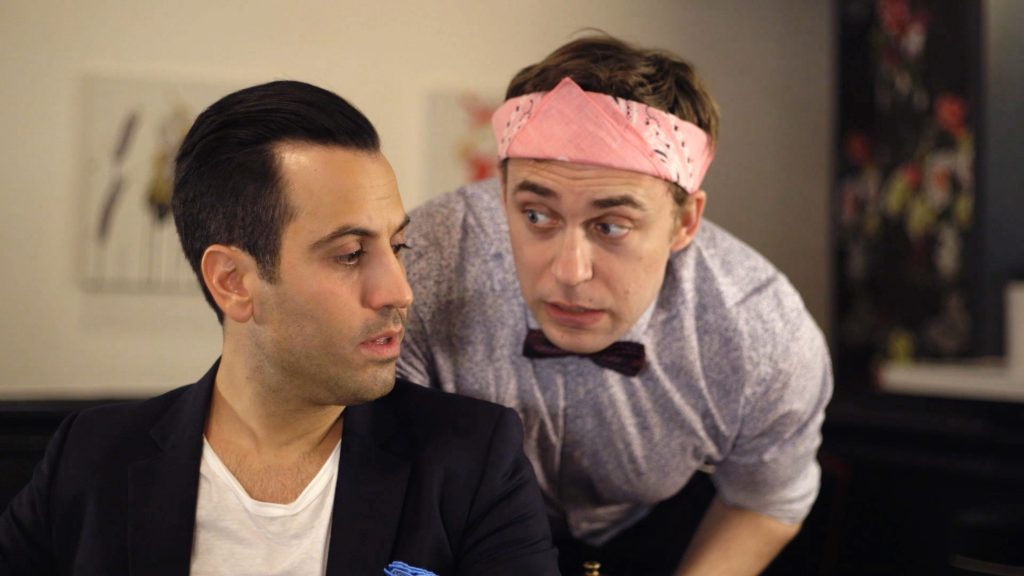 The heart of the series truly comes from the creator, writer and lead actress Krista Hovsepian. Not only does her passion for organic foods and yoga shine through, but so too does her passion for storytelling, characters, and her craft. She's the perfect amount of quirky and weird and the series is such a fun journey through the aisles, infused with so much truth, love and flavor I just want to shop at Wholesome Foods!
Krista Hovsepian, has created a gem of a series that perfectly captures the 'what the hell am I doing with my life?' feeling that so many millennials have these days. Life is expensive, life is hard, and sometimes a random woman in a Batman costume comes along and steals from you – but as long as you've got that one thing you love, that place that makes you happy, or the thing that makes you feel alive (in this case, the welcoming aisles of the Wholesome Foods Market) you're going to be okay.
Watch Episode 1 Now for Free
You can watch the remainder of Season 1 online at wfily.com.
Graeme's Review of Wholesome Foods...
Casting

Story

Humour

Certified Organic
Summary
Wholesome Foods, I Love You…. Is That Okay? is a fantastic series about navigating the world of organic food, fitness and life as a 30-something with an unclear direction. It finds the humour and drama in the most awkward situations and let's us all know that no one has it together – we're all just doing the best we can.
You might also like
---
More from Feel Good
---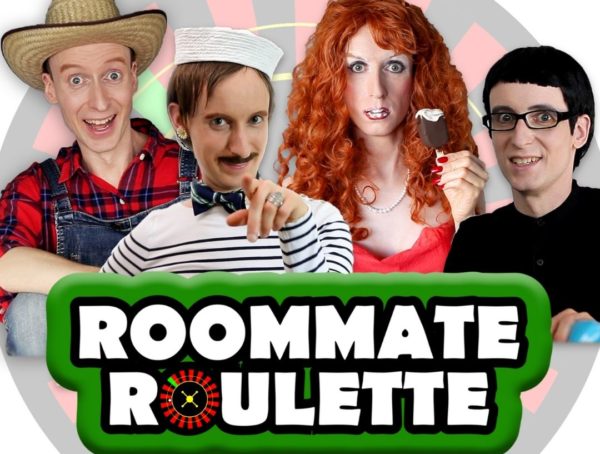 1.4K
A good roommate is hard to find. Cory Bertrand tells us all about Roommate Roulette, his new interactive series where …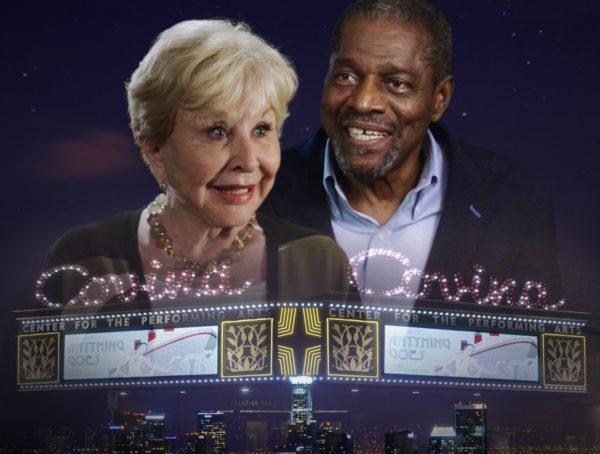 1.1K
Love is in the air! I can't think of a better way to kick back and relax with a loved …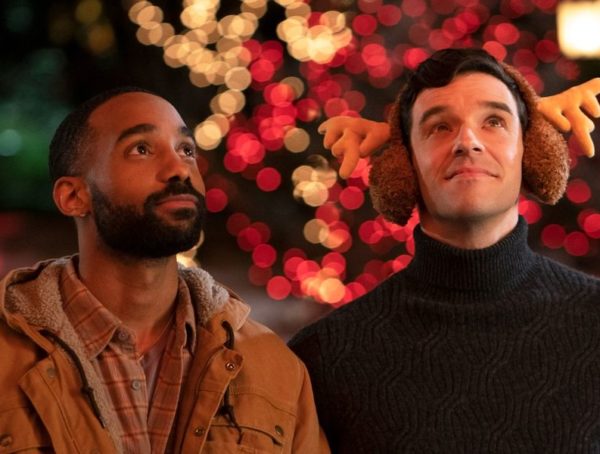 1.6K
Christmas movies are often cheesy and heartwarming and wonderful, but one thing they usually aren't is inclusive of the LGBTQ …
Editor Picks
---