If you weren't able to attend Toronto New Wave this past August then you might have some catching up to do! Some incredible Toronto-based emerging artists took home awards for their efforts in the film, music and VR world, and many of them are definitely worth keeping an eye out for! I'm going to run you through some of my favourite films from this year's group of best emerging artists.
The New Wave award of the night went to a charming slice of life film set in Toronto: Chesterfield. Directed by Florence B, this film is incredibly well made and tells a classic Toronto experience in a great way.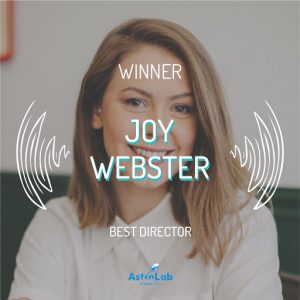 This year has seen so much positive growth for women in film, so it's only naturally that this year's Best Director was awarded to a creative powerhouse like Joy Webster. 
Joy takes home the 'Best Director' award for the short film Game.  Joy was also the writer and editor on this project, talk about an unstoppable triple threat!
Game is still enjoying success on the festival circuit, but you can check out the trailer here, and be sure to keep an eye out for more original work from Joy!
Game (2017) Trailer from Joy Webster on Vimeo.
When it comes to creating content that makes a difference, emerging artists are at the forefront of telling impactful stories that drive change. This year's most impactful short film at Toronto New Wave was a documentary about Laura Hillier, a young woman who lost her life to leukemia while waiting for a transplant. Laura set out to document her story with the help of her close friend Sarah Gonyea. Unfortunately Laura wasn't able to see the film to it's completion, but Sarah went on to finish the film, resulting in major changes in the Ontario Health System and how it currently deals with patients awaiting transplants. Beautifully made and well-deserved,  A Voice for Change: The Laura Hillier Story takes home the Fearless Creator award for telling a powerful story that inspired real change in the world.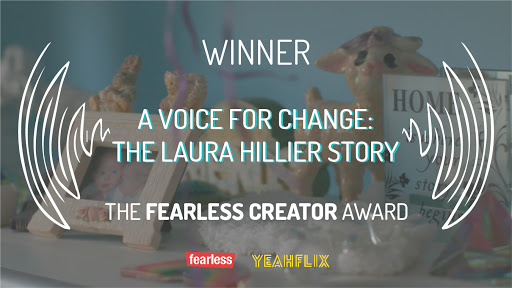 An abridged version of this important film is available here:
A Voice For Change The Laura Hillier Story from Sarah Gonyea on Vimeo.
Another unique short film that pushes the boundaries of stereotypes is the touching short directed by Sherren Lee, The Things You Think I'm Thinking. This film appeared at TIFF in 2017 and has since been entered into numerous other film festivals. The story features a burn victim re-entering the dating world for the first time since his accident, and is faced with learning to love himself again, as well as letting others love him too. This film's commentary on breaking down assumptions is beautiful and carries it's point across in an elegant way.  Sherren Lee received The Breakthroughs Award for best emerging Female Director, be sure to keep an eye out for more of her work!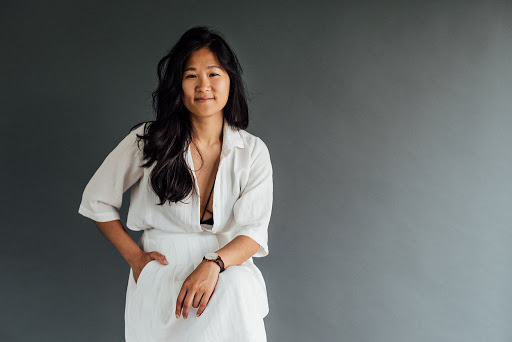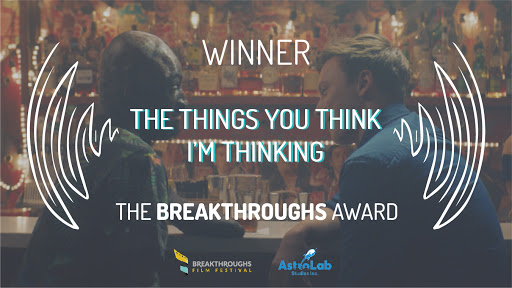 That concludes my personal highlight reel from this year's Toronto New Wave of emerging artists! To check out an extensive list of musicians and filmmakers that were present at TNW head over to Toronto New Wave. You can also check out my one-on-one chat with Toronto New Wave's co-founder Emmanuel Teji, here. We talk about this year's festival and what it's like to create a collaborative community between filmmakers and musicians and grow together as artists!
You might also like
---
More from News
---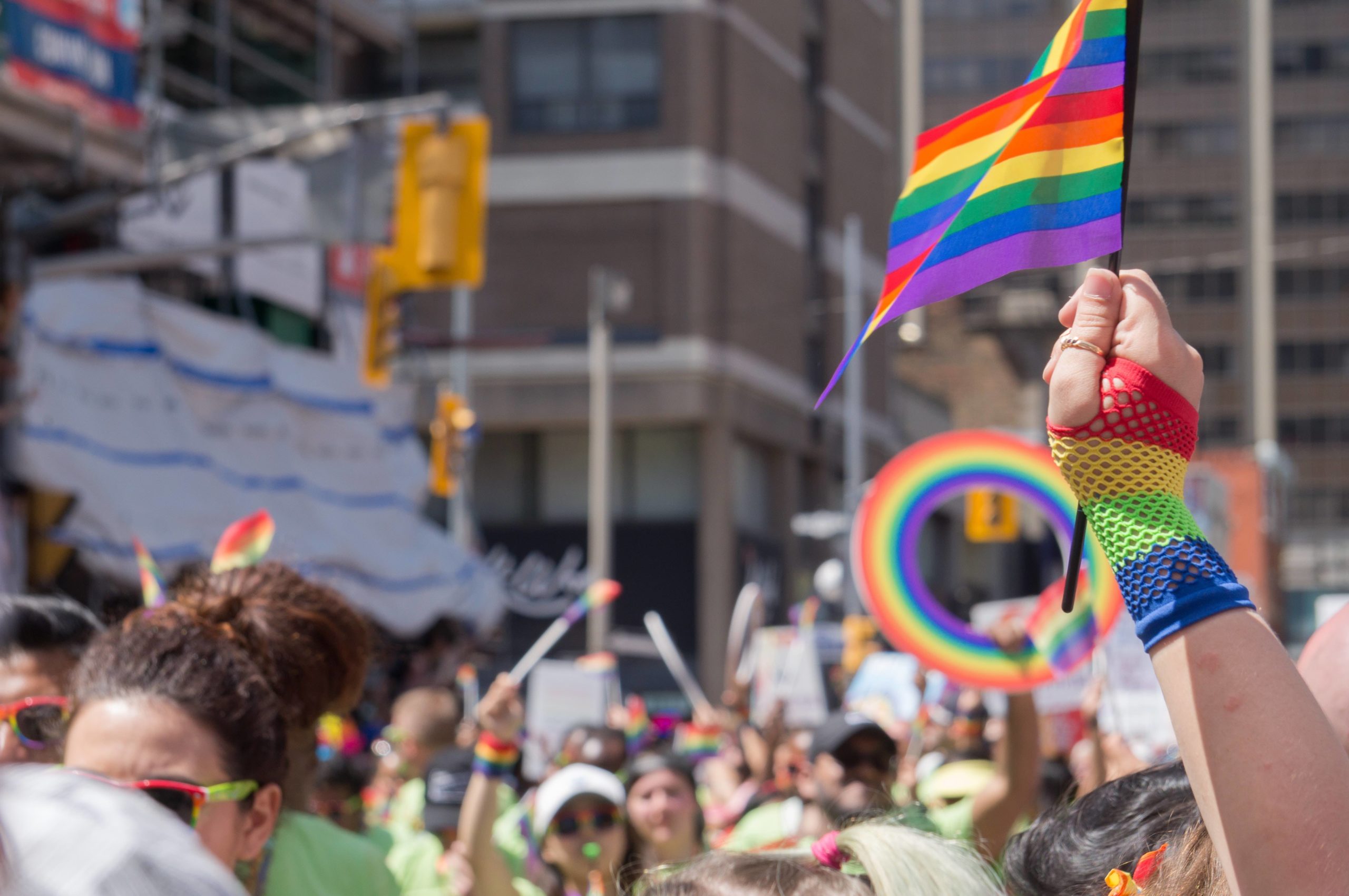 931
Fearless, the streaming service known for inclusive movies, shows, and short films is hosting its first-ever in-person Pride event and …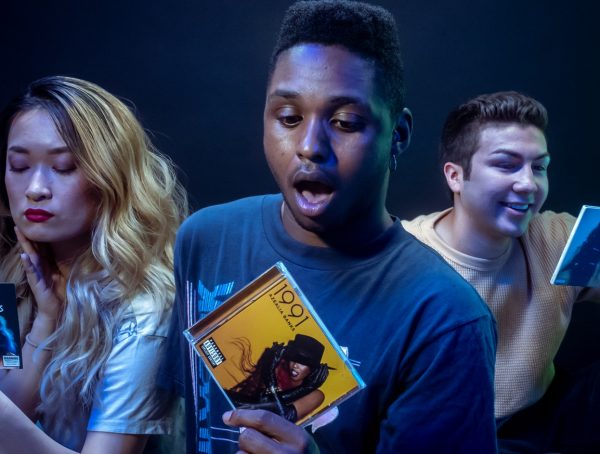 1.1K
This is a Yeahflix Exclusive Deal. Limited time only. Offer ends May 15, 2022. Love watching movies & shows but sick …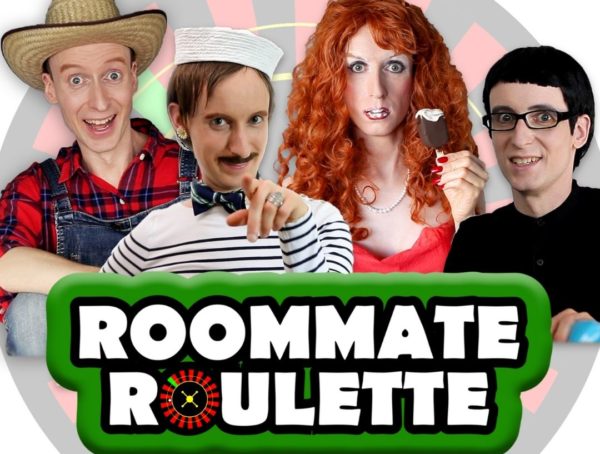 1.3K
A good roommate is hard to find. Cory Bertrand tells us all about Roommate Roulette, his new interactive series where …
Editor Picks
---