USA Network and Amazon's Prime Video network recently teamed up to turn the popular The Purge films into a 10-episode series.  As a big pan of The Purge franchise, I was definitely excited when I head this news.  But would the series be able to live up to the thrilling films?  To some degree, I think this new series might even be better than the films.
Storylines
The Purge series does something that helps make it an instant success: it doesn't borrow characters or storylines from the films but rather crafts strong and relatable new ones that offer up new perspectives.  Two of the core storylines revolve around a woman and her husband looking for funding to help the homeless on purge night and a young man trying to prevent his sister from being killed.
The series offers up some new ways that purgers can get their purge on too.  In a pivotal scene featuring in many of the promotional materials, the owner of a car dealership runs a live competition show (on the equivalent to YouTube Live) wherein he makes victims compete for their lives…death is the risk and a brand new car is the grand prize if you can survive to the finish line.
Performances
One of the reasons that The Purge franchise is so popular is that it is a thriller/horror blend that requires strong characters with strong storylines to be effective.  Therefore, strong performances have always been a very important part of The Purge.  This series does not disappoint in the performance department.
I'm reading a review of @PrimeVideo's The Purge series on @Yeahflix.
Click To Tweet
Special Effects & Budget
It's undeniable that if you're looking for the big-budget effects and stunts, then the films will wow you a lot more than this series will.  Many of the violent crimes happen through the gaze of night goggles in a way that resembles a scene from your favourite video game (a common way to have that "stunts" look on a low budget).  Overall, being a viewer who appreciates story and acting over big-budget stunts, the lack of bells and whistles don't bother me since the story, script, and visuals are so strong.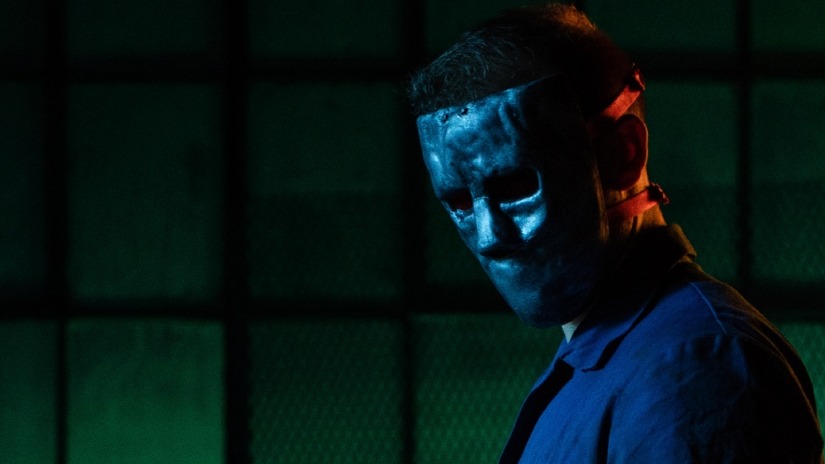 Watch the Trailer Now
Where to Watch
Matkai's Review of The Purge (Series)
Performances

The Purge as an episodic series

Story & Concept

Screenplay

Special Effects

Fit within The Purge franchise
Summary
The Purge works extremely well as an episodic series and lends itself to an ever-changing array of characters, themes, and storylines. The acting is strong, the screenplay is well-crafted and despite the lower-quality special effects, it is definitely an entertaining and thought-provoking watch. I absolutely recommend this series to any lover of crime, thriller, or social commentary films.
You might also like
---
More from Reviews
---
If you don't know who the Cock Destroyers are, then you are living under a rock and you need to …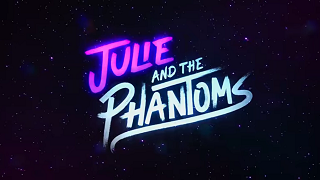 1.5K
When Netflix launched the first season of a new Original musical series Julie and the Phantoms, based on the Brazilian …
In recent years, two dimensional animation has surged in popularity to near domination of the half hour sitcom genre. It …
Editor Picks
---