If you don't know who the Cock Destroyers are, then you are living under a rock and you need to check out their YouTube channel immediately. The sex-positive duo, comprised of Rebecca More and Sophie Anderson, are known for their sexy, funny, and uplifting content.
Now, the Cock Destroyers have a new reality series which they co-host with Matthew Camp, the adult entertainer behind DADDY COUTURE which he co-founded with More.
The series is called Slag Wars and is presented by Men.com, an adult entertainment site known for content featuring fit (and mostly white) gay men. The series puts 7 contestants head to head to compete to be become "the Next Cock Destroyer" via a series of mini-challenges (called "Foreplay") and maxi-challenges (called "Passion Projects"). Then, at the evening's party, one contestant is eliminated each episode.
Slag Wars isn't the first example of a time that a porn company entered the reality TV space. One of the most popular entries into the category is from XHamster who created The Sex Factor, a series that aims to discover the "next top pornstar." Interestingly most of these series from the porn studios are given away for free online by the companies. Perhaps they see it purely as a promotional tool to drive press to their brand as a whole, and perhaps its also due to the fact that each company really only has one entry in the space – something that might be halfway between the "adult film industry" and the "film industry" blurring the lines that were once extremely divided. Hopefully, this is the start of something new and fresh and that more of this content will surface in the years to come.
Perhaps the only downside to the series is that there are so few episodes and contestants. I really hope that Men.com approves the series for Season 2 and that we get to see an expanded number of episodes and contestants as the series is just too good not to see more of.
Concept & Story

Production Value

The Cock Destroyers' Performances

Matthew Camp's Performances

Contestants

Industry Potential
Matkai's Review of Slag Wars
Overall, Slag Wars is a ton of fun, a breath of fresh air, and a fantastic representation of sex workers and the sex industry, which is often ignored or vilified. A fabulous, binge-able watch.
You might also like
---
More from LGBTQ
---
During an annual cabin retreat, a young man dying of cancer must confront past mistakes after learning he may not …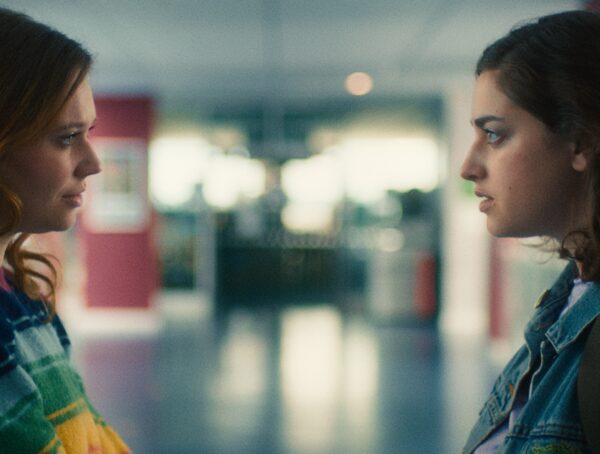 182
If you love lesbian short films, then you should definitely check out our 5 picks for some of the best …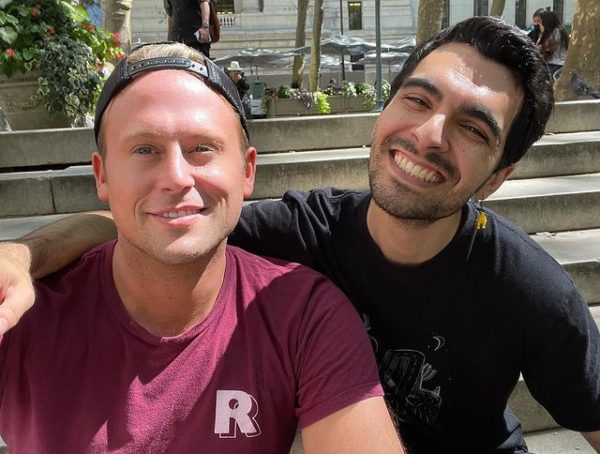 886
If you haven't heard of Queerantine yet, then let me make a formal introduction. Queerantine is a weekly LIVE show …
Editor Picks
---