From Russell T. Davies, the man who brought you (the original British) Queer As Folk, the underrated yet brilliant Cucumber and Banana, and the reboot of Dr. Who comes a new series that tells the story of young gay men in London during the AIDS pandemic. And I'll say right now, it's as bleak and devastating as you'd imagine – but it's also fun and hilarious, and perhaps most importantly, it's honest; brutally, unabashedly honest.
The plot of It's A Sin follows four gay men living in a flat together in 1980s London with their friend Jill (played by the incredible Lydia West). While the boys party and f**k their way around town, AIDS slowly works its way onto the scene and – spoiler – rips apart their lives.
The cast is incredible! Olly Alexander as Richie is brilliant and charming enough to make this extremely flawed, and often despicable (he voted for Thatcher!), lead character incredibly likeable. Despite hating him for the things he does, you love him, you care about him, and you understand why the people around him feel the same. I'm not sure where Callum Scott Howells came from (well, obviously Wales, as we learned from this resurfaced "Let It Shine" audition), but he's a true breakout star in this series. Immediately loveable, charming, and so, so cute in his little suits, I couldn't get enough of him. While the boys are all great (I don't even need to mention NPH or Stephen Fry – you know they're incredible), Lydia West as Jill truly brings the heart to this series. Soft yet harsh, terrified yet fearless, desperate yet hopeful – she gives me everything and more!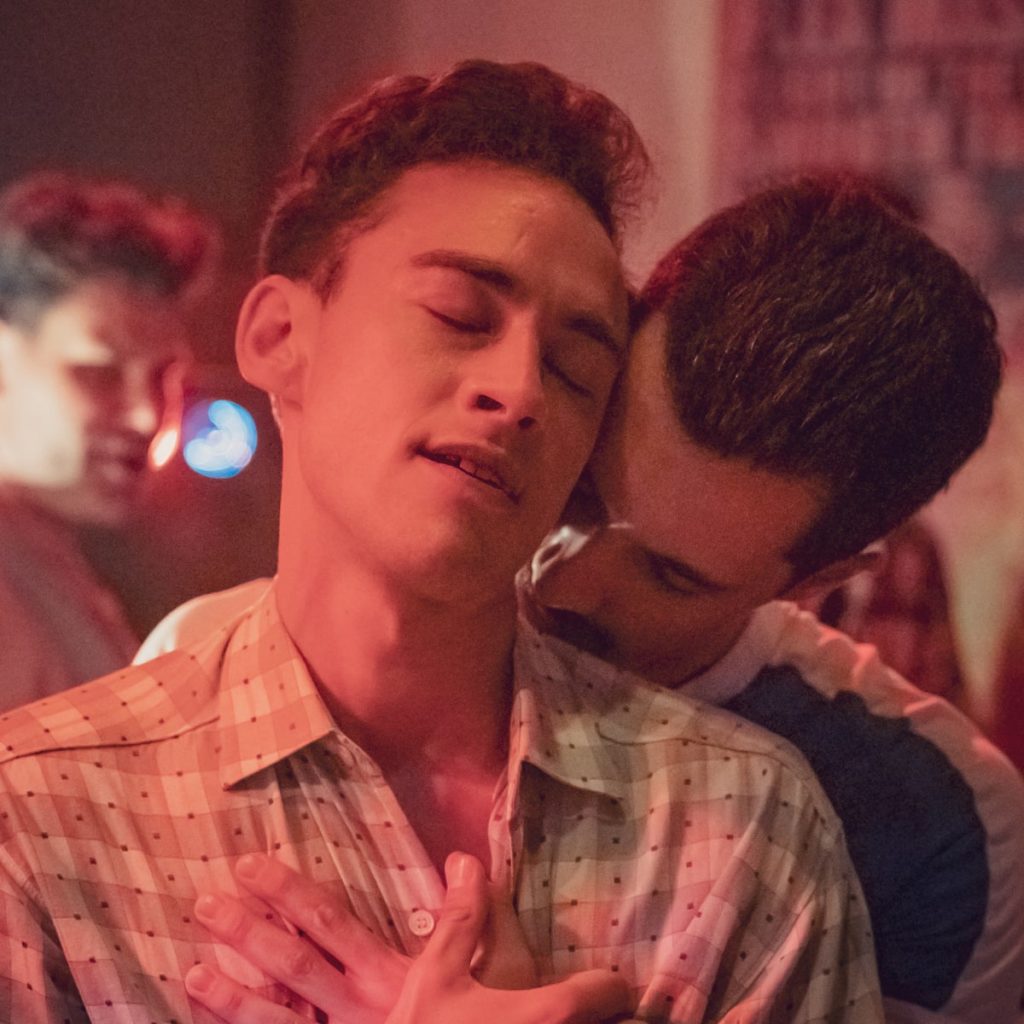 While the series overall is brilliantly acted, beautifully shot, and has an amazing soundtrack, the real star of this series is Russell T. Davies and his brilliant writing. This show has a perfect balance between fun and despair. Yes, it's gut-wrenchingly sad, but it blends that perfectly with light-hearted karaoke numbers, off-colour jokes, and scenes of pure love between characters to keep a light on amidst all the darkness. Davies does a brilliant job of weaving in real-life stories (from friends, family, and colleagues) that give the scripts a realism that make them so engrossing. You can tell this story was emotionally hard to tell (especially for a gay man who lived through the height of the AIDS pandemic), but it was told with a truthfulness and delicacy that truly makes it hit home.
FUN FACT: The story of Jill (played by Lydia West) is based on Russell T. Davies' real life best friend Jill Nalder (who plays Jill's mother) and her experience during the AIDS pandemic.
What's brilliant (and devastating) about this series is how the characters view the virus from the earliest rumours to the harsh facts. Much like many people at the time, they don't believe it, they joke about it, and the ignore it. For the viewer, granted the gift (curse?) of hindsight, all of these moments are horrifying – the historical drama equivalent of "don't go in there!" – but shows just how dangerous lack of information, willful ignorance, and 'fake news' can be (something everyone can relate to these days).
Overall, this series (to me) is perfect. I cried the exact amount I wanted to, I laughed a lot, and I learn about a part of history that has been largely ignored by mainstream media and forgotten by a younger generation. It's very clear that a lot of time and love was poured into every element and it was handled with delicacy. I literally can't stop thinking about it. I just hope that producers are paying attention and we start to get more queer stories told with the same level of care, respect and truth.
It's A Sin is now streaming on HBO Max and will also be available on Amazon Prime Video on February 19th.
Want to stay up to date with our latest Yeahflix reviews? Subscribe to our newsletter here! We'll only send you our Must-Watch picks!
Graeme's Review of It's A Sin
Writing

Acting

Ugly Cries

Overall
You might also like
---
More from Feel Good
---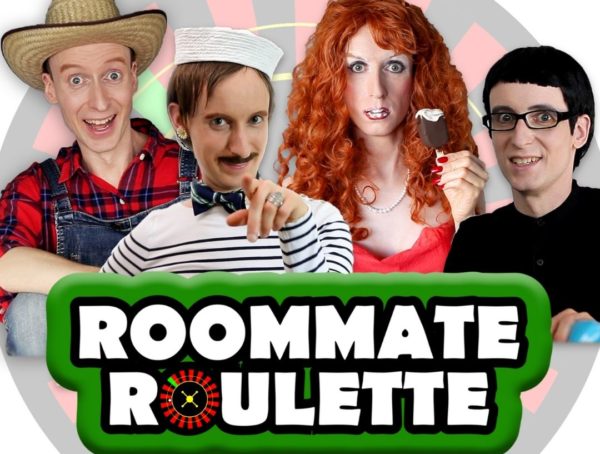 1.3K
A good roommate is hard to find. Cory Bertrand tells us all about Roommate Roulette, his new interactive series where …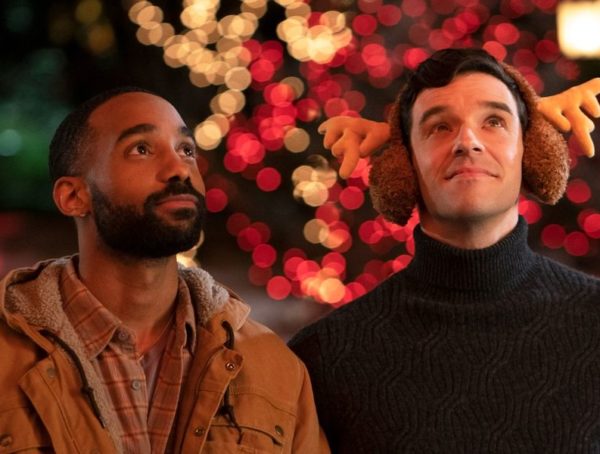 1.6K
Christmas movies are often cheesy and heartwarming and wonderful, but one thing they usually aren't is inclusive of the LGBTQ …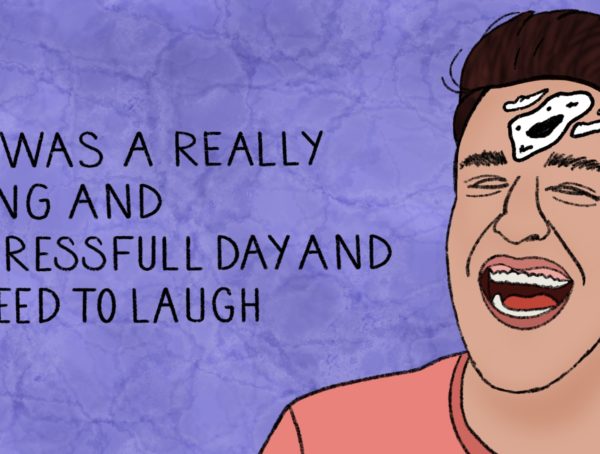 1.4K
Yeahflix is thrilled to present our new Movie Recommendation Podcast, What's Your Vibe? We've all heard that laughter is the …
Editor Picks
---