Women's voices have long been neglected by the film industry. With the majority of the content we consume being led by male directors, it's only been in recent years that our stories are starting to emerge. It's time we start celebrating the thousands of female directors who are killing it with fresh new movies and shows. Here are seven outstanding female directors to keep your eye on.
1. Rungano Nyoni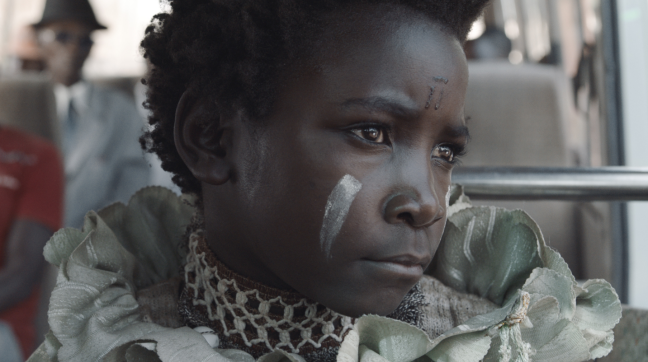 Rungano is a Zambian-Welsh director who directed the feature film I Am Not a Witch and the short film "Listen". Rungano is well known for showcasing topics that call out political injustice and society's inability to take women at their word. Rungano's films have strong female leads and often feature a woman who is not believed or listened to – something that has echoed throughout the film industry and our society in general. Rungano's films are visceral and depict realities mixed with slight absurdism or comedic moments that drive a new blend of female insight. You can rent I Am Not A Witch on iTunes or Google Play.
2. Reese Witherspoon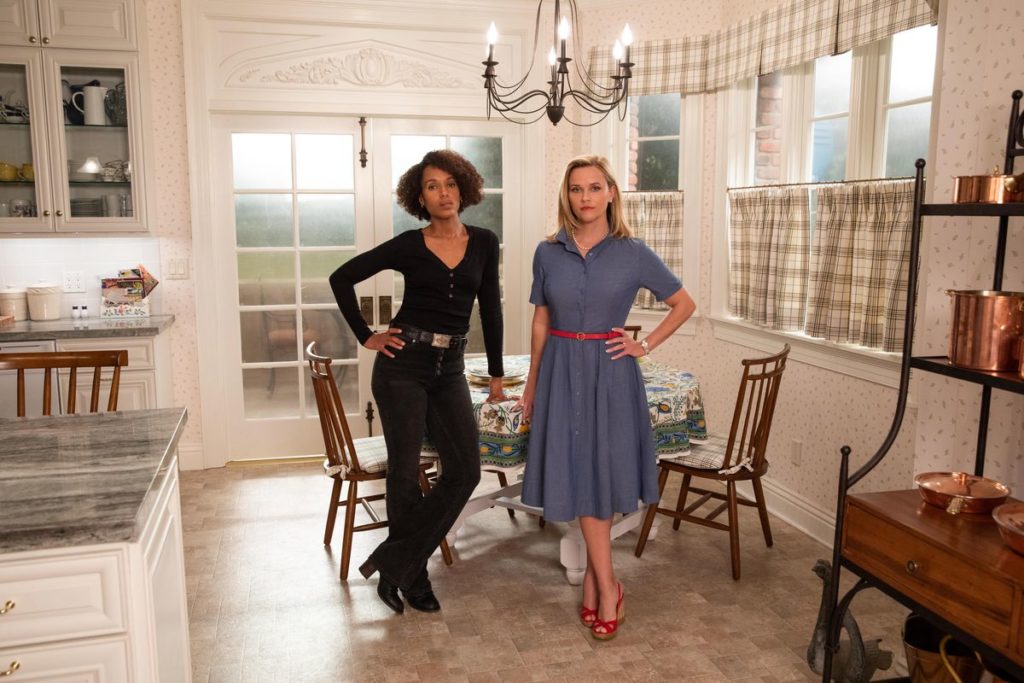 You may know Reese as an actress but she's also a formidable director and an entrepreneurial powerhouse. Reese has recently been at the helm of women-centric original shows like Apple's The Morning Show and Hulu's Little Fires Everywhere. She is also the founder of Hello Sunshine, the production and publishing company dedicated to showcasing women's stories which includes film projects, women-focused video series, a book club, podcasts and an eCommerce store. To say that Reese is an actress would be an understatement as she is a forward-thinking expert at increasing visibility in the entertainment space for women. You can watch Reese's originals on AppleTV+ and Hulu respectively.
3. Dafina Roberts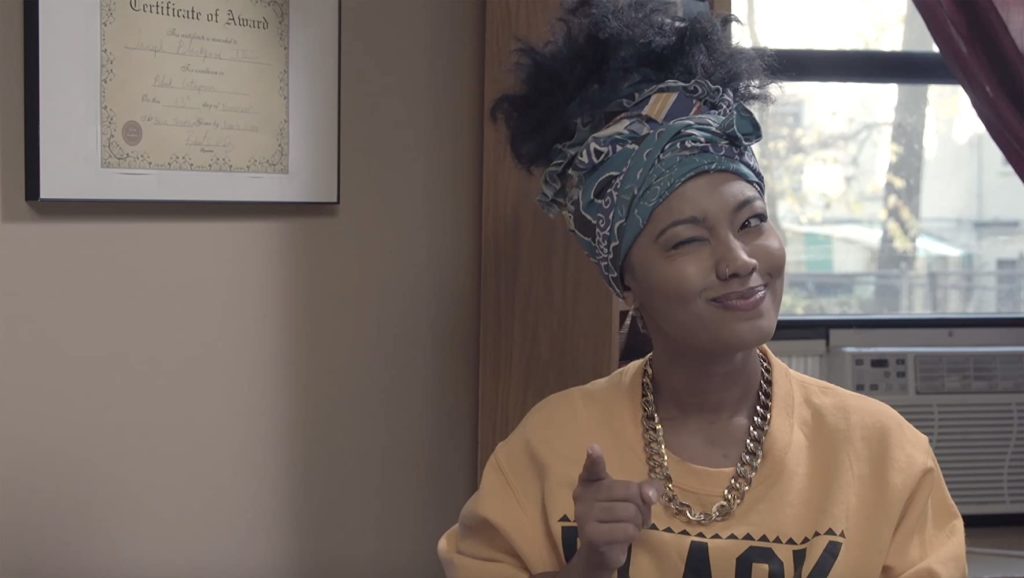 Dafina is a fresh voice in the entertainment industry who is shaping up to be a massive powerhouse in the entertainment space. She quit her job in order to create Giving Me Life (in the Land of the Deadass), a series that showcases diverse perspectives and intersectionality. Her series, set in New York City, gives us a unique perspective into the lives of Black and Latinx New Yorkers from a variety of sexualities. Her extremely relatable and picture-perfect understanding of what makes a great story is exactly the kind of voice we need in the film industry today. You can watch Dafina's series on Fearless.
Related Article: Dafina Roberts dishes about the importance of Intersectionality
4. Mindy Kaling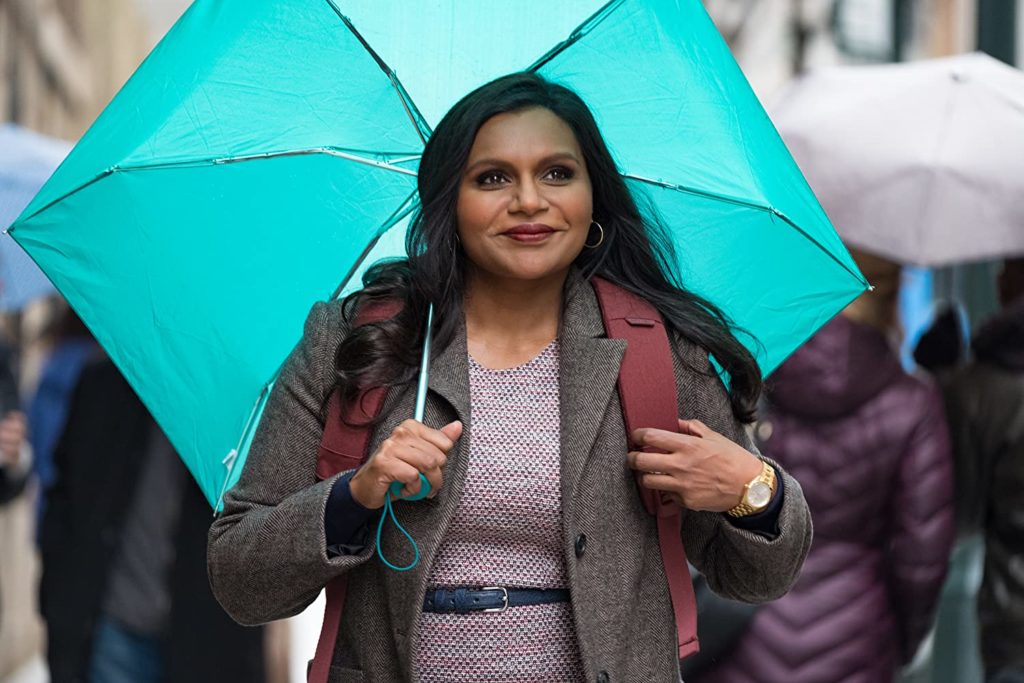 Mindy Kaling might be known to you as a captivating and funny on-screen talent, but she is also a mega-producer and screenwriter who is creating entire slates of new programming for major streaming networks. She recently wrote the new Netflix series Never Have I Ever, which features a bold retelling of Mindy's own upbringing as a modern-day first-generation Indian American. As Mindy becomes one of the most sought-after voices in comedy, you can bet that she will continue to bring us amazing stories featuring female leads and the kind of diversity we so need right now. You can catch her new series on Netflix.
5. Michelle Ehlen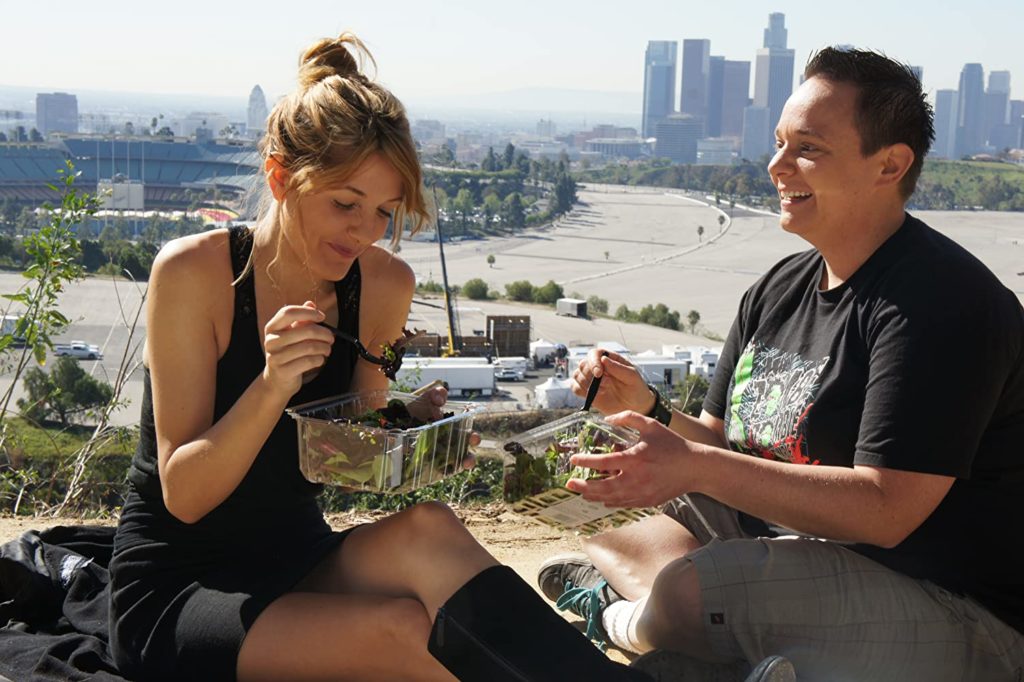 Michelle Ehlen is the queen of camp. Her films feature unapologetic characters that sometimes border on the absurd and situations that are larger than life. Known for showcasing lesbian and LGBTQ perspectives, she is the master of her niche – nobody does campy queer comedies better than Michelle Ehlen. Her most prominent work was her triology of films Butch Jaime, Heterosexual Jill and S&M Sally which all feature Ehlen as both lead cast and director. You can find two of Ehlen's films on Fearless.
6. Barri Chase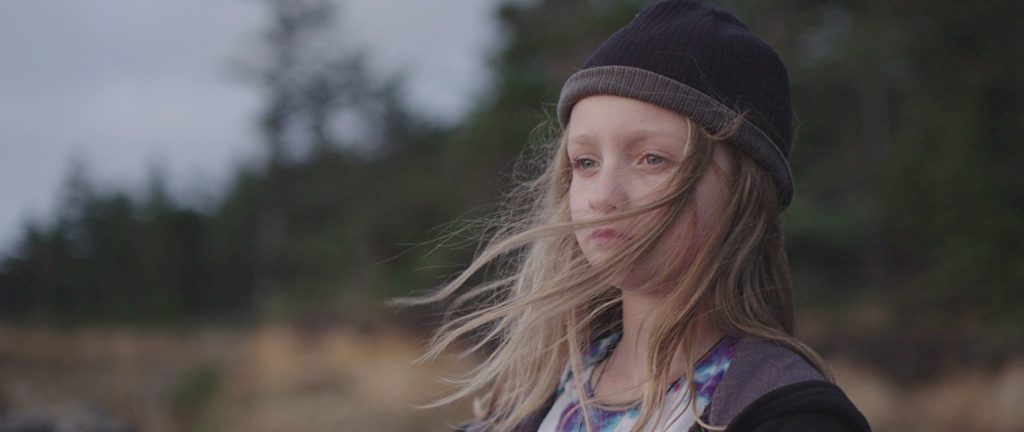 Barri Chase is an American director of mixed Ingenious descent who has used her platform to showcase indigenous perspectives and incite conversations on equality. Barri's film The Watchman's Canoe is a fabulous representation of a young girl of mixed Caucasian and Indigenous descent based in part on Chase's own upbringing. The film, which also features well-known Indigenous actor Adam Beach, is well-balanced and features stunning moments of beautifully crafted cinematography and solid direction. Barri's journey is only growing with more films in the works and I suspect that we will be seeing some powerful films come from this extremely talented female director. You can stream The Watchman's Canoe on Fearless.
7. Alice Wu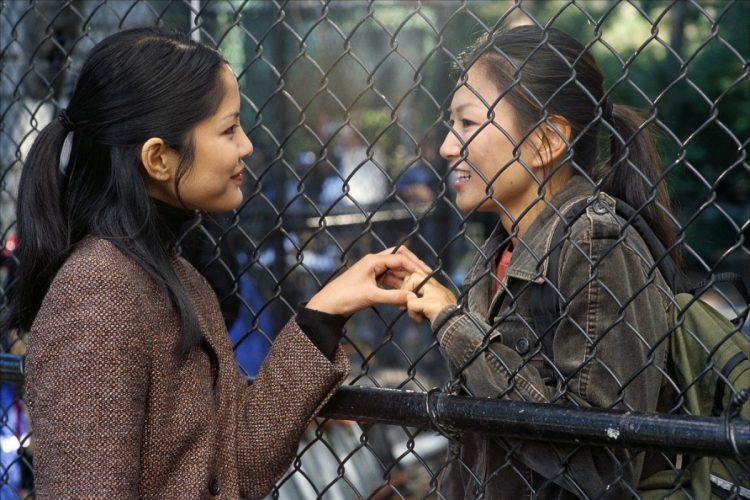 Alice is an excellent reminder that a powerhouse creator does not have to have a large slate of films in order to be considered excellent. In fact, Alice Wu only has two director credits to her name: her 2004 debut Saving Face and the 2020 film The Half of It. Alice pulled from her own experiences and has successfully intertwined LGBTQ and Chinese-American topics into her films. Alice's approach is definitely in quality over quantity. You can rent Saving Face on iTunes and Google Play.
---
Did we miss an amazing female director or producer? Let us know by tweeting @Yeahflix.
You might also like
---
More from Spotlight
---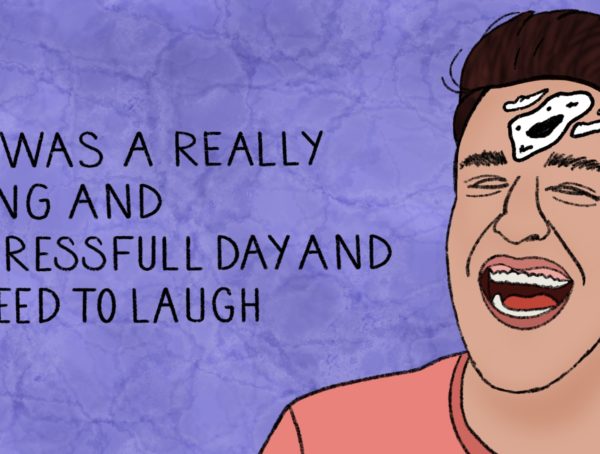 1.2K
Yeahflix is thrilled to present our new Movie Recommendation Podcast, What's Your Vibe? We've all heard that laughter is the …
Wayward Kin is the story of a young man facing an impossible court case, the volatile Caleb Dodgens must overcome …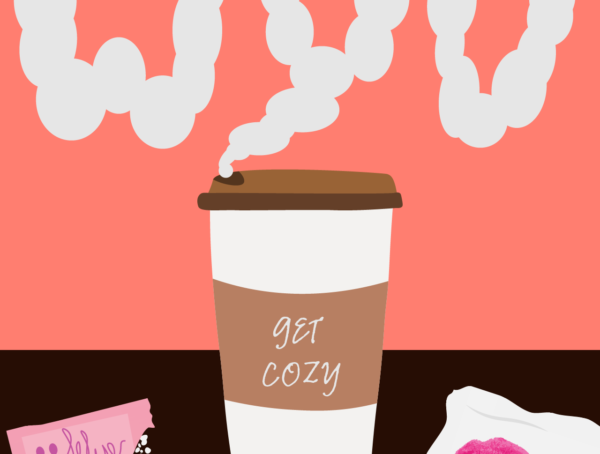 1.0K
Yeahflix is thrilled to present our new Movie Recommendation Podcast, What's Your Vibe? Hosts Sarah Miranda and Jacque Swan have …
Editor Picks
---