Underdog streaming service Fearless announced Wednesday its expansion into five new countries including Australia, New Zealand, the United Kingdom, Ireland, and South Africa. This is in addition to the United States and Canada where the streaming service has been operating since inception.
The streaming service includes movies, series, documentaries and short films across almost every genre. What makes the app different than giants like Netflix or Hulu is that every piece of content on Fearless is created by an independent creator allowing more stories than what the big networks typically would greenlight. The result is an app that showcases powerful stories instead of focussing on big-name actors or massive Hollywood budgets. Anyone can start their own film or series and see it released on Fearless to thousands of viewers. Fearless' mission is to help inclusive stories get seen which includes LGBTQ, female, POC, indigenous and disability-related stories.
The app is available to download on iPhone, iPad, and Android devices in all 7 countries. Although there are no TV apps yet, the mobile and tablet apps support AirPlay and Chromecast making it easy to send content to your enabled TV. The service costs $4.99 USD per month or $49.99 USD per year and users can start with a 2-week free trial inside the app.
Creators who are interested in getting their content on Fearless can also submit their content for consideration.
Check out this trailer for one of Fearless' most popular documentaries.
You might also like
---
More from LGBTQ
---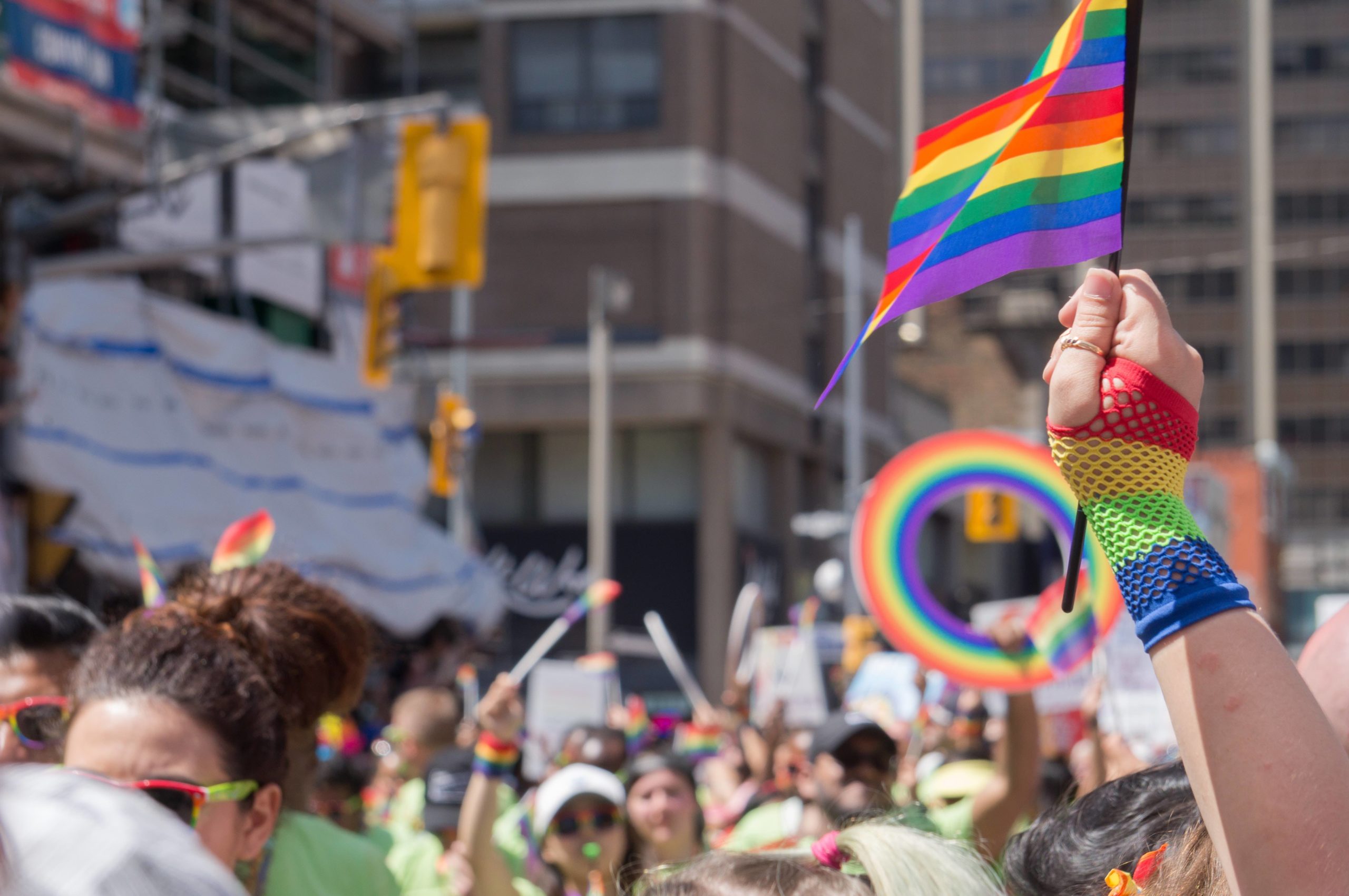 966
Fearless, the streaming service known for inclusive movies, shows, and short films is hosting its first-ever in-person Pride event and …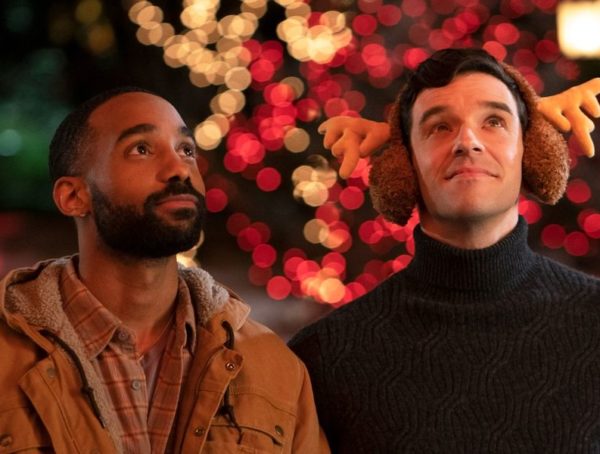 1.6K
Christmas movies are often cheesy and heartwarming and wonderful, but one thing they usually aren't is inclusive of the LGBTQ …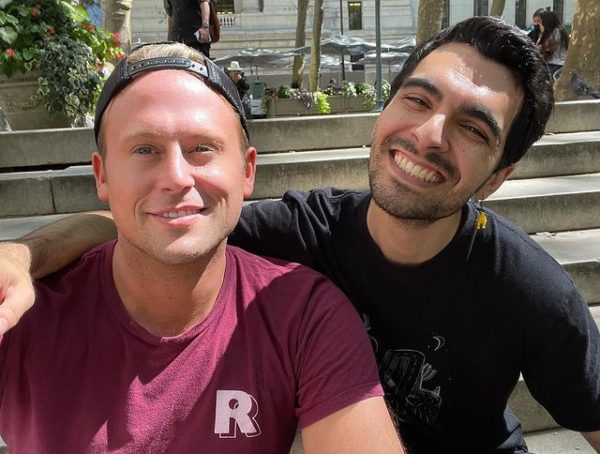 881
If you haven't heard of Queerantine yet, then let me make a formal introduction. Queerantine is a weekly LIVE show …
Editor Picks
---