So you've heard the news that Fearless is now worldwide. What you may not know is that they've got a ton of amazing content coming out this month, and Yeahflix has the inside scoop on which movies and shows should be your FIRST pick!
If you're the type to get excited when you spot a familiar A-lister in a hidden indie gem, then you'll be jazzed about Sunlight Jr. Matt Dillon and Naomi Watts have great chemistry in this sweet romance. We always love to see disabilities being represented on screen, and the writing handles the task well.
If you're in need of an LGBTQ 70s vampire throwback (Whaaaaat?) look no further than Blood of the Tribades. This LGBTQ horror combines elements that you don't often see hitting theatres, and we are here for it.
The story of a woman spying on her husband and finding more than she bargained for, Horror, Sex and Haircurlers ( is a vibrantly shot riot. The French short is the directorial debut of Phillippe Solange who also wrote the film.
In this lesbian twist on "Tootsie," Jamie is an out-of-work butch lesbian actress who lands a role as a man in a film and piques the interest of Jill, a straight woman on set. The film stars Michelle Ehlen who is known for other amazing LGBTQ+ films like Heterosexual Jill, S&M Sally, and POP-U-larity!, all of which are also available on Fearless.
Now when you read the premise for this one you might be scratching your head wondering what a film like this might be like. I was skeptical at first, to say the least. But when you watch the trailer, you'll be hooked. Bad Johnson is the hilarious tale of a man who makes up one day to find that his penis is MISSING. Well actually, it still exists, in human form that is. I can't say much else without spoiling it for you and I want you all to see it for yourself, this film is absolutely hilarious and comes highly recommended by myself and the Fearless team.
Gold Star is the heart-wrenching tale of a girl's broken dreams. After dropping out of Juilliard, Vicki drifts aimlessly between her family's house in Connecticut and an itinerant existence in New York. When her father suffers a debilitating stroke, she has to become his primary caretaker. The film stars Victoria Negri as Vicki, who also wrote and directed the feature film. Her father is played by Robert Vaughn who has years under his belt as an actor. You may also recognize Catherine Curtin who played a prison guard in the popular Netflix series Orange is the New Black.
This darling coming of age drama is a touching reminder of how impressionable and imaginative children can be. 11-year-old Monica Shah watches her father walk out on her family and thinks she must win the science fair to bring him back. Encouraged by her teacher played by Alison Brie, Monica is persistent in her experiment.
You might also like
---
More from Feel Good
---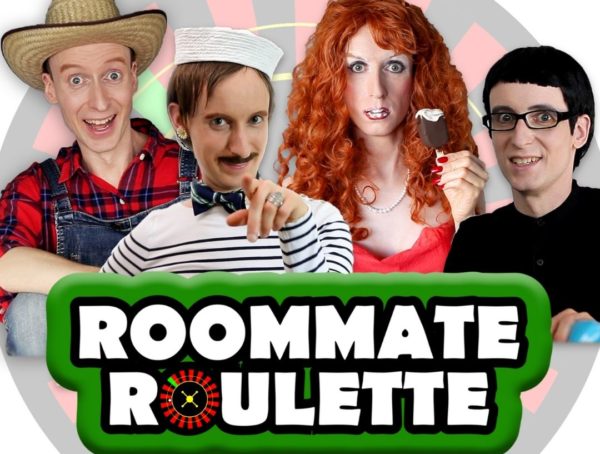 1.4K
A good roommate is hard to find. Cory Bertrand tells us all about Roommate Roulette, his new interactive series where …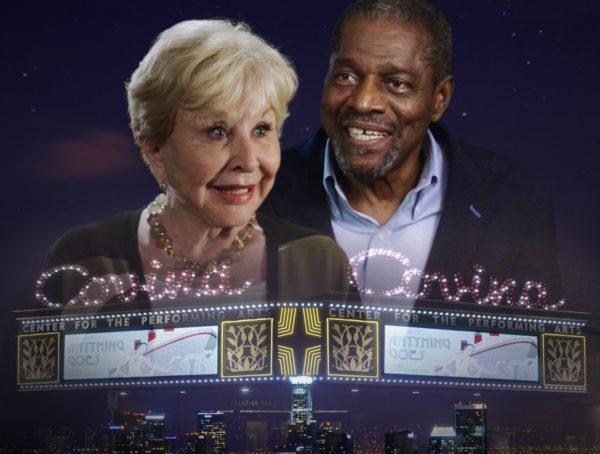 1.1K
Love is in the air! I can't think of a better way to kick back and relax with a loved …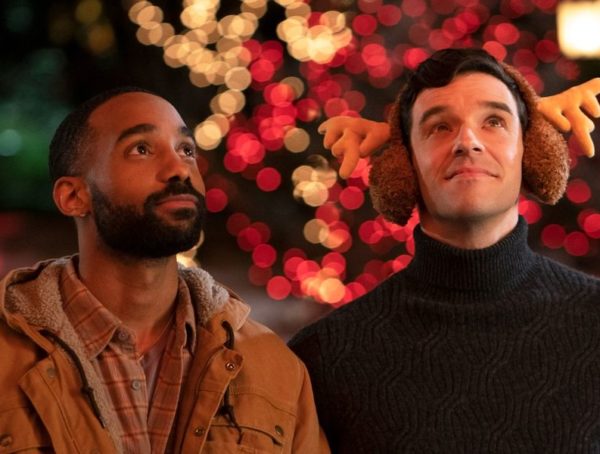 1.6K
Christmas movies are often cheesy and heartwarming and wonderful, but one thing they usually aren't is inclusive of the LGBTQ …
Editor Picks
---