There are some things in life that everyone can identify with; having to choose a password is one of those things. You need a certain number of characters, a symbol or two, a number, a capital letter and so forth. Well, comedic performer Jesse Pepe (also known as J Pee), partnered with director Corrin Evans to see just how far they could take the password-choosing process in their short comedic film "New Password".
Jesse is known for absurd comedy and this is no exception. While most may know him for his comedic music videos like I'm Not Gay and Candy Rapper, the YouTuber also writes comedy and his short film is a perfect example of his comedic chops.
Watch the Full Short Film Now
Yeahflix Short of the Week brings you a new short film to watch every Wednesday. Have a suggestion for a film you think we should feature? Tweet us @Yeahflix.
Want to stay up to date with our latest Yeahflix reviews? Subscribe to our newsletter here! We'll only send you our Must-Watch picks!
You might also like
---
More from Funny
---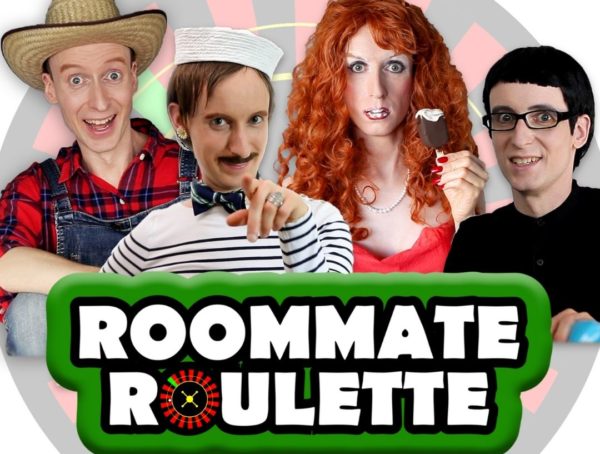 1.6K
A good roommate is hard to find. Cory Bertrand tells us all about Roommate Roulette, his new interactive series where …
INSIDE hit Netflix on May 30th and if you're late to the bandwagon, it's time to hop on. Bo Burnham …
In the world of standup comedy, there are tons of players vying for your attention. Kansas City, Missouri's Jaron Myers …
Editor Picks
---