New year, New Netflix! That's how the saying goes, right? Check out some highlights of what's coming to the streaming site this month.
Watch Now
The first of each month brings an onslaught of new selections, some old favourites include: Charlie and the Chocolate Factory (2005) – starring Johnny Depp, adapted by Tim Burton, Catch Me If You Can (2002) – starring Tom Hanks and Leonardo DiCaprio, Free Willy (1993), American Beauty (1999) and more.
As for fresh new content, Netflix added the first season of the reality show The Circle this month, and while it's not quite a rival of Big Brother, this show has potential to grow in popularity.
The Circle features 7 players who must meet and interact with each other using only social media. You present the best version of yourself, or in some cases someone else (catfish alert), and create alliances with other players in order to keep yourself from getting kicked out of the circle. Last person standing, wins!
Who doesn't love a good remake of a classic tale? The three episode series Dracula aired on BBC One on January 1st and came to Netflix on January 4th.
---
Coming Soon
Sex Education is blessing us with a second season on January 17th! The teen comedy/drama released it's first season in February 2019, but the wait for the second one is soon over!
AJ and the Queen premieres with it's first season on January 10th. This is a great way to get your fix of Ru herself in between seasons of Drag Race.
Grace and Frankie returns for it's 6th season on January 15th.
Fresh stand-up comedy on Netflix can be few and far between, but a tasty new stand-up special is coming on January 21st. Fortune Feimster, a well-known actor and comedian filmed her first special Sweet & Salty last month, and it's coming to us soon! Mark your calendars!
The Stranger hits Netflix on January 30th. It's a new thriller drama series about a married father who meets a woman who tells him a secret about his wife. The season contains 8 1-hour long episodes. Thrill-seekers rejoice! Check out this teaser posted by @NetflixUK:
What shows and films are you most excited to watch this month? Let us know on Twitter.
You might also like
---
More from News
---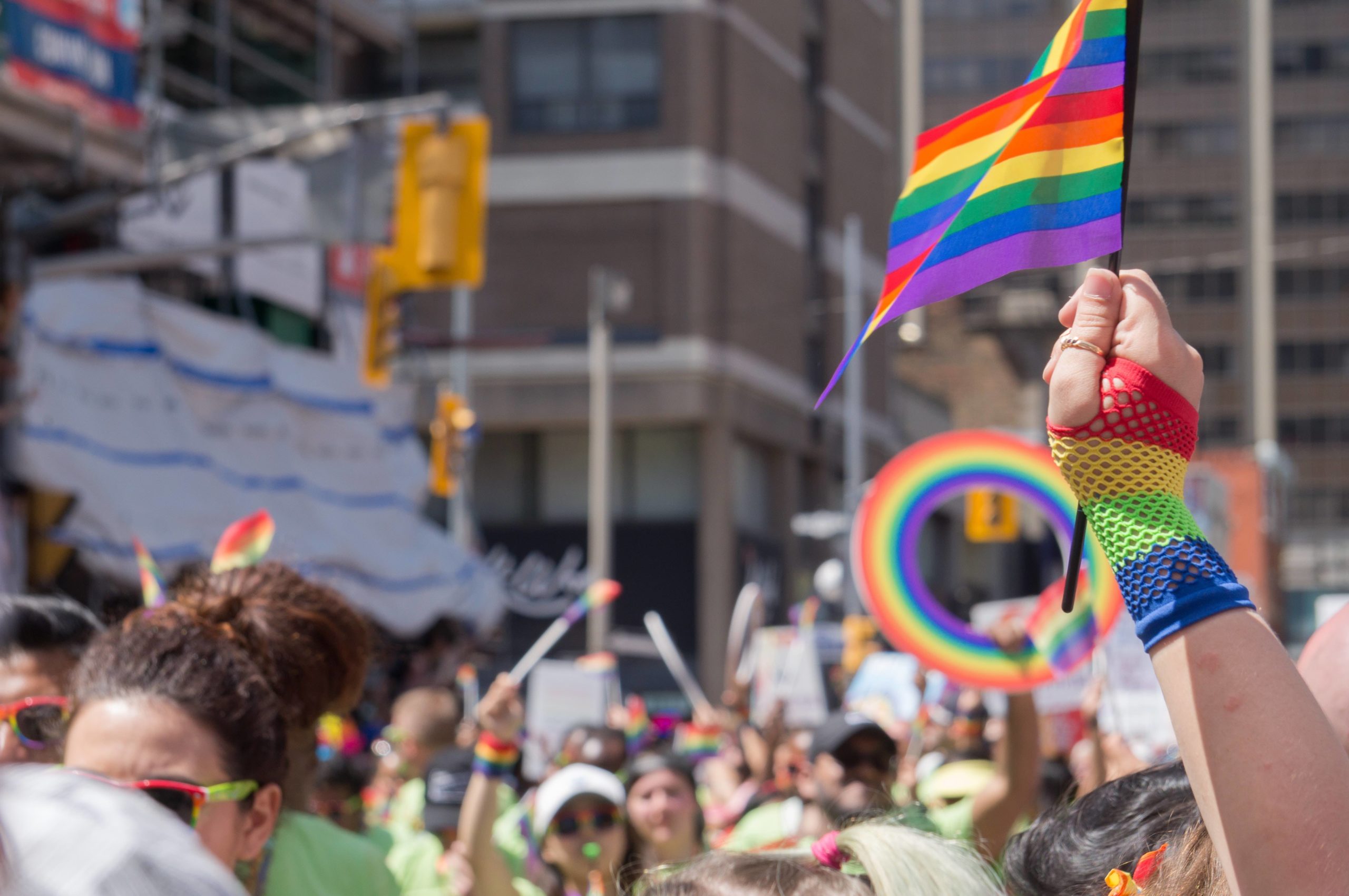 931
Fearless, the streaming service known for inclusive movies, shows, and short films is hosting its first-ever in-person Pride event and …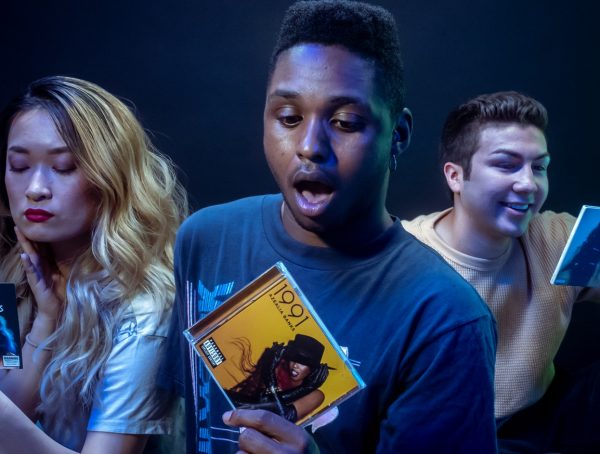 1.1K
This is a Yeahflix Exclusive Deal. Limited time only. Offer ends May 15, 2022. Love watching movies & shows but sick …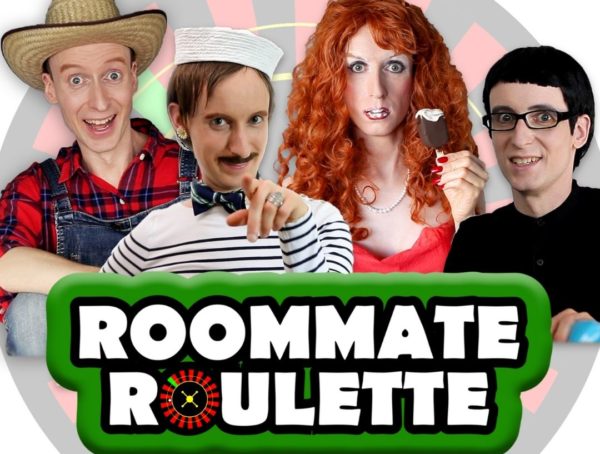 1.3K
A good roommate is hard to find. Cory Bertrand tells us all about Roommate Roulette, his new interactive series where …
Editor Picks
---