With the loneliness of social distancing sets in for many, there are a lot of great options to make you feel less alone, even when you're just watching television.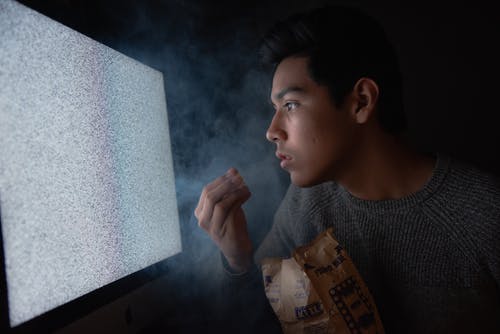 Netflix Party is turning self-isolation into a friendly watch party. The new Google Chrome Extension allows multiple accounts to sync up and watch the same content. There's also a chat box where friends can react and share commentary.
Download the Google Chrome Extension for free here!
The creators behind Netflix Party are running a Patreon if you'd like to support their work. With more support they plan to roll out new features, and create watch party plugins for other streaming sites as well!
You might also like
---
More from News
---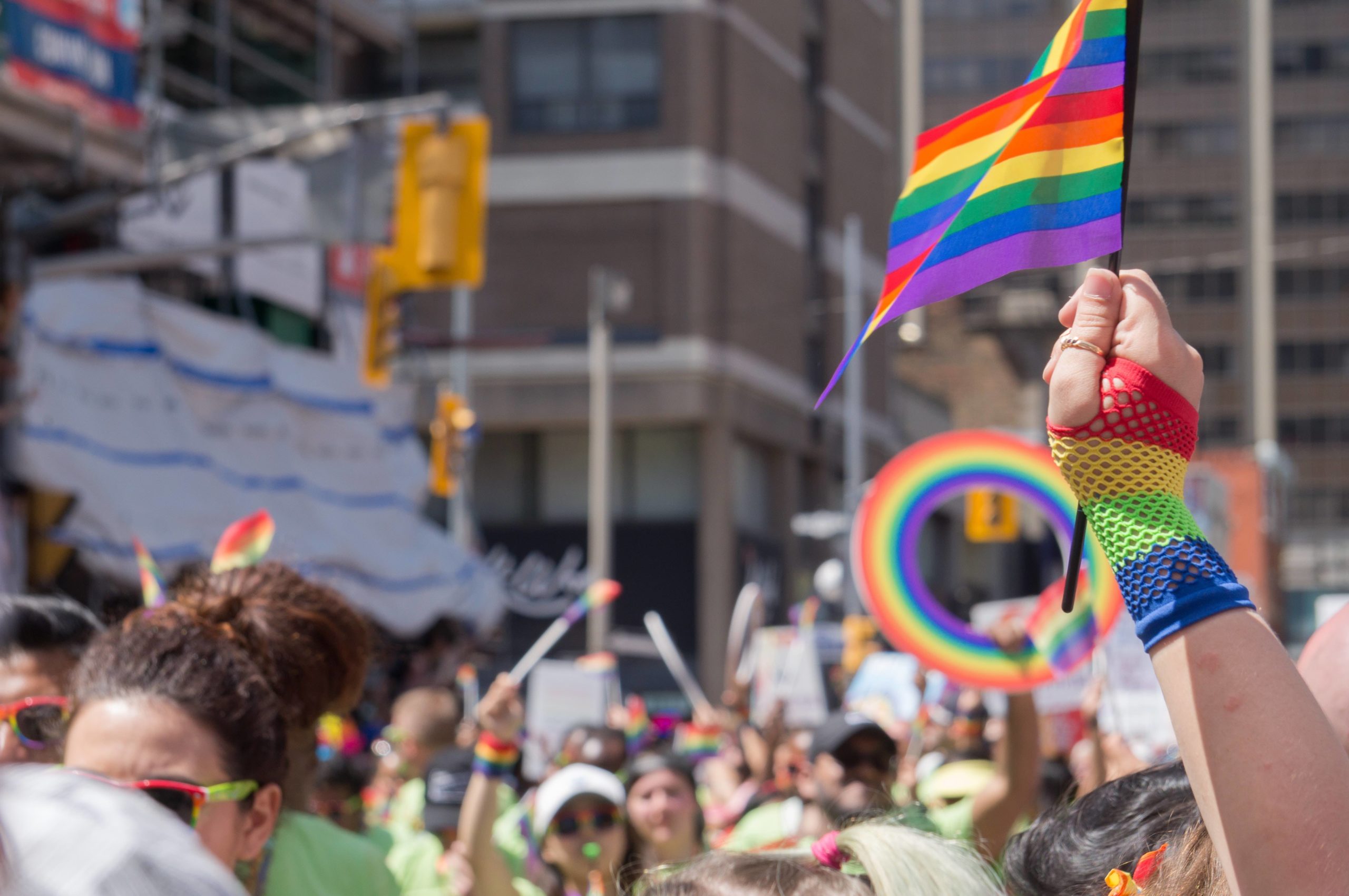 1.2K
Fearless, the streaming service known for inclusive movies, shows, and short films is hosting its first-ever in-person Pride event and …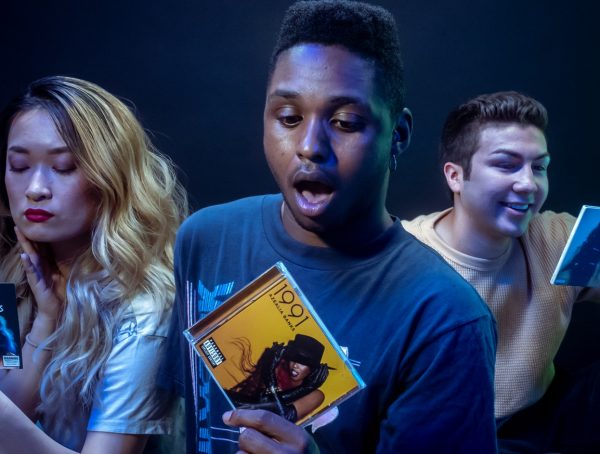 1.4K
This is a Yeahflix Exclusive Deal. Limited time only. Offer ends May 15, 2022. Love watching movies & shows but sick …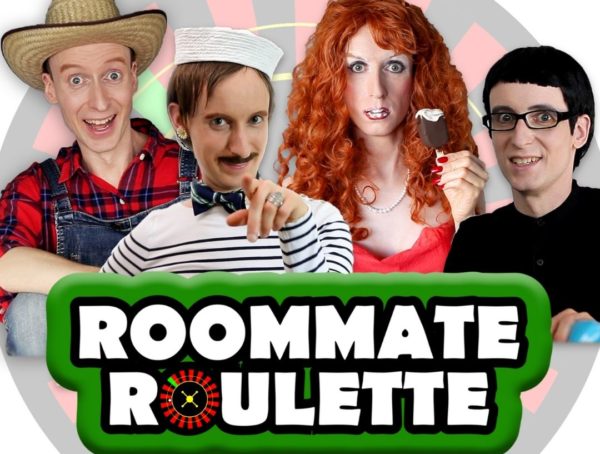 1.6K
A good roommate is hard to find. Cory Bertrand tells us all about Roommate Roulette, his new interactive series where …
Editor Picks
---