Sometimes it's hard to find high-quality LGBTQ content on Youtube, emphasis on the 'L'. But Gal Pals has blessed us with two independently made seasons of realistic LGBTQ characters, and they're working hard to bring us a third.
ICYMI: I posted an article with links to every episode of the first season awhile back, check it out here!
In case you need a recap of the last two seasons, here it is:
If you're not already pumped for Gal Pals, here is the newly released trailer for season 3.
These female filmmakers need your support to make season 3 happen. Chip in, whatever amounts suits you at seedandspark.com.
You might also like
---
More from Feel Good
---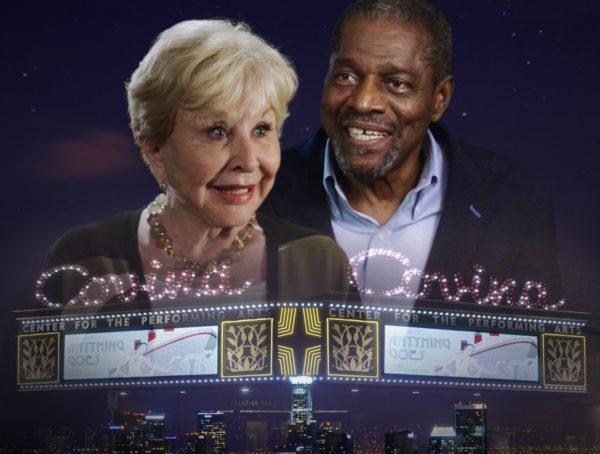 1.1K
Love is in the air! I can't think of a better way to kick back and relax with a loved …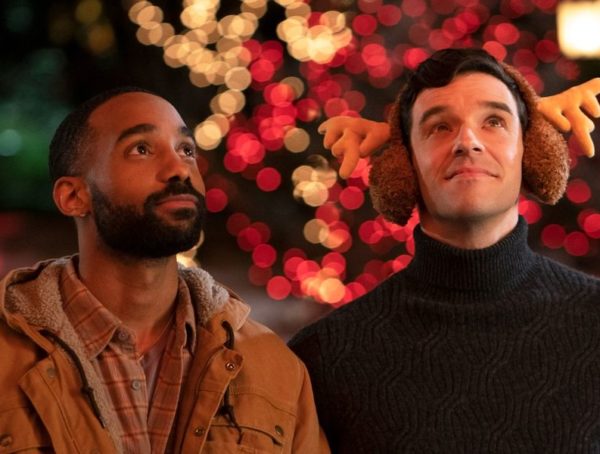 1.6K
Christmas movies are often cheesy and heartwarming and wonderful, but one thing they usually aren't is inclusive of the LGBTQ …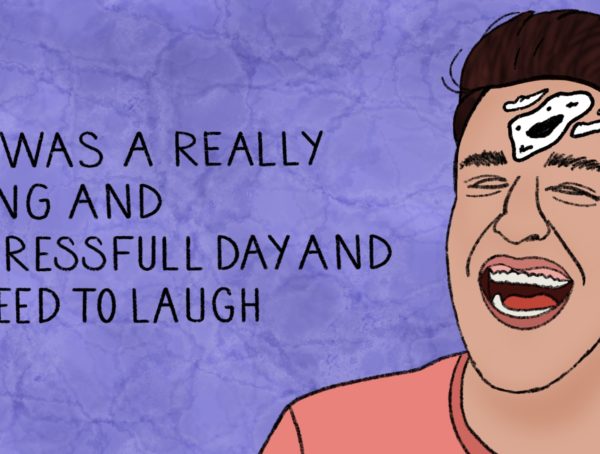 1.5K
Yeahflix is thrilled to present our new Movie Recommendation Podcast, What's Your Vibe? We've all heard that laughter is the …
Editor Picks
---