"Suppose you had been through something catastrophic, like a storm or an earthquake together, something horrendous, it would bring you closer together. But what if they are creating the disaster within themselves?"
In this thought provoking, visually striking video, Florence beautifully demonstrates how tragedies can manifest in relationships, and the toll it takes.
Check out "What Kind of Man", chapter one in"The Odyssey". The series of videos have intertwining themes and storyline.
If you enjoyed the first part as much as I did, check out the entire film here:
You might also like
---
More from Beats
---
INSIDE hit Netflix on May 30th and if you're late to the bandwagon, it's time to hop on. Bo Burnham …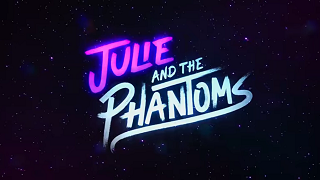 1.5K
When Netflix launched the first season of a new Original musical series Julie and the Phantoms, based on the Brazilian …
Glass Animals, the UK-based band has done it again. Every album the band releases is filled with velvety melodies, tribal …
Editor Picks
---