Almost every woman can relate to being constantly pressured in life. Most of our families have our life all planned out for us. You go to school, get a job, get a husband and have a family. That was what I was always told and luckily for me that's the life plan that I've always wanted. Unfortunately, those are not always on a woman's to-do list.
Expiry Date really hits the nail on the head regarding the pressure of starting a family. As us women get older the questions of when we're going to start a family becomes more and more frequent. At the same time we're expected to have a flourishing career. In this modern time, most women are supposed to be able to take care of their family and have a full 9 hour work day by the time they are 25. My mother met my father at 21 and was married by 24. At 23 I'm no closer to figuring out what I want to do with the rest of my life, nor whom with.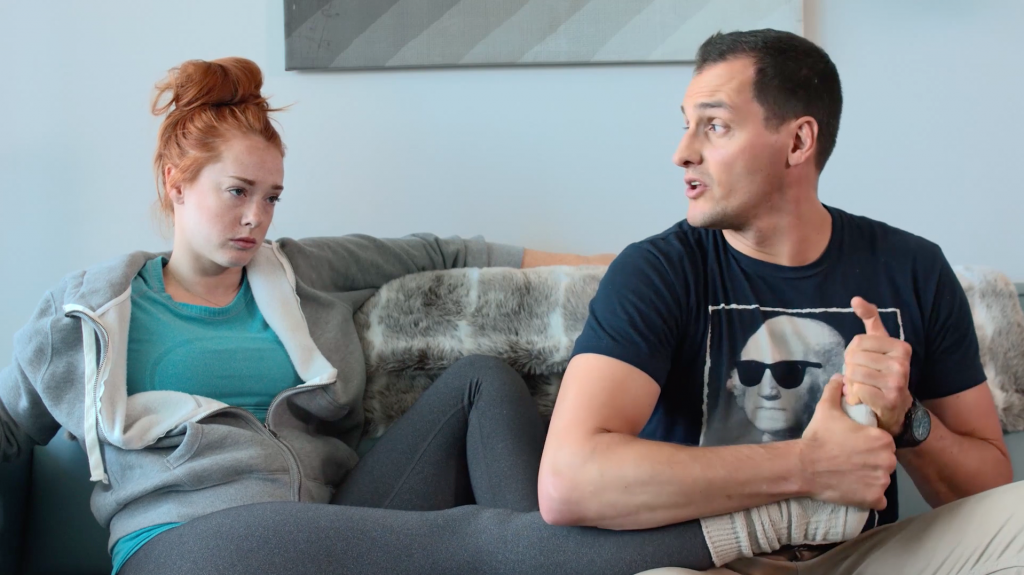 There's a notion that Mary Blair-Loy brings up in her book Competing Devotions:
"Women pursuing demanding, elite careers, however, collide head on with the family devotion schema, a cultural model that defines marriage and motherhood as a woman's primary vocation"

Blair-Loy
This perfectly summarizes a woman's dilemma. We're told that in order for our lives to be full we need to be the perfect housewife, but with a society full of women activists we must also push for a strong career in order to further the cause. We can see how figuring out where the balance is in life in Expiry Date.
Within the short film, Chloe Ryan, is struggling to get her big break or at least some kind of break in her acting career. Meanwhile, her boyfriend's mother and her friends are pushing for her to get married and start a family. At 27 it's not like she's out of time. In the film we watch two women who share opposite feelings on the subject. One friend, Park, commented, "why do I have to throw away 9 years of working my ass off to be Susie homemaker". However, the other friend, Madison, would happily stop working and become just that.
 

You can watch the short film Expiry Date on Fearless for free, it's on us!
---
Keep Reading
This TED Talk lecture is an informative observation and explanation on the expectations placed on women. Christen Reighter illuminates reasons behind why a woman might chose to not have a family. This lecture is beneficial to both men and women.
Every woman is different. We encompass different thoughts, feelings and expectations of our futures. If you'd like to have both a family and career, there are arrangements with your employer that can be made. Speak to them about your options like flexible work hours or paid parental leave. If you don't want a family that's perfectly fine. A child doesn't define who you are nor whether your life will be full. You are in control of your life. Yes, society can be cumbersome, but committing to what you know makes you happy is the best way to live your life.
Eve's Review - Expiry Date
Audience Relatability

Performance

Recommend To A Friend
Summary
It's a well executed short film that runs about 13 mins. Brittany Johnson did a lovely job portraying the conflicted Chloe Ryan, trying to figure out how to navigate this time in her life. She made me feel connected to her character. Perhaps it's because I'm a struggling actor myself, but I really did feel close to Chloe. The film directed by Jackie English was nominated for Best Comedy in the Alternative Film Festival in 2017. It's nice to see such high quality writing, directing and editing from an independent film created by women, for women.
You might also like
---
More from Family
---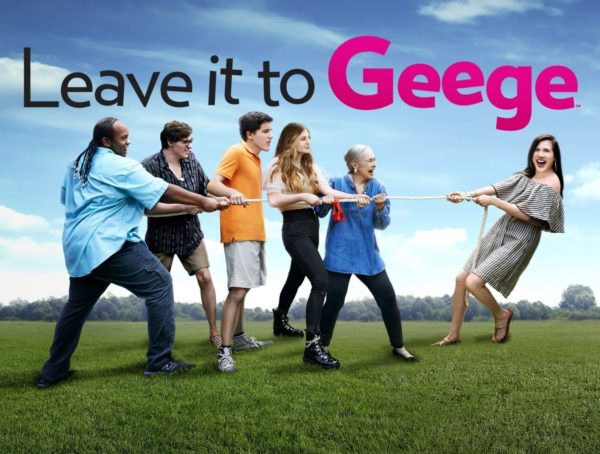 2.0K
If you're anything like me, you have a love-hate relationship with Reality TV. On one hand, you've seen some Reality …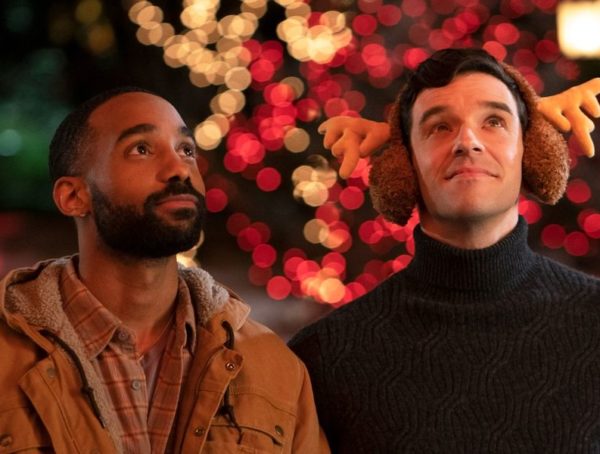 1.8K
Christmas movies are often cheesy and heartwarming and wonderful, but one thing they usually aren't is inclusive of the LGBTQ …
Wayward Kin is the story of a young man facing an impossible court case, the volatile Caleb Dodgens must overcome …
Editor Picks
---