'Beat Around the Bush' is a charming short film about a 75-year-old widow with Alzheimer's deciding to have her very first orgasm.
'Beat Around the Bush' has a run-time of only 12 minutes, but it manages to take you on a rollercoaster of laughter and heartfelt tears. What I love most about this film is it's ability to be so relatable to so many different age groups. The cast, direction and story all make for an impactful film that says so much more than it's synopsis.
Acting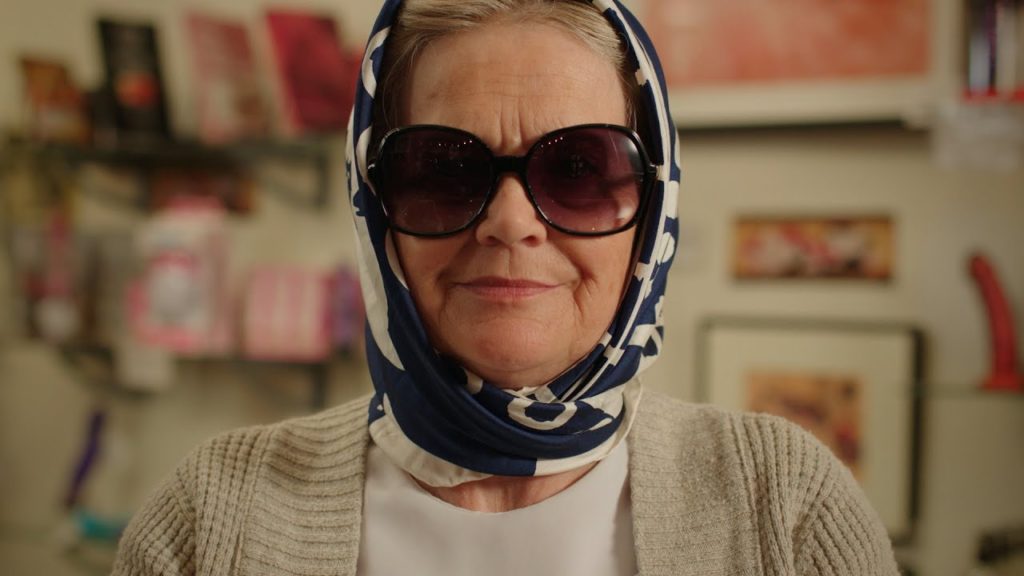 Lead Actor Brenda Matthews does a fantastic job in this role. Not only does her energy mesh organically with the rest of the cast, but she does an excellent job of carrying the film forward in the moments when she's acting alone. I wasn't exactly expecting to cry while watching a film called 'Beat Around the Bush' but her ability to portray the loneliness that comes with a disease like Alzheimer's was so heart-wrenching.
The supporting roles in the film include Una's two friends played by Gina Stockdale and Mary Black, and the friendly sex shop owner Molly, played by Kacey Rohl. All actors in this women-centric cast have chemistry together and make the scenes feel natural. It's as if these women are friends in real life.
With strong acting like this, it allows the audience to be immersed fully in the story, even in such a short period of time.
Check out the trailer here.
Writing
When you're creating a short film it's important to say as much as you can as efficiently as possible. Writer/director Brianne Nord-Stewart understands this well, and doesn't bog the audience down with info that doesn't serve the script. There are so many topics that 'Beat Around the Bush' manages to touch on but does so in a subtle way, it's up to the audience member to decide how they feel about certain things. Things like sexuality and how that can change as you get older, how you deal with a life-changing condition like Alzheimer's, and how different two generations can be.
Cinematography
I always enjoy watching independent films where you can sense strong teamwork between the director and cinematographer, it can really elevate a film, regardless of budget. This is definitely the case with 'Beat Around the Bush'. While the film isn't jam-packed with cinematic eye candy, it doesn't really need to be. With such a simple story that speaks for itself, it's best to keep the shots simple, and let the actors do what they do best. The use of shots to elevate the storytelling was very clear in moments when Una is at home alone. We see things from a third-person perspective, and from Una's point of view, depending on what serves the moment best.
Overall 'Beat Around the Bush' gets a score of 4.75/5 stars from me. The perfect blend of comedy and heartfelt moments have certainly stayed with me long after finishing the film.
Want to stay up to date with our latest Yeahflix reviews? Subscribe to our newsletter here! We'll only send you our Must-Watch picks!
Deanna's Review of the Short Film 'Beat Around the Bush'
Acting

Direction

Story

Cinematography
You might also like
---
More from Feel Good
---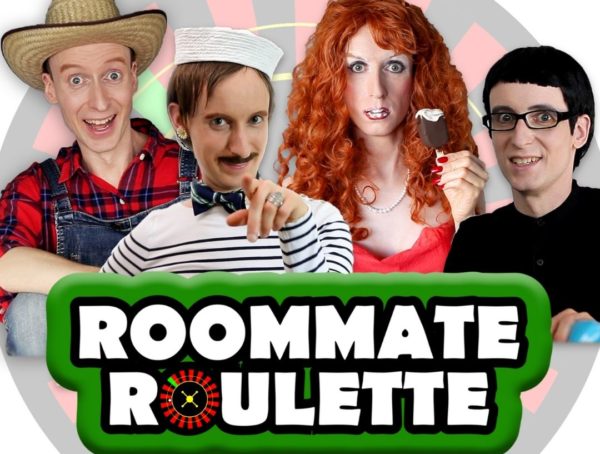 1.4K
A good roommate is hard to find. Cory Bertrand tells us all about Roommate Roulette, his new interactive series where …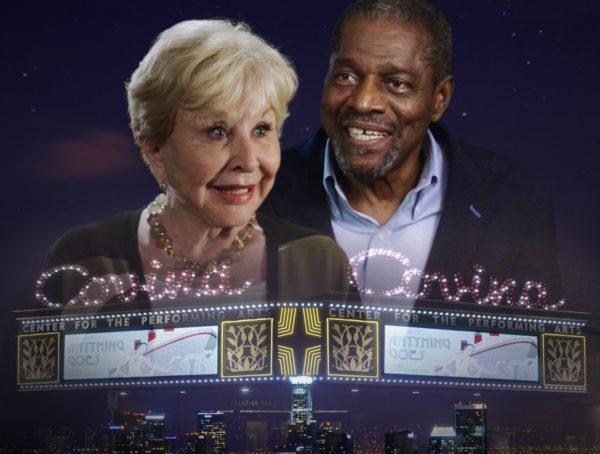 1.1K
Love is in the air! I can't think of a better way to kick back and relax with a loved …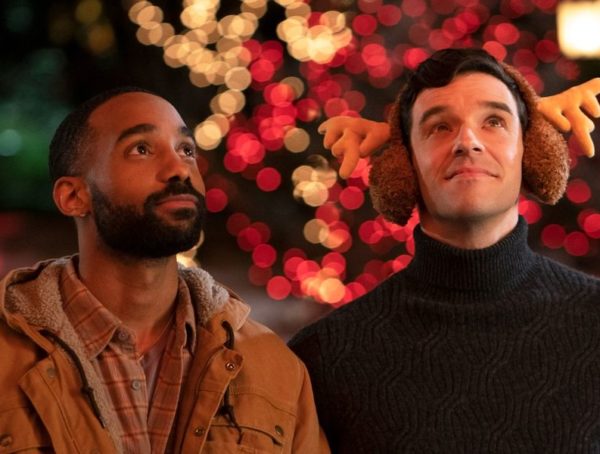 1.6K
Christmas movies are often cheesy and heartwarming and wonderful, but one thing they usually aren't is inclusive of the LGBTQ …
Editor Picks
---