It's not often that a movie encapsulates so much broad appeal that virtually everyone enjoys it. But, Booksmart delivers exactly that kind of universal joy packaged into one of the most hilarious and heartwarming film of all time.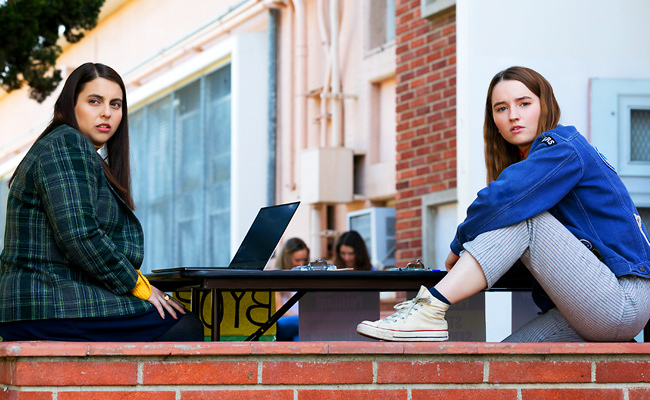 The film centers around two "bookworm" best friends who have been accepted to the most prestigious colleges in America. When they discover that they've missed out on having fun in high school due to their 24/7 studious attitudes, the two girls set out to have one epic night of partying before their final farewell to adolescence. The premise is simple, but the execution is flawless.
This film is everything and I'm obsessed.
The film is hilarious, features positive representations of sexuality (one of the best friends is lesbian and the other is straight), and delivers on the key fronts of friendship and girl power (trust me, it's not cheesy in this case). This film is everything and I'm obsessed. Not only is this film truly a masterpiece, but it also does so much for increasing representation and inclusion in film. It would have been nice to see a more racially diverse casting, but not every film can be all things in one, so I forgive it partially for this.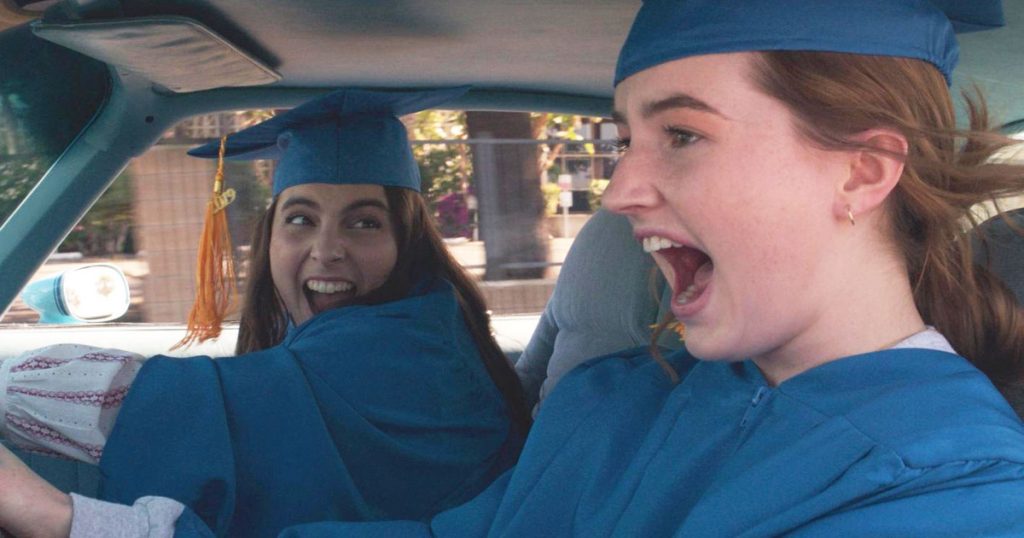 The two leads are absolutely brilliant and on the top of their game. Beanie Feldstein and Kaitlyn Dever serve up iconic jokes with expert delivery that brings on the funny as much as it showcases the heart behind it all too. I, for one, cannot wait to see what Feldstein and Dever get up to next — I could totally see them having a long career working together in the way that Amy Poehler and Tina Fey have worked practically joint at the hip over the years.
In addition, the film features stellar performances by the supporting cast which includes Jason Sudeikis (We're the Millers & Horrible Bosses), Lisa Kudrow (Friends), Skyler Gisondo (Santa Clarita Diet & Vacation), and the queen bee herself Billie Lourd (American Horror Story & Star Wars).
Check out the official trailer below and let me know what you think of the film in the comments. I have a feeling that this is a movie that we will be talking about for years to come.
Matkai's Review of Booksmart
Performances

Story

Direction

Cinematography

Humour

Representation & Inclusion In Film
Summary
Booksmart is an impressive film that empowers women and LGBTQ representation and inclusion in film.  It is a heartwarming and hilarious look at the balance between fun and learning and is an instant win on all fronts.  Highly recommended.
You might also like
---
More from Funny
---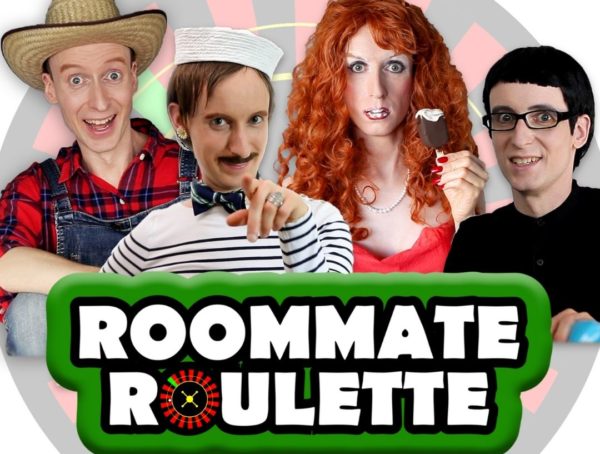 1.4K
A good roommate is hard to find. Cory Bertrand tells us all about Roommate Roulette, his new interactive series where …
INSIDE hit Netflix on May 30th and if you're late to the bandwagon, it's time to hop on. Bo Burnham …
There's nothing like a good comedy to bring a little brightness to your day, especially in challenging times. This …
Editor Picks
---